Retail Website Design Agency
Nov 5, 2022
Services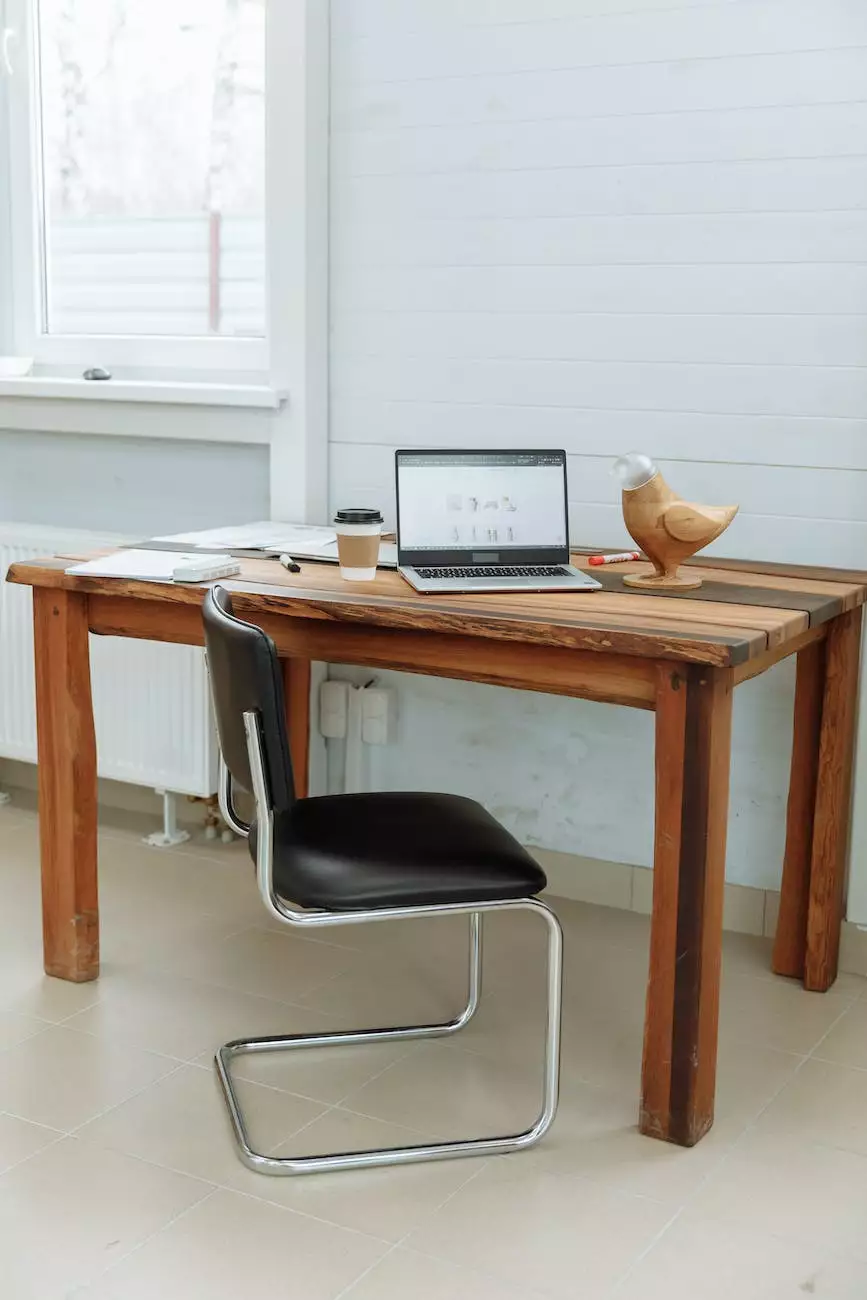 We Deliver High-End Retail Websites
Mojo Knows SEO is a renowned retail website design agency that specializes in creating visually stunning, user-friendly websites for businesses in the business and consumer services industry. With our expertise in web design and SEO services, we can help your retail business establish a strong online presence and reach your target audience effectively.
Stand Out from Competitors
In today's highly competitive business landscape, having a well-designed website is crucial for retail companies. Our team of experienced designers and developers understands the unique challenges faced by retail businesses and can tailor a website that showcases your brand and products in the best possible way.
Creating Engaging User Experiences
We believe that a successful retail website should provide an exceptional user experience. Our team focuses on creating intuitive and user-friendly interfaces that make it easy for visitors to navigate through your website and find the products they need. By incorporating effective call-to-action buttons and captivating visuals, we ensure that your website not only looks great but also drives conversions.
Optimized for Search Engines
At Mojo Knows SEO, we understand the importance of search engine optimization for retail websites. Our experts employ industry-leading SEO techniques to ensure that your website ranks high on Google and other search engines. From keyword research and on-page optimization to link building and content creation, we take a comprehensive approach to boost your website's visibility and organic traffic.
Customized Solutions for Retail Businesses
Every retail business is unique, and we recognize the need for personalized solutions. Whether you're a small boutique or a large chain store, our team will work closely with you to understand your specific requirements and create a tailor-made website that aligns with your brand identity and business goals.
Mobile-Friendly and Responsive Design
In today's mobile-driven world, having a website that is optimized for mobile devices is crucial. We ensure that all our retail websites are responsive and mobile-friendly, providing a seamless browsing experience across different devices and screen sizes. This not only enhances user experience but also improves your website's search engine rankings, as mobile-friendliness is now a ranking factor.
Compelling Content
A successful retail website should not only be visually appealing but also have compelling content that engages and informs visitors. Our talented copywriters specialize in creating SEO-optimized content that speaks directly to your target audience, highlighting your products and services in a way that resonates with potential customers.
Delivering Results with Analytics
At Mojo Knows SEO, we believe in the power of data. As a retail website design agency, we utilize advanced analytics tools to track and measure the performance of your website. Our team will provide you with detailed reports on key metrics such as traffic, conversions, and user engagement, allowing you to make informed decisions and optimize your online marketing strategies.
Contact Us Today
If you're looking for a retail website design agency that understands your business and can deliver outstanding results, look no further than Mojo Knows SEO. Contact us today to discuss your website design and SEO needs. Let us help you stand out from the competition and drive your retail business towards success.