Mojo Knows SEO | Boosting Your Online Presence in Kissimmee, Florida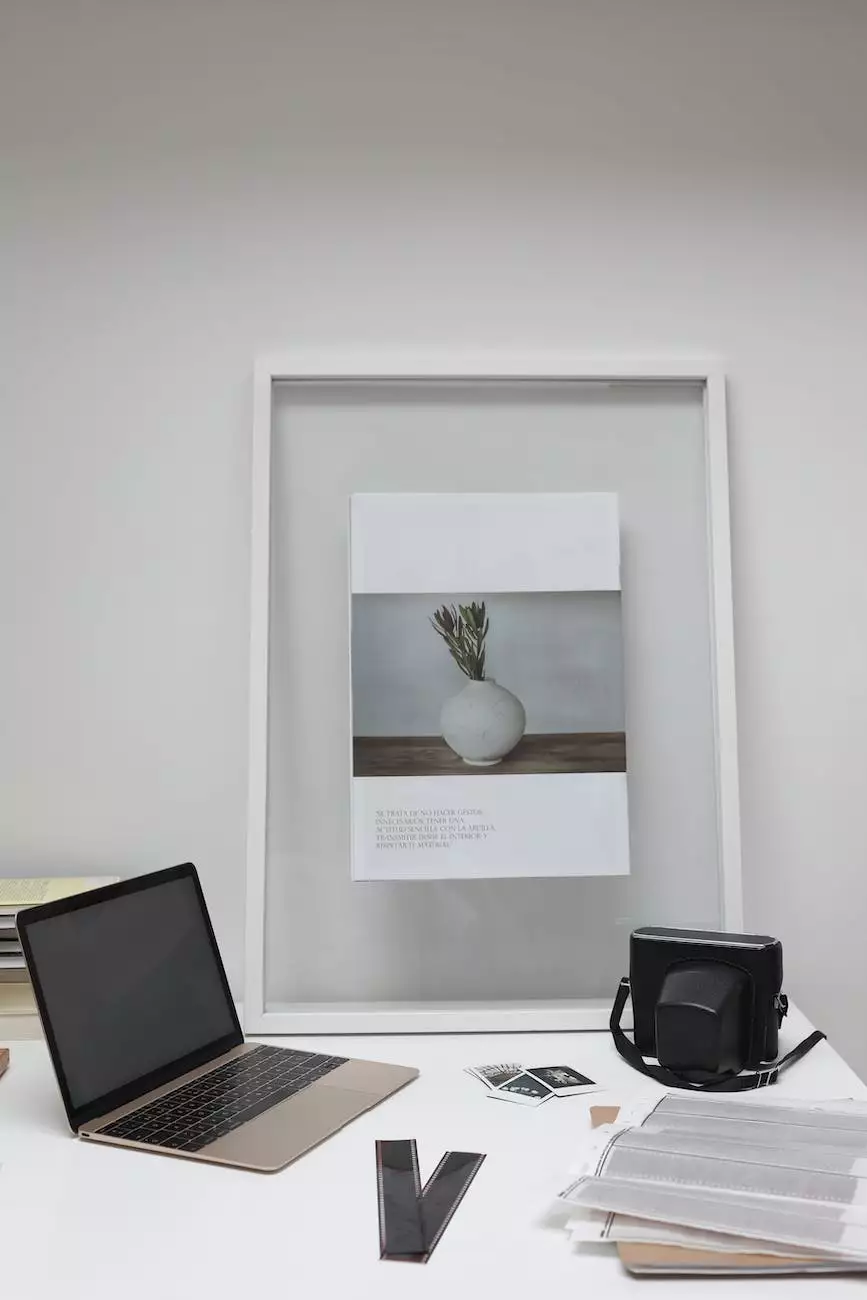 Elevate Your Business with Our SEO Services
Looking for the best SEO services in Kissimmee, Florida? Look no further! Mojo Knows SEO is your go-to partner for enhancing your online presence and maximizing your business potential. With our expert knowledge and innovative strategies, we aim to help your website rank higher on search engines like Google, attracting more organic traffic and driving your business growth.
---
Why Choose Mojo Knows SEO?
At Mojo Knows SEO, we understand the immense importance of strong online visibility in today's digital era. With countless websites competing for attention, it's crucial to stand out and capture your target audience's attention. Our team of dedicated SEO professionals is committed to crafting tailored solutions that cater to your unique business needs.
1. Expert Knowledge of Kissimmee Chamber of Commerce
As a leading SEO service provider in Kissimmee, Florida, we possess in-depth knowledge of the local business landscape. With a deep understanding of the Kissimmee Chamber of Commerce and its members, we can offer you targeted strategies that align with the needs of your local audience. Our aim is to help you establish a strong online presence within the Kissimmee community and boost your visibility among potential customers and clients.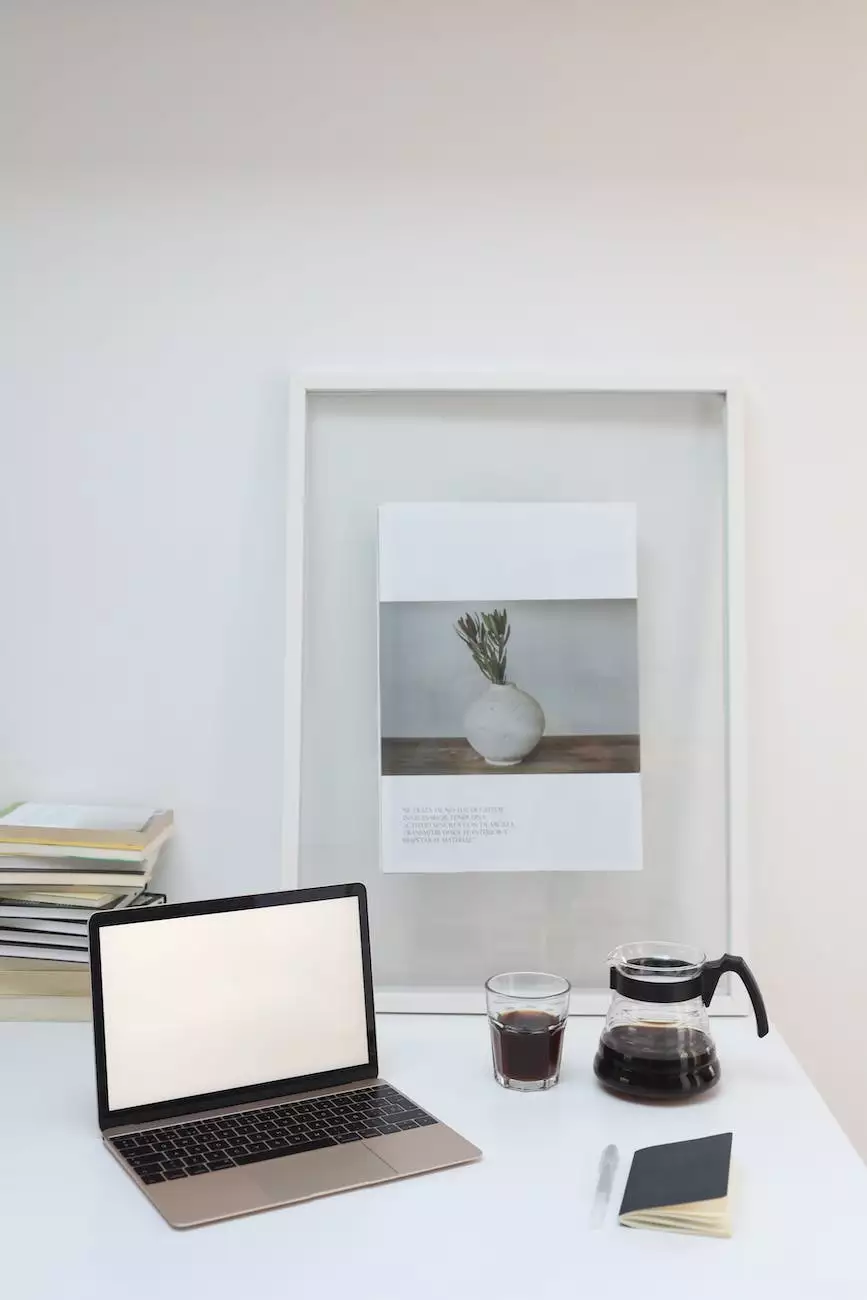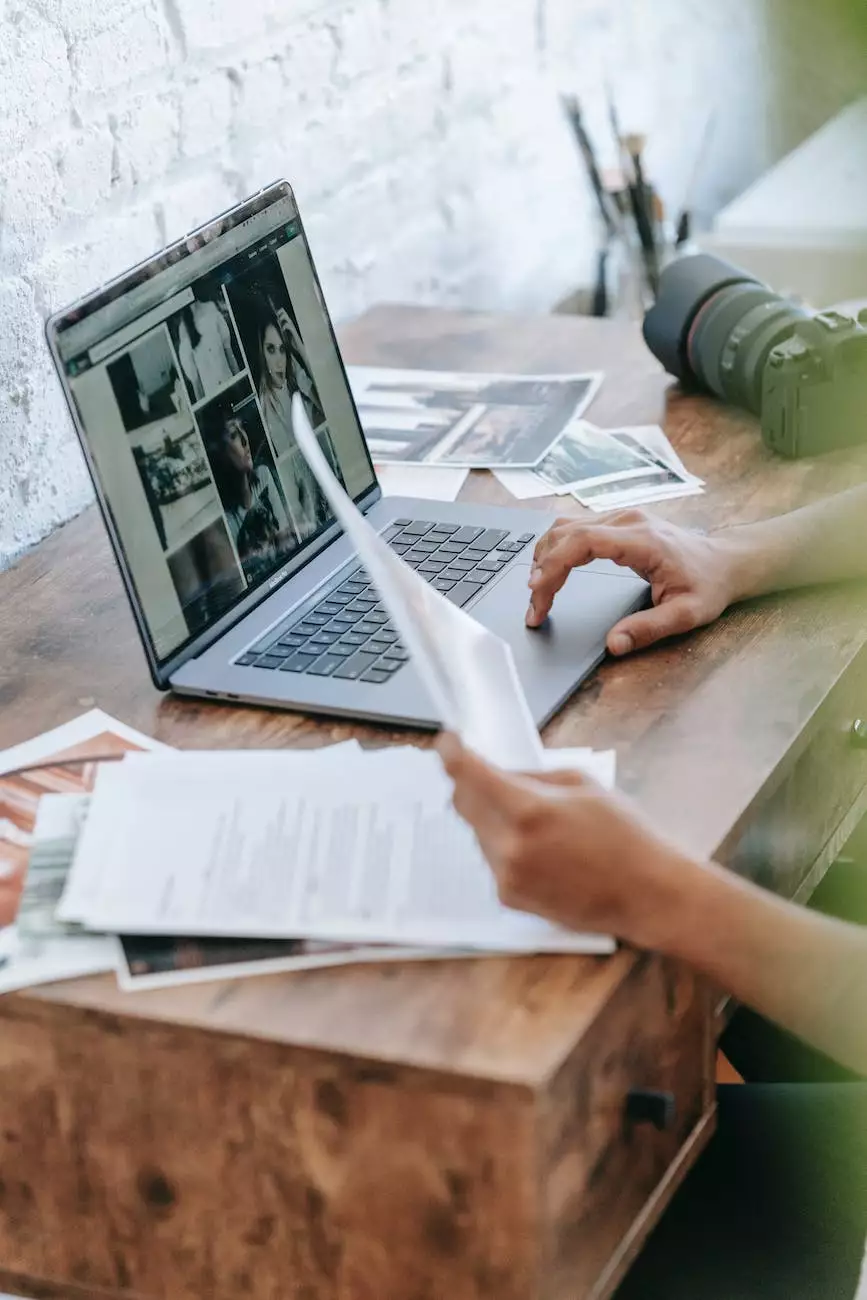 2. Comprehensive SEO Solutions
Mojo Knows SEO offers a wide range of comprehensive SEO services designed to optimize your website and improve its visibility on search engine results pages (SERPs). Our team will conduct thorough keyword research, target market analysis, and competitor intelligence to identify the most effective strategies for your business. From on-page optimization to link building and content marketing, we have all the tools and expertise to drive your website to the top of search rankings.
3. Customized Strategies for Rapid Results
Every business is unique, and we believe in crafting personalized strategies that align with your specific goals. Our team will work closely with you to understand your business objectives, target audience, and competition, allowing us to design an SEO roadmap that delivers rapid, measurable results. We prioritize transparency and ensure that you are kept informed about the progress and impact of our strategies.
4. Stay Ahead of the Competition
With Mojo Knows SEO as your partner, you can stay ahead of your competitors in the digital realm. Our team is equipped with the latest industry insights and techniques, which we leverage to develop innovative strategies that give your business a competitive edge. From staying up-to-date with algorithm changes to implementing cutting-edge SEO practices, we continuously strive to keep your website ahead of the pack.
Contact Mojo Knows SEO Today!
Ready to take your online presence to the next level? Contact Mojo Knows SEO today and experience the transformative power of our industry-leading SEO services. Our team of experts is ready to help you dominate the search engine rankings, increase organic traffic, and grow your business. Don't miss out on the opportunity to leave your competition in the dust. Get in touch with us now to kick-start your SEO journey!
---
Mojo Knows SEO | Your Partner in SEO Excellence
Mojo Knows SEO is the leading provider of top-notch SEO services in Kissimmee, Florida. With a focus on delivering exceptional results, we are dedicated to helping businesses in any industry achieve online success. Our experienced team stays ahead of the curve, ensuring that your website remains visible, relevant, and future-proof. Trust Mojo Knows SEO to propel your business forward and unlock its full potential in the digital world.
Contact Information:
Phone: 123-456-7890
Email: [email protected]
Address: 123 SEO Street, Kissimmee, FL 12345
Resources
Discovery Page - The Ultimate Guide to SEO Services
Jul 27, 2022
Welcome to Mojo Knows SEO's Discovery Page, the ultimate guide to SEO services in the business and consumer services industry. Learn how our high-end SEO and copywriting services can help your website outrank the competition in search engine rankings.
Continue reading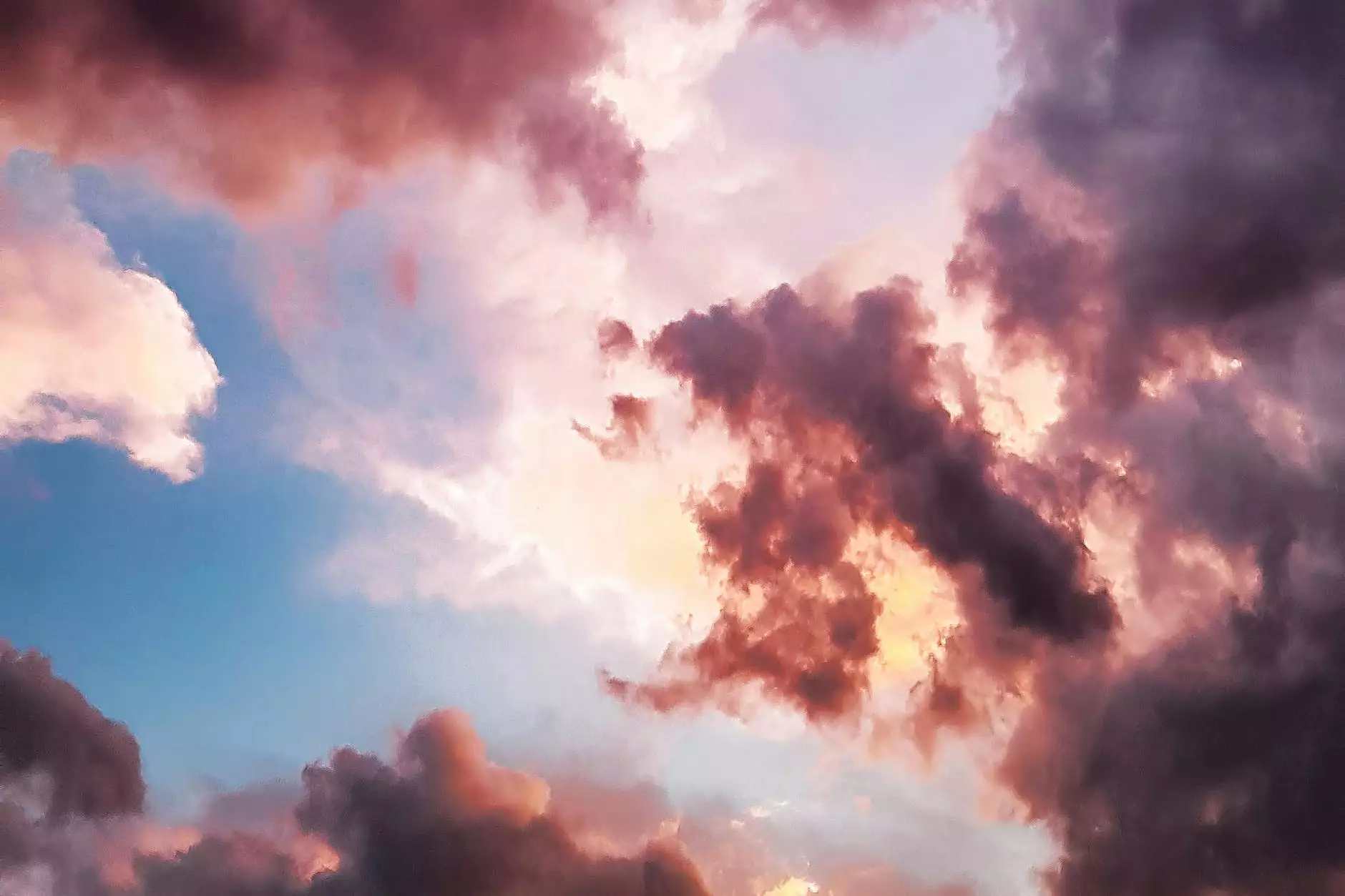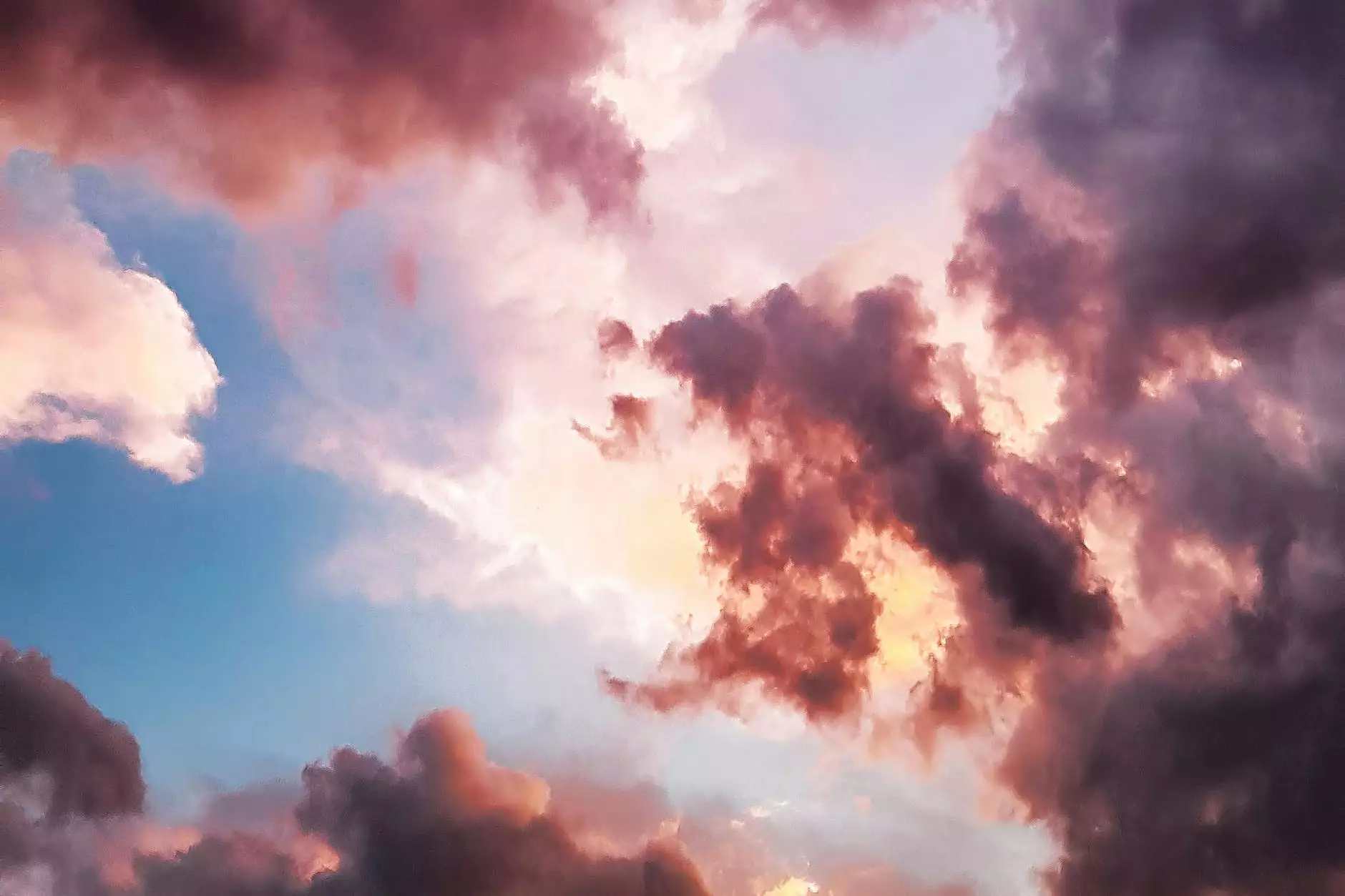 Contact
Contact - Dream Factory
Dec 30, 2018
Contact the experts at Mojo Knows SEO, a leading SEO services provider in the Business and Consumer Services industry. Get in touch with us to take your online presence to the next level.
Continue reading