Marine Website Design Agency: Creating Engaging and Effective Websites
Sep 16, 2019
Services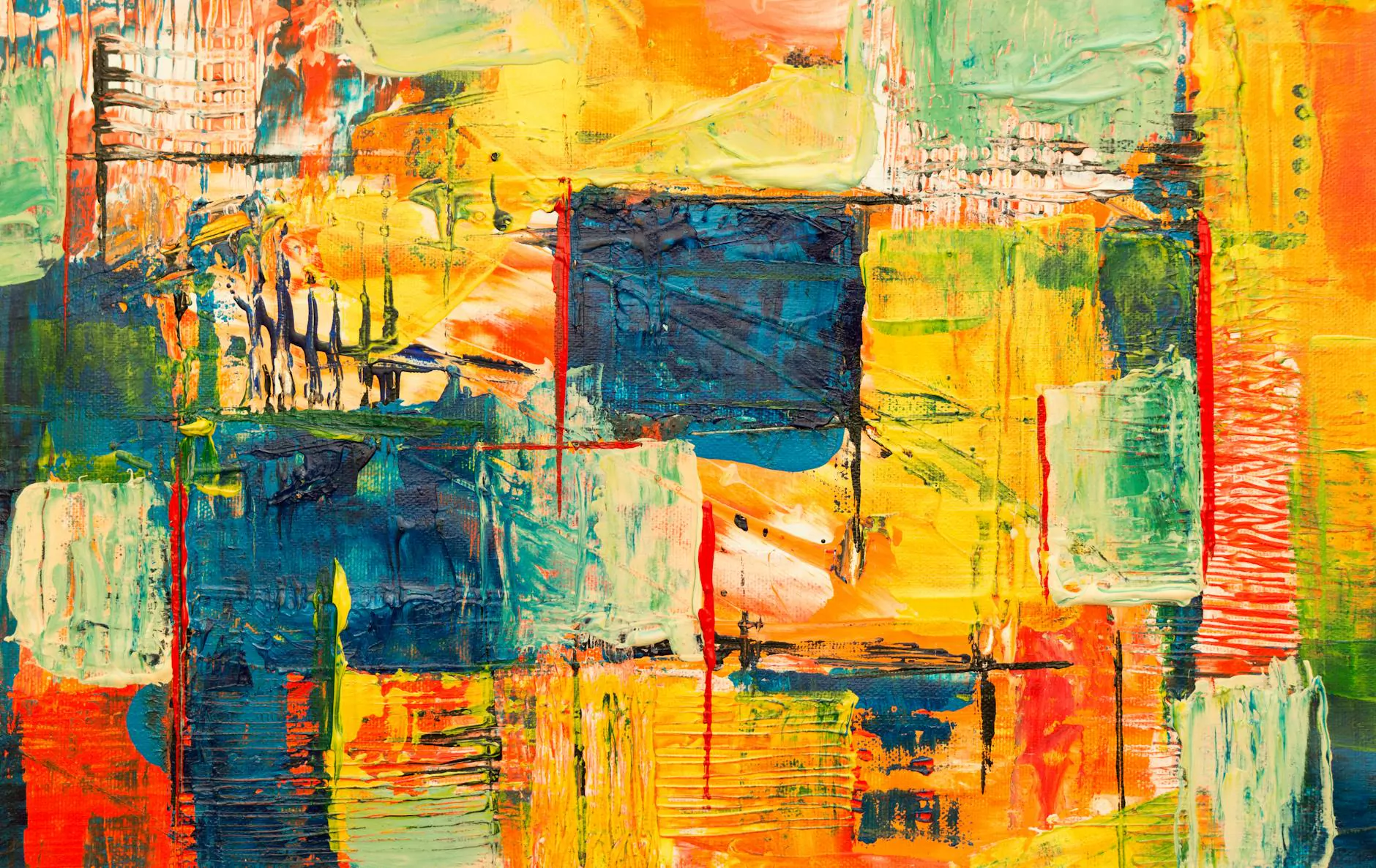 Introduction
Welcome to Mojo Knows SEO, the leading marine website design agency. With our expertise in web design and search engine optimization, we specialize in creating visually appealing and highly functional websites for businesses in the marine industry. Whether you need a website for a yacht dealership, boat charter service, or marine equipment supplier, we have the skills and experience to deliver outstanding results.
Why Choose a Marine Website Design Agency?
Designing a website for the marine industry requires a deep understanding of the unique needs and preferences of businesses in this sector. A generic web design agency may not possess the industry-specific knowledge that is crucial for success. By choosing a specialized marine website design agency like Mojo Knows SEO, you benefit from:
1. Expertise in Marine Industry
Our team consists of skilled web designers and developers who have extensive experience working with marine businesses. We understand the nuances of the industry, including the target audience, key competitors, and industry trends. This specialized knowledge allows us to create websites that resonate with your target customers and stand out from your competitors.
2. Customized Solutions
We don't believe in one-size-fits-all solutions. At Mojo Knows SEO, we take the time to understand your specific business requirements, goals, and brand identity. We then craft a customized website that reflects your unique offerings and effectively communicates your value proposition. From sleek and modern designs to intuitive user interfaces, our websites are tailor-made to meet your business needs.
3. Mobile-Friendly Designs
In today's mobile-driven world, having a responsive website is essential. Our marine website designs are fully optimized for mobile devices, ensuring that your potential customers can easily access and navigate your site on smartphones and tablets. This not only improves user experience but also boosts your search engine rankings, as mobile-friendliness is an important factor in Google's search algorithm.
4. Search Engine Optimization (SEO)
As a leading SEO services provider, Mojo Knows SEO understands the importance of optimizing your website for search engines. We incorporate SEO best practices into every aspect of web design, from keyword research and on-page optimization to site speed optimization and content creation. Our goal is to help your website rank higher in search engine results, driving organic traffic and generating leads for your marine business.
Our Marine Website Design Process
At Mojo Knows SEO, we follow a comprehensive website design process to ensure that every project meets the highest standards of quality and effectiveness. Our process includes the following steps:
1. Discovery and Planning
We start by gathering information about your marine business, target audience, and website goals. This helps us create a roadmap for the design and development process.
2. Wireframing and Prototyping
Next, we create wireframes and prototypes to outline the website structure and functionality. This allows us to visualize the user experience and make any necessary adjustments before moving forward.
3. Visual Design
Once the wireframes are approved, our talented designers bring the website to life with visually stunning graphics, colors, and typography. We ensure that the design aligns with your brand identity and conveys your unique selling points.
4. Development and Testing
Our developers work diligently to transform the design into a fully functional website. We conduct rigorous testing to ensure that the site is optimized for performance, usability, and compatibility with different browsers and devices.
5. Content Creation and Optimization
In collaboration with our skilled copywriters, we create engaging and relevant content that resonates with your target audience. Our content is optimized with strategically chosen keywords to enhance search engine visibility and attract organic traffic.
6. Launch and Maintenance
Once your website is ready, we launch it and monitor its performance closely. We offer ongoing maintenance and support to ensure that your website remains secure, up-to-date, and aligned with the evolving needs of your marine business.
Why Mojo Knows SEO?
When it comes to marine website design, Mojo Knows SEO is your trusted partner. We bring a wealth of experience, industry expertise, and a proven track record of success. Here's why you should choose us:
Proven Results: We have a strong portfolio of successful marine website design projects, generating positive results for our clients. Our websites not only look great but also drive conversions and help businesses grow.
Expert Team: Our team consists of talented designers, developers, and SEO specialists who are passionate about what they do. With their combined skills, we create websites that are visually stunning, user-friendly, and optimized for search engines.
Custom Approach: We understand that every business is unique, and we take a customized approach to meet your specific needs. We listen to your goals and vision, and then craft a website that exceeds your expectations.
Affordable Pricing: We believe that quality web design should be accessible to all marine businesses, regardless of their size or budget. Our pricing is competitive, ensuring that you get the best value for your investment.
Customer Satisfaction: Our top priority is customer satisfaction. We work closely with you throughout the design process, ensuring that you are involved and informed every step of the way. Your success is our success.
Contact Us Today for Outstanding Marine Website Design Services
Ready to take your marine business to the next level with a professionally designed website? Contact Mojo Knows SEO, the premier marine website design agency. Our team is eager to discuss your project and provide you with a customized solution that meets your business goals. Let's create a visually stunning and highly effective website for your marine business!