Welcome to Mojo Knows SEO - Resort Hotel Marketing Agency
Dec 29, 2020
Services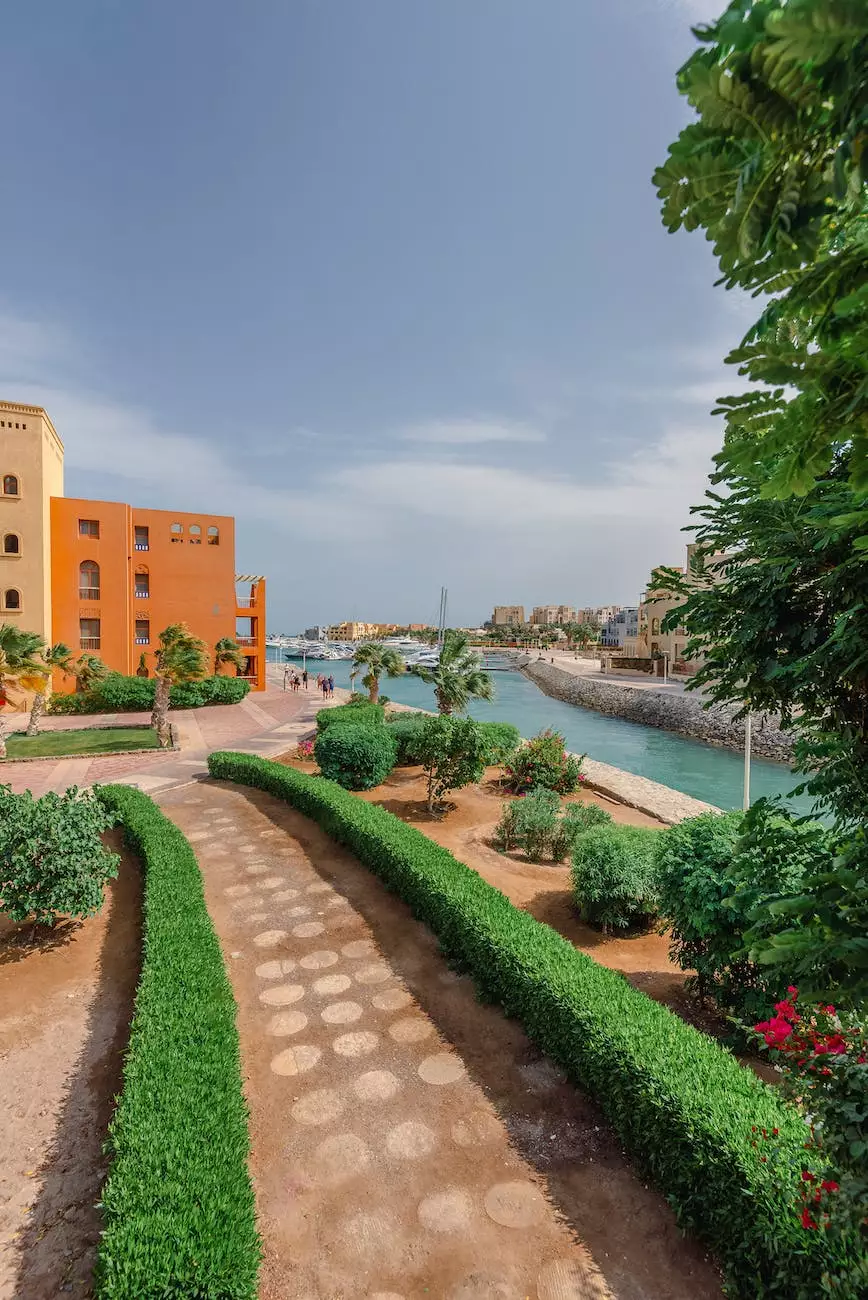 Mojo Knows SEO is the premier resort hotel marketing agency, dedicated to providing exceptional SEO services and high-end copywriting solutions to businesses in the hospitality industry. With our expertise and industry experience, we can help your resort hotel achieve top rankings on search engine results pages (SERPs) and attract more potential customers.
Drive Organic Traffic with Effective Resort Hotel SEO
In today's digital age, having a strong online presence is crucial for any business, especially when it comes to the hospitality industry. As a resort hotel, you need to ensure that your target audience can easily find your website when searching for accommodation options in your area. This is where the expertise of Mojo Knows SEO comes in.
Our resort hotel marketing agency specializes in providing effective SEO services that can elevate your website's visibility and drive organic traffic. We understand the unique challenges faced by the hospitality industry and tailor our strategies specifically for resort hotels like yours.
The Importance of SEO for Resort Hotels
With the increasing competition in the hospitality industry, it's essential for resort hotels to invest in SEO to stay ahead of the competition. SEO, or search engine optimization, is the process of optimizing your website to rank higher in search engine results. When potential customers search for keywords related to your resort hotel, you want to ensure that your website appears at the top of the organic search listings.
By implementing an effective SEO strategy, you can:
Increase your online visibility and brand awareness
Drive more qualified traffic to your website
Generate high-quality leads and bookings
Build trust and credibility with potential customers
Stay ahead of your competitors in online search results
Comprehensive SEO Solutions for Resort Hotels
At Mojo Knows SEO, we offer a range of comprehensive SEO solutions tailored specifically for resort hotels. Our team of experienced SEO professionals will work closely with you to develop a personalized strategy that aligns with your business goals and targets your ideal customers.
Our resort hotel SEO services include:
Keyword Research and Analysis: We conduct extensive keyword research to identify the most relevant and high-performing keywords for your resort hotel. By targeting the right keywords, you can attract potential customers who are actively searching for the services you offer.
On-Page Optimization: We optimize your website's on-page elements, including meta tags, headings, content, and image alt text. By ensuring that your website is properly optimized, search engines can understand the relevance and value of your content, leading to higher rankings.
Technical SEO: We perform a thorough technical analysis of your website to identify and fix any issues that may be hindering its performance. This includes optimizing site speed, improving mobile responsiveness, and enhancing overall user experience.
Link Building: We develop a robust link building strategy to improve your website's authority and credibility. By acquiring high-quality backlinks from relevant and authoritative websites, you can boost your search engine rankings and drive more traffic to your resort hotel website.
Content Creation and Copywriting: Our team of skilled copywriters will create high-quality, keyword-rich content that engages your audience and encourages them to take action. From captivating landing pages to informative blog posts, we ensure that your website provides value to both search engines and users.
Why Choose Mojo Knows SEO?
When it comes to choosing a resort hotel marketing agency, you want to partner with a team that understands the unique needs and challenges of the hospitality industry. Here are a few reasons why Mojo Knows SEO is the ideal choice for your resort hotel:
Specialized Expertise: Our team has extensive experience in providing SEO and copywriting services specifically for resort hotels, giving us the knowledge and insights to deliver exceptional results.
Proven Track Record: We have helped numerous resort hotels achieve top rankings and drive substantial organic traffic to their websites. Our results speak for themselves.
Tailored Strategies: We develop customized SEO strategies that are unique to your resort hotel's goals and target audience. We understand that every resort is different and requires a personalized approach.
Transparent Communication: We believe in open and honest communication with our clients. Throughout the entire process, we provide regular updates and reports to keep you informed about the progress of your SEO campaign.
Long-Term Success: Our goal is not just to improve your search engine rankings temporarily. We strive for long-term success, helping you maintain and improve your online visibility for years to come.
Take your resort hotel's online presence to the next level with Mojo Knows SEO. Contact us today to learn more about our resort hotel marketing agency services and how we can help you outrank your competitors in search engine results!