Contractor Marketing Agency: Boost Your Online Presence and Dominate Search Rankings
Jan 18, 2018
Services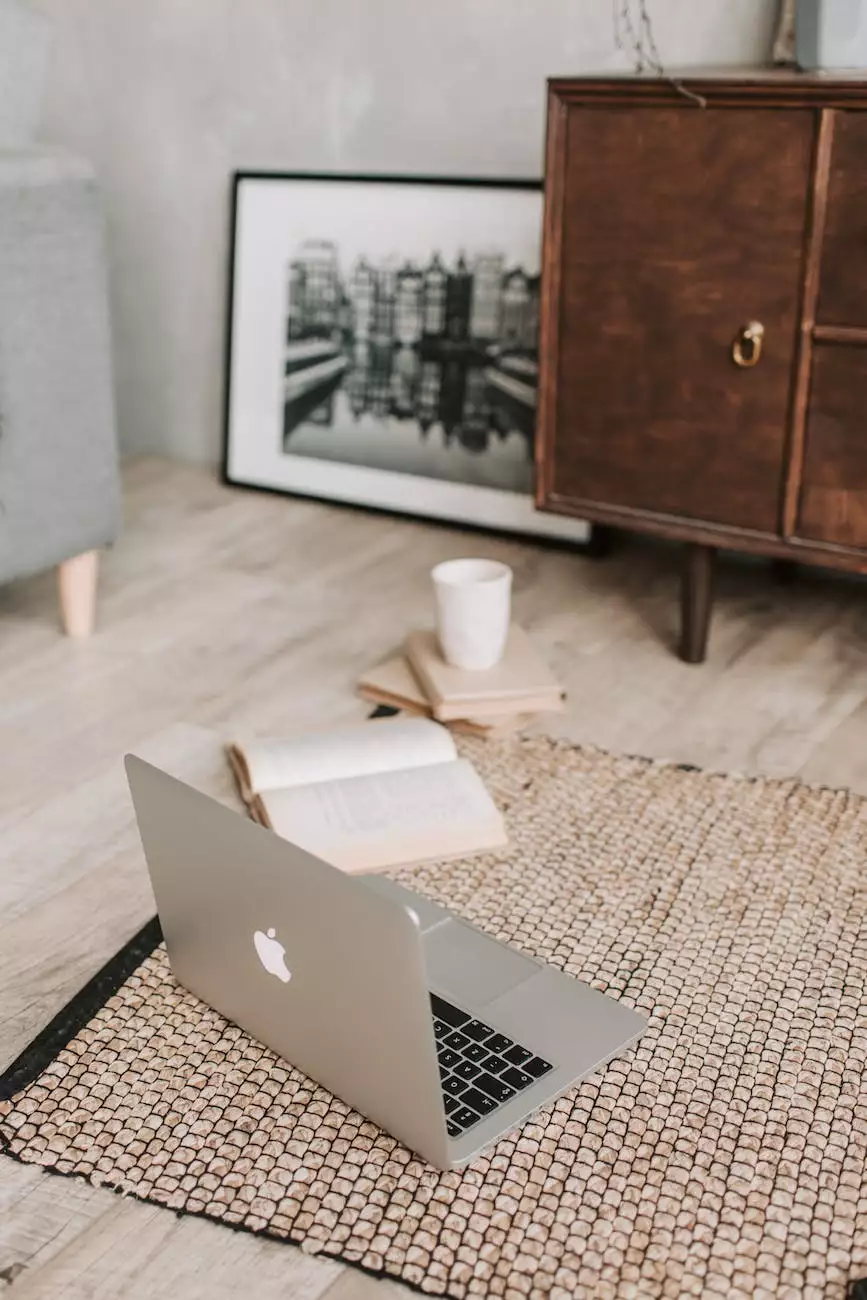 Welcome to Mojo Knows SEO, the leading contractor marketing agency empowering businesses in the construction industry to reach new heights of success. With our cutting-edge SEO services, we are committed to helping our clients drive more leads, increase revenue, and establish a dominant online presence.
Why Choose Mojo Knows SEO for Your Contractor Marketing Needs?
At Mojo Knows SEO, we understand the unique challenges that contractors face when it comes to marketing their business online. Our team of experienced professionals specializes in implementing innovative strategies tailored specifically to the construction industry. By partnering with us, you can enjoy a wide range of benefits:
Expertise in Contractor Marketing: We have extensive knowledge and experience in promoting contractor businesses online, enabling us to develop effective strategies that generate tangible results.
Customized Solutions: Every contractor business is unique, and we recognize the importance of customized solutions. Our team will work closely with you to create a tailored marketing plan that aligns with your specific goals.
Targeted Lead Generation: Our proven techniques are designed to drive targeted traffic to your website and convert visitors into high-quality leads. We focus on attracting prospects actively seeking contractor services, ensuring maximum conversion rates.
Increased Visibility: With our meticulous SEO strategies, your website will achieve higher search engine rankings, resulting in increased visibility and brand exposure. More visibility means more opportunities to attract new clients and grow your business.
Data-driven Approach: We leverage advanced analytics tools to continuously monitor and optimize your online performance. By analyzing data, we can identify what's working and make data-driven decisions to further enhance your marketing efforts.
Stay Ahead of the Competition: In the highly competitive contractor market, staying ahead of the competition is crucial. Our team will keep you updated on the latest industry trends and leverage innovative techniques to help you maintain a competitive edge.
Our Comprehensive Range of Contractor Marketing Services
At Mojo Knows SEO, we offer a comprehensive range of services specifically designed to meet the unique needs of contractors:
1. Search Engine Optimization (SEO)
Our team of SEO experts will optimize your website to ensure it ranks highly in search engine results pages. Through extensive keyword research, on-page optimization, link building, and content creation, we will enhance your online visibility and attract organic traffic.
2. Pay-Per-Click (PPC) Advertising
Our PPC campaigns are tailored to the contractor market, ensuring maximum return on investment. We will strategically place targeted ads to attract prospects and drive qualified traffic to your website, resulting in higher conversion rates.
3. Website Design and Development
A visually appealing and user-friendly website is essential for attracting and engaging potential clients. Our team of skilled web designers and developers will create a professional website that showcases your expertise and drives conversions.
4. Content Marketing
Our content marketing strategies are designed to establish you as an authoritative figure in the contractor industry. We will create valuable and informative content, including blog posts, articles, and guides, to attract and engage your target audience.
5. Social Media Marketing
Effective social media marketing is crucial for building brand awareness and engaging with your target audience. We will develop a customized social media strategy that aligns with your goals, allowing you to connect with potential clients and foster meaningful relationships.
6. Online Reputation Management
Your online reputation can significantly impact your success as a contractor. Our team will monitor and manage your online presence, ensuring positive reviews and addressing any negative feedback promptly.
Unlock Your Contractor Business's Potential with Mojo Knows SEO
Don't let your competitors steal the spotlight. Contact Mojo Knows SEO today and let us take your contractor marketing efforts to new heights. With our proven track record and unparalleled expertise, you can trust us to deliver outstanding results that exceed your expectations.
Experience the power of a leading contractor marketing agency. Join forces with Mojo Knows SEO and watch your contractor business flourish!