Welcome the New Chief Executive Officer at NAMI Collier
Jan 22, 2023
News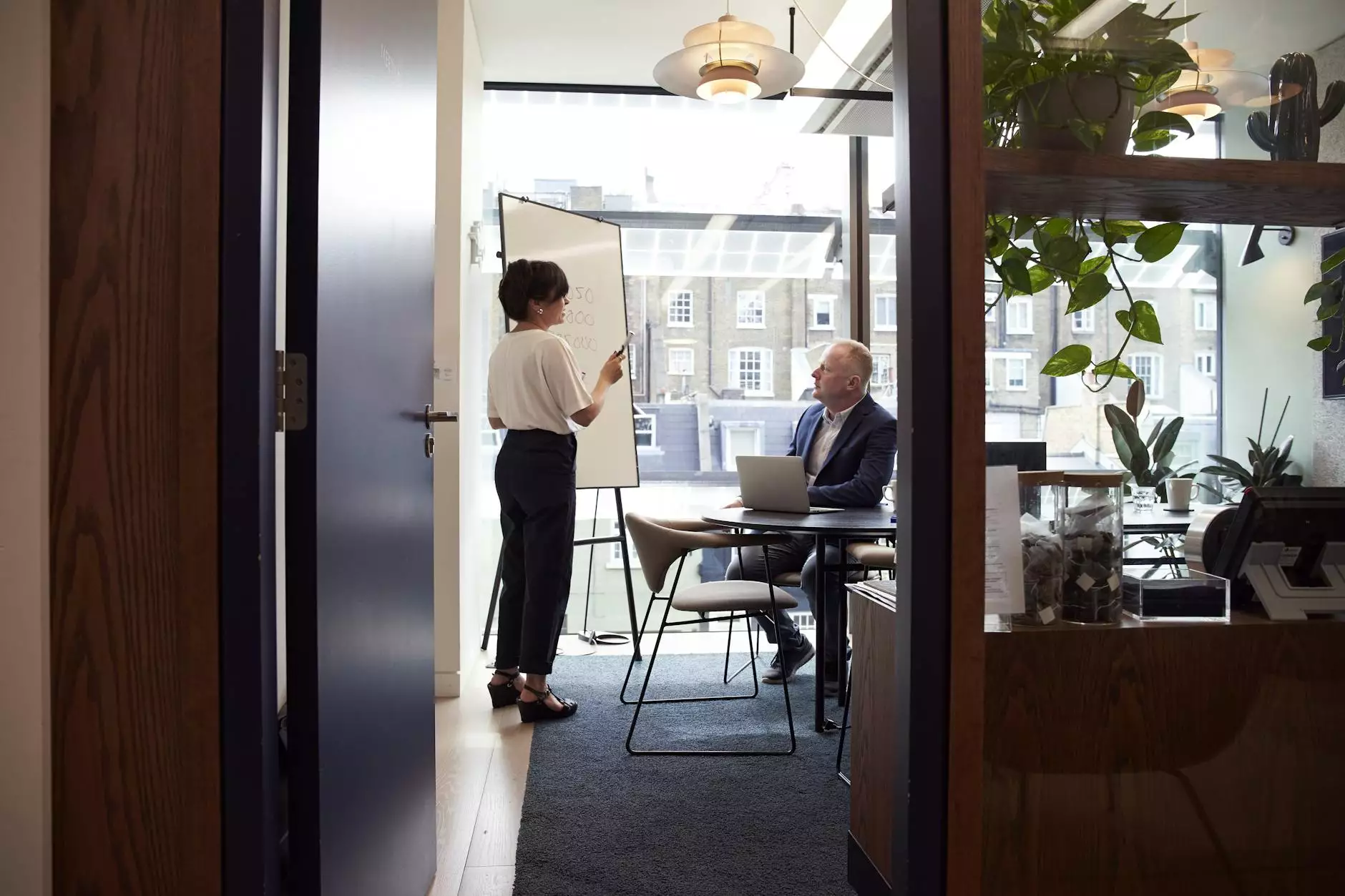 About NAMI Collier
NAMI Collier, a leading organization in the mental health advocacy space, is delighted to announce the appointment of its new Chief Executive Officer (CEO). With a strong commitment to raising awareness, providing support, and advocating for those affected by mental illness, NAMI Collier continues to serve the community with renewed dedication under the leadership of our new CEO.
Introducing Our New CEO
We are thrilled to welcome our new CEO, who brings a wealth of experience and a passion for making a meaningful impact on individuals, families, and communities facing mental health challenges. Their strategic vision and expertise in the mental health field make them the ideal leader to guide NAMI Collier forward.
With a deep understanding of the complexities and unique needs of our community, our new CEO is committed to ensuring that NAMI Collier remains at the forefront of mental health education, advocacy, and support. Their tireless dedication to improving the lives of those affected by mental illness aligns perfectly with our mission and values.
Leadership Change and Exciting Opportunities
This leadership change heralds a new chapter in NAMI Collier's journey, as we continue to expand our reach and strengthen our impact in the community. Our new CEO's innovative approach and strategic insights will drive our programs and initiatives to new heights, ensuring we can effectively support individuals of all ages who are impacted by mental health conditions.
Under the guidance of our new CEO, NAMI Collier will accelerate its efforts to foster collaboration with local partners, healthcare providers, and other relevant stakeholders in order to advocate for policy changes, increase access to mental health services, and raise public awareness about mental health and wellness.
Commitment to Mental Health Advocacy
At NAMI Collier, our commitment to mental health advocacy has always been unwavering, and this continues to be our driving force in all that we do. With our new CEO's expertise and leadership, we are poised to amplify our impact in the community and improve outcomes for individuals and families impacted by mental illness.
Joining Forces for a Bright Future
We invite you to join us on this exciting journey as we embark on a new era of growth and progress. With our new CEO's unwavering commitment to mental health and the invaluable support from our dedicated team, partners, and community, we will continue to empower, educate, and inspire individuals, promoting mental wellness and fostering a more compassionate society.
Contact Us
If you have any questions or would like more information about our programs and initiatives, please do not hesitate to get in touch with us. We are here to listen, support, and guide you.
Thank you for your ongoing support as we embark on this exciting new chapter at NAMI Collier.