The Best Open Source e-commerce Platforms For Startups
May 9, 2023
Blog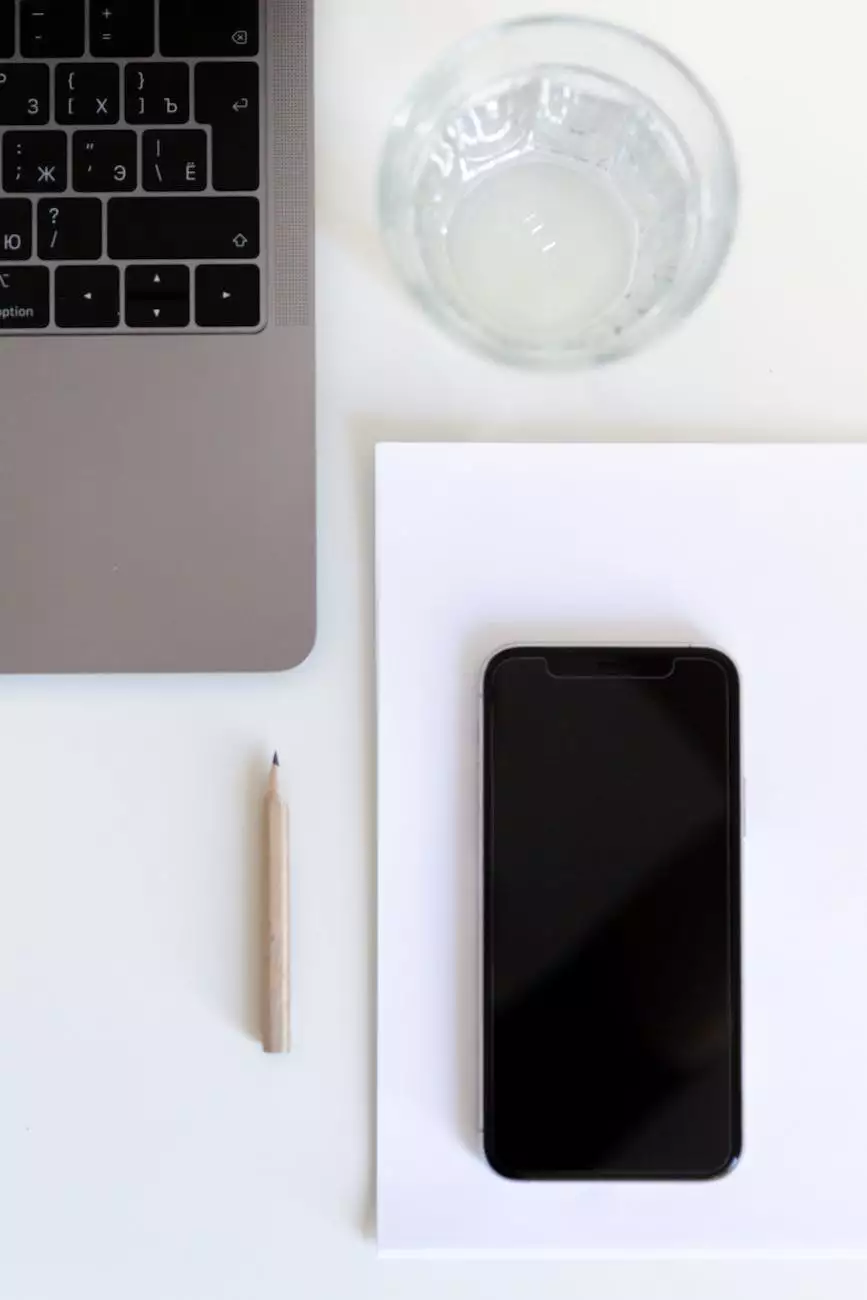 Introduction
Welcome to Mojo Knows SEO, a leading provider of SEO services for businesses in the Business and Consumer Services industry. In this comprehensive guide, we will explore the best open source e-commerce platforms specifically designed for startups. Choosing the right platform is crucial for the success of your online business, and we are here to help you make an informed decision.
1. WooCommerce
WooCommerce is one of the most popular open source e-commerce platforms for startups. It is a plugin for WordPress, offering a seamless integration with the world's most widely used content management system. With WooCommerce, you can easily set up and manage your online store without any technical expertise. This platform provides a plethora of customizable themes and extensions, allowing you to tailor your store to your specific needs.
2. Magento
Magento is another powerful open source e-commerce platform that caters to the needs of startups. It is renowned for its scalability and flexibility, making it an ideal choice for businesses with ambitious growth plans. With a vast array of features and options, Magento empowers startups to create stunning, high-performing online stores. It also offers robust built-in SEO capabilities, ensuring your store has a strong online presence from day one.
3. OpenCart
If you are looking for a user-friendly and lightweight open source e-commerce platform, OpenCart might be the perfect fit for your startup. This platform is known for its simplicity and ease of use, making it suitable for beginners. Despite its simplicity, OpenCart offers a wide range of features, including inventory management, multiple payment gateways, and responsive design options. It is an excellent choice for startups with limited technical resources.
4. PrestaShop
PrestaShop is a feature-rich open source e-commerce platform that caters to startups of all sizes. It provides a user-friendly interface and offers a vast selection of themes and modules to customize your online store. With PrestaShop, you can manage your product catalog, process orders, and optimize your store for search engines. It also integrates seamlessly with various payment providers, making it convenient for startups to accept online payments.
5. osCommerce
osCommerce is a popular open source e-commerce platform with a strong community support system. It has a vast selection of add-ons and templates, allowing startups to create a unique online store. This platform offers robust features, including a user-friendly admin panel, multiple payment options, and customer management tools. osCommerce also prioritizes security, providing a secure framework for your startup's e-commerce operations.
Conclusion
Choosing the best open source e-commerce platform for your startup is essential for its success. This comprehensive guide has provided you with insights into the top platforms available. Whether you prioritize flexibility, user-friendliness, or scalability, there is a platform that will meet your specific needs. Remember to consider factors like customization options, SEO capabilities, and user support when making your decision.
At Mojo Knows SEO, we understand the vital role that e-commerce platforms play in driving online business growth. Our team of experienced SEO professionals can optimize your chosen platform to ensure maximum visibility and ranking on search engines like Google. Contact us today to take your startup's online presence to new heights!