Hire Best AngularJS Developers
Feb 3, 2018
Services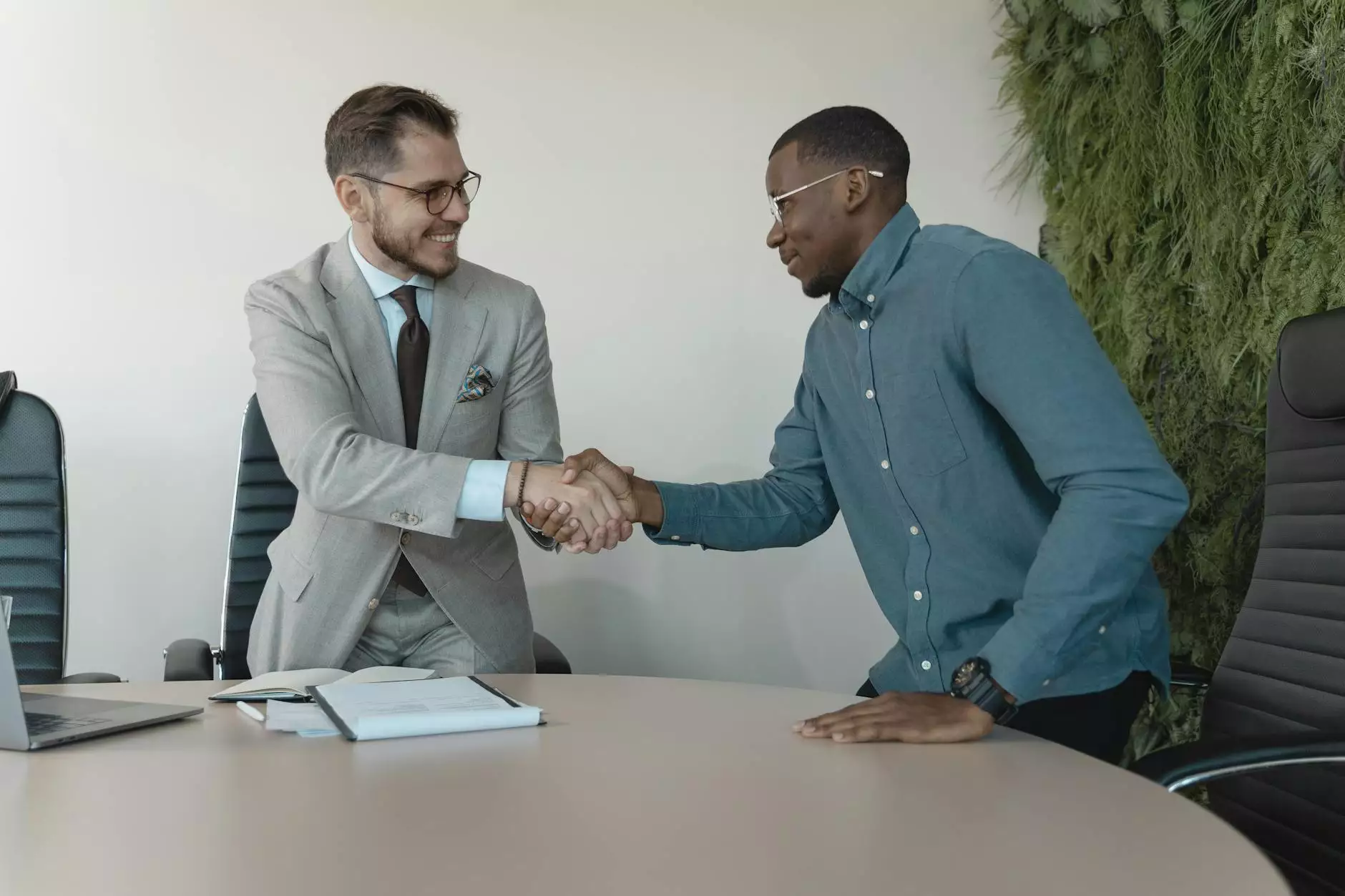 Boost your business with top-notch AngularJS developers
Are you looking to enhance your web application with the power of AngularJS? Look no further! Mojo Knows SEO, a leading name in the SEO services industry, offers high-end AngularJS development services to help you elevate your business to new heights.
The importance of AngularJS in web development
AngularJS is a robust JavaScript framework that helps create dynamic and interactive web applications. It provides developers with tools and functionalities to build scalable and feature-rich websites, delivering an exceptional user experience. With its powerful and flexible architecture, AngularJS has gained immense popularity in the web development community.
Why choose Mojo Knows SEO for AngularJS development?
Mojo Knows SEO stands out as a trusted name when it comes to AngularJS development services. Our team of highly skilled and experienced developers understands the nuances of AngularJS and can help you harness its full potential for your business.
Deep expertise in AngularJS
Our developers have extensive knowledge and experience in AngularJS, ensuring that your web application is developed using the latest best practices and industry standards. They stay updated with the latest trends and advancements in AngularJS, enabling them to deliver cutting-edge solutions tailored to your specific requirements.
Customized solutions for your business
We believe in delivering solutions that perfectly align with your business goals. Our team takes the time to understand your requirements, challenges, and target audience to create a customized AngularJS application that not only meets but exceeds your expectations.
Seamless integration and migration
If you already have an existing web application and want to integrate AngularJS or migrate to AngularJS from another framework, Mojo Knows SEO can help. Our developers specialize in seamless integration and migration, ensuring a smooth transition without compromising on functionality or user experience.
Cross-browser compatibility and responsiveness
In today's digital landscape, it's crucial to have a web application that works seamlessly across different browsers and devices. Our AngularJS developers prioritize cross-browser compatibility and responsiveness, ensuring that your application looks and functions flawlessly across desktops, tablets, and mobile devices.
Optimized performance and speed
Performance and speed are crucial factors in determining the success of a web application. With AngularJS, we can optimize your application's performance and loading speed, providing a seamless user experience. Our developers implement best practices to ensure your application performs at its best.
Unlock the potential of AngularJS for your business
By choosing Mojo Knows SEO for your AngularJS development needs, you can unlock the full potential of this powerful framework. Our talented developers will work closely with you to understand your vision and transform it into a high-performing web application that drives engagement, conversions, and business growth.
Contact Mojo Knows SEO today
Ready to take your web application to the next level with the best AngularJS developers? Contact Mojo Knows SEO today to discuss your requirements and get started on your project. We are committed to delivering top-notch AngularJS solutions that exceed your expectations and help your business succeed in the digital landscape.
Keywords: hire AngularJS developers, AngularJS development services, top-notch web applications, enhance user experience, AngularJS framework, trusted AngularJS developers, customized solutions, seamless integration, cross-browser compatibility, optimized performance
Page Category: Business and Consumer Services - SEO services