12 Dental Marketing Ideas to Stand Out from Your Competitors
Aug 25, 2023
Blog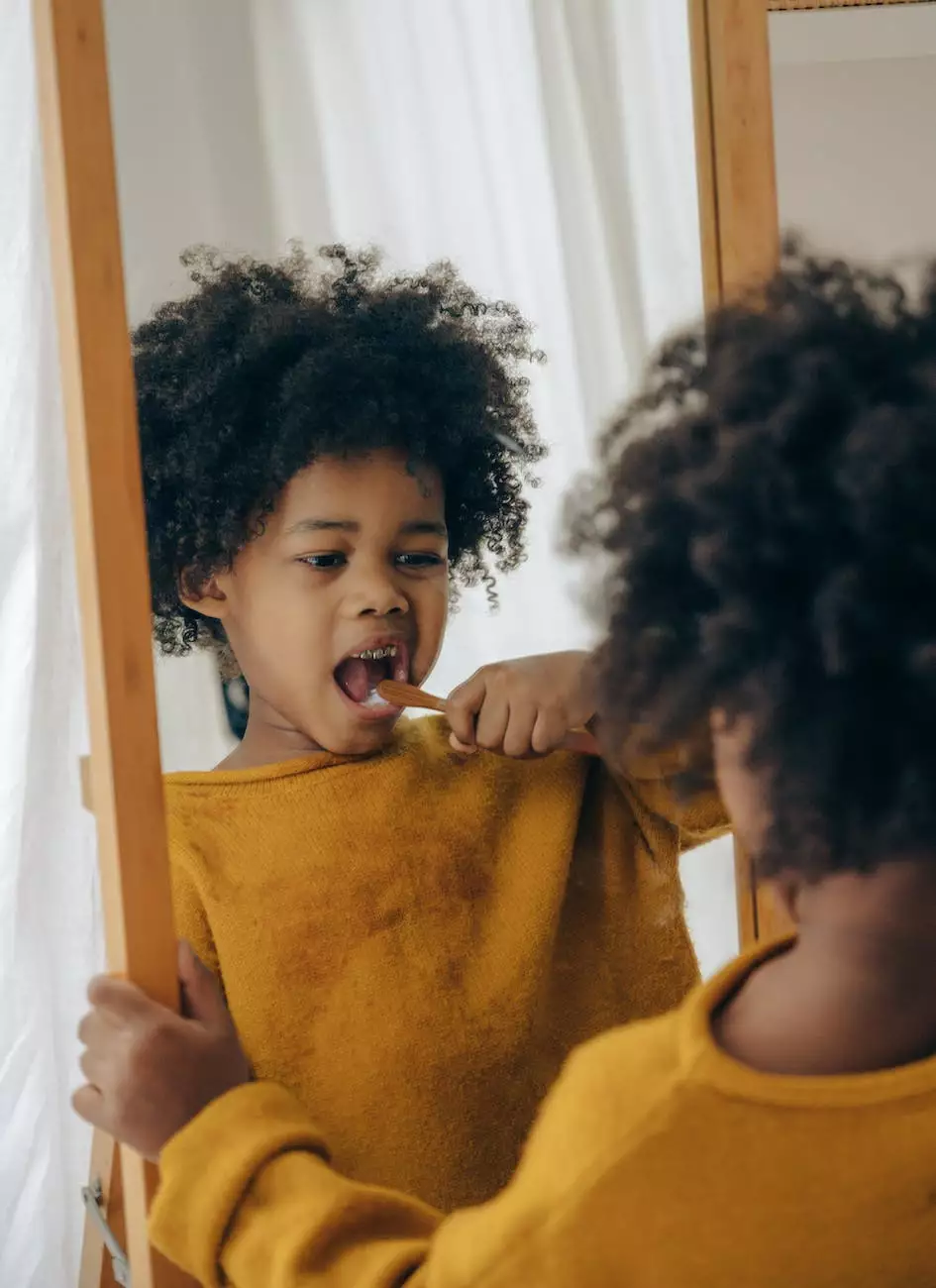 Welcome to Mojo Knows SEO, your trusted partner in providing exceptional SEO services for businesses in the business and consumer services industry. In today's ever-competitive dental market, it's crucial to implement effective dental marketing strategies to stand out from your competitors. We understand the importance of attracting more patients to your dental practice and setting yourself apart from others. In this article, we have compiled 12 insightful dental marketing ideas that will help you enhance your online presence and increase patient acquisition.
1. Engage with Your Local Community
Building strong relationships with the local community is vital for any dental practice. Participate in local events, sponsor community initiatives, and collaborate with other local businesses to increase your visibility and establish trust. Connect with local schools, sports teams, and non-profit organizations to show your commitment to the community and gain exposure.
2. Optimize Your Website for Local SEO
As a dental practice, it's essential to optimize your website for local search engine optimization (SEO). This involves using relevant keywords and location-specific phrases throughout your website content. Ensure your contact information, including address and phone number, is prominently displayed on every page. Claim and optimize your Google My Business listing to improve your chances of appearing in local search results.
3. Implement a Content Marketing Strategy
Create informative and engaging content that appeals to your target audience. Write dental blogs, articles, and guides that provide valuable insights and tips for maintaining oral health. Incorporate relevant keywords naturally into your content to boost your SEO efforts. Share your content on social media platforms and encourage patients to share it with their networks.
4. Leverage the Power of Online Reviews
Positive online reviews can significantly impact patient decision-making. Encourage satisfied patients to leave reviews on popular review platforms such as Google, Yelp, and Healthgrades. Monitor and respond to reviews promptly, addressing any concerns or feedback. Display testimonials and reviews on your website to build trust and credibility.
5. Utilize Social Media Marketing
Engage with your patients on social media platforms such as Facebook, Instagram, and Twitter. Regularly post relevant content, dental tips, and announcements to keep your followers informed and engaged. Respond promptly to patient inquiries and provide excellent customer service through social media channels. Consider running paid social media advertisements to reach a wider audience.
6. Create Engaging Video Content
Video content offers an effective way to showcase your dental practice and connect with potential patients. Create informative videos demonstrating dental procedures, oral hygiene techniques, and patient success stories. Share your videos on your website, social media pages, and popular video platforms like YouTube. Optimize your video titles and descriptions with targeted keywords to enhance visibility.
7. Implement Email Marketing Campaigns
Regularly communicate with your existing patients through targeted email campaigns. Send newsletters, appointment reminders, and personalized offers to keep your patients informed and engaged. Utilize email automation tools to streamline your email marketing efforts and track the effectiveness of your campaigns.
8. Offer Patient Referral Incentives
Word-of-mouth referrals can play a significant role in attracting new patients. Encourage your existing patients to refer their friends and family members to your dental practice by offering incentives such as discounts, gift cards, or free dental products. Promote your referral program through various channels, including your website, social media, and email newsletters.
9. Optimize Your Website for Mobile Devices
With the increasing use of smartphones, it's crucial to ensure your dental practice website is fully optimized for mobile devices. A responsive website design will provide an optimal browsing experience for users on any device. Mobile-friendly websites also tend to rank higher in search engine results, enhancing your online visibility.
10. Collaborate with Influencers
Partnering with dental influencers or local celebrities can help boost your practice's visibility and credibility. Identify influential individuals who align with your brand values and target audience. Collaborate on social media campaigns, guest blog posts, or charitable initiatives to expand your reach and attract new patients.
11. Provide Exceptional Patient Care
Delivering top-notch patient care is crucial for building a strong reputation and maintaining patient loyalty. Train your staff to provide excellent customer service and ensure patients feel comfortable and well-cared for during their visits. Actively seek patient feedback and constantly improve your processes to exceed patient expectations.
12. Stay Updated with the Latest Dental Trends
The dental industry is continuously evolving, and it's essential to stay updated with the latest trends, technologies, and treatments. Attend dental conferences, seminars, and webinars to expand your knowledge and keep your practice at the forefront of dental innovation. Share the latest industry developments with your patients and position your practice as a trusted source of dental expertise.
At Mojo Knows SEO, we understand the unique challenges faced by dental practices in today's digital landscape. By implementing these 12 dental marketing ideas and leveraging our expertise in SEO services, you can differentiate your practice from the competition and attract more patients. Contact us today to learn how our tailored SEO strategies can help your dental practice thrive.