Dental Marketing Strategies
Nov 4, 2021
Resources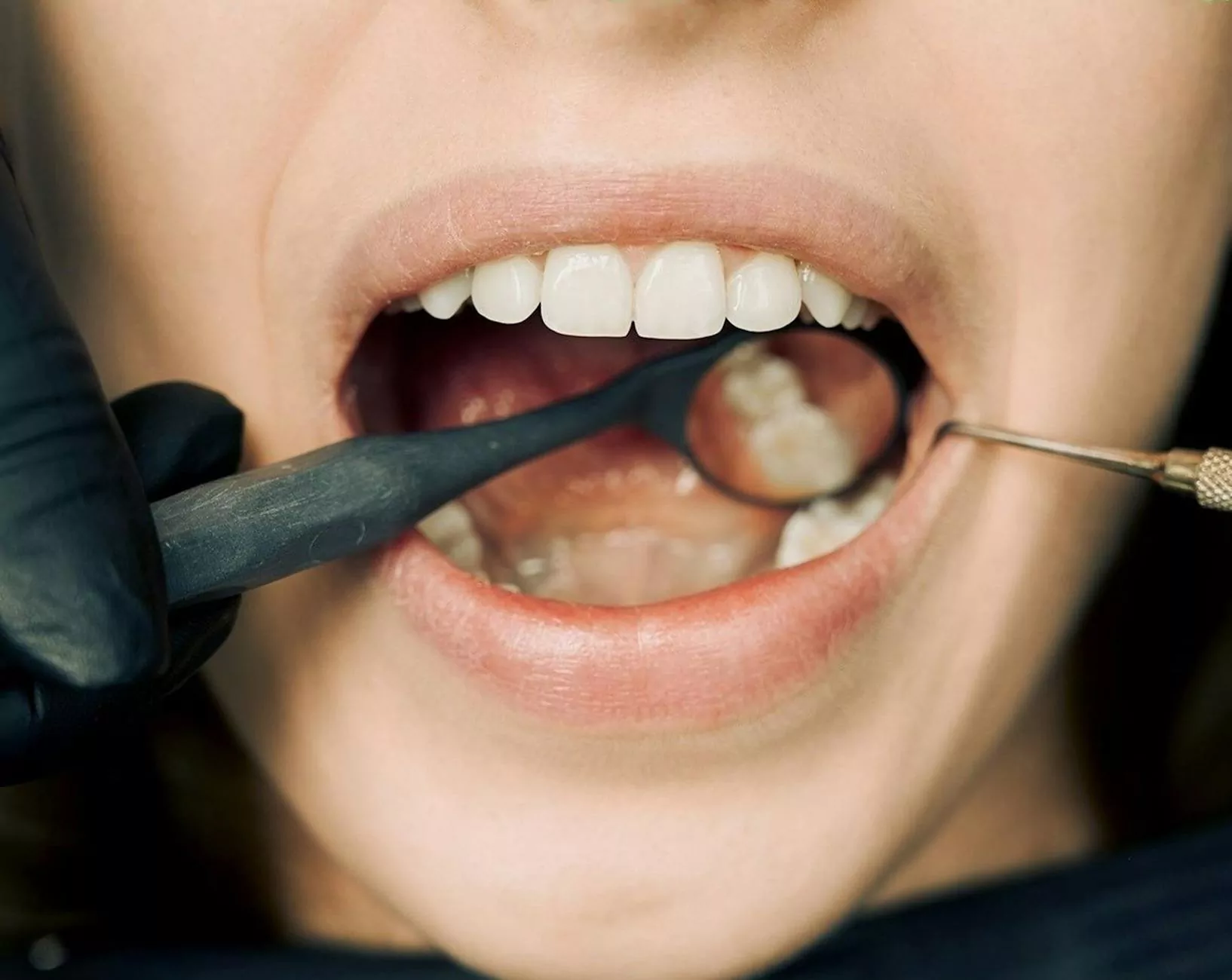 Introduction
Welcome to Mojo Knows SEO, your premier destination for dental marketing strategies that can transform your online presence and help you attract new patients. We specialize in providing top-notch SEO services specifically designed for dental businesses, ensuring that your practice stands out in the digital landscape.
The Importance of Dental Marketing
In today's digital age, having a strong online presence is essential for dental practices to thrive. Effective marketing strategies can help you reach a wider audience, increase brand visibility, and ultimately attract more patients to your practice. With the right dental marketing strategies in place, your practice can grow exponentially.
Comprehensive Keyword Research
At Mojo Knows SEO, we understand the significance of keyword research in driving targeted traffic to your website. Our team of experts performs in-depth keyword analysis to identify the most relevant and high-performing keywords for your dental business. We optimize your content to ensure that you rank highly on search engine results pages, making it easier for potential patients to find you.
Optimized Website Design
Your website is the virtual representation of your dental practice, and it plays a crucial role in attracting and engaging patients. We offer website design services that are focused on creating a seamless user experience. Our team ensures that your website is optimized for speed, mobile responsiveness, and user-friendliness. By employing effective design strategies, we enhance your website's visibility and encourage visitors to stay longer.
Content Creation and Optimization
High-quality, informative content is the cornerstone of any successful dental marketing strategy. Our skilled copywriters craft engaging and keyword-rich content tailored to your dental practice. We ensure that your content is optimized with relevant keywords, making it easier for search engines to understand your expertise and connect you with potential patients searching for dental services. With our content creation and optimization, you can establish yourself as a trusted authority in the dental industry.
Local SEO for Dental Businesses
Effective dental marketing requires a strong focus on local SEO. Our team at Mojo Knows SEO specializes in local search engine optimization, helping your dental business rank highly in local search results. We optimize your website and online listings to target local keywords, ensuring that your practice appears prominently when potential patients are searching for dental services in your area.
Online Reputation Management
Building a positive online reputation is essential for attracting new patients to your dental practice. Our online reputation management services help you monitor and manage your online reviews and ensure that your practice is viewed favorably by potential patients. We employ strategic techniques to highlight positive reviews and address any negative feedback, allowing you to maintain a stellar reputation in the digital realm.
Social Media Marketing for Dental Practices
Social media platforms provide an invaluable opportunity to connect with patients and showcase your dental practice. Mojo Knows SEO offers comprehensive social media marketing services tailored to dental businesses. We create engaging social media content, run targeted advertising campaigns, and monitor user engagement to maximize your presence on popular platforms such as Facebook, Instagram, and Twitter.
Analyzing Results and Ongoing Optimization
After implementing our dental marketing strategies, we continuously analyze the results to gauge the effectiveness of our efforts. Our team utilizes advanced analytics tools to monitor website traffic, user behavior, and keyword rankings. Based on the insights gained, we provide ongoing optimization to ensure that your dental business remains at the forefront of search engine results pages. Our commitment to delivering exceptional results sets us apart in the SEO services industry.
Contact Us Today
If you are ready to take your dental marketing strategies to the next level, contact Mojo Knows SEO today. Our team of experts is passionate about helping dental businesses succeed online. Let us optimize your online presence and attract a steady stream of new patients to your practice. Schedule a consultation with us and discover the power of effective dental marketing strategies.