Dental Marketing Company Vs Dental Consultant
May 25, 2023
Blog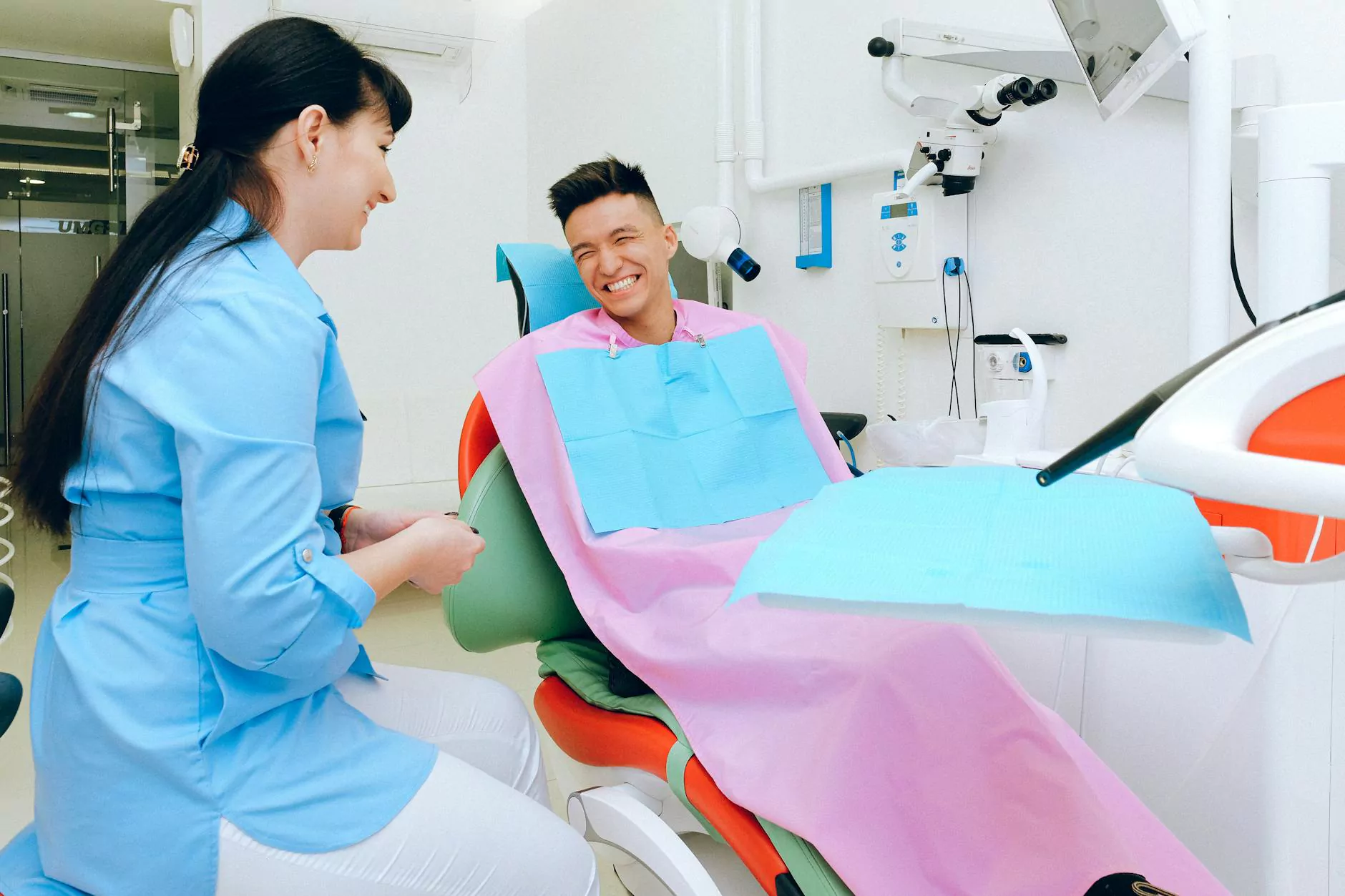 Introduction
When it comes to promoting your dental practice and reaching a wider audience, it's important to consider the advantages of hiring a dental marketing company or a dental consultant. Both options have their own unique benefits and can help you elevate your online presence. At Mojo Knows SEO, we specialize in providing top-notch SEO services for businesses in the dental industry, ensuring that your practice shines in the competitive digital landscape.
Dental Marketing Company
A dental marketing company, such as Mojo Knows SEO, focuses on comprehensive strategies to drive targeted traffic and generate conversions for dental practices. Our team of dedicated experts understands the intricacies of the dental industry and knows how to leverage digital marketing techniques to maximize your online visibility and attract potential patients.
With a dental marketing company like Mojo Knows SEO, you can expect customized solutions that align with your practice's goals and aspirations. We conduct detailed keyword research to identify the most relevant and valuable search terms used by potential patients. By optimizing your website and content for these keywords, we increase your chances of appearing prominently in search engine results pages (SERPs).
Benefits of Hiring a Dental Marketing Company
1. Professional Expertise: Dental marketing companies have specialized knowledge and experience in the field of online marketing for dental practices. They stay up-to-date with the latest trends, strategies, and algorithms to ensure your practice stays ahead of the competition.
2. Targeted Approach: Dental marketing companies understand the nuances of your target audience and create targeted marketing campaigns to attract patients who are actively seeking dental services in your area.
3. Time and Cost Efficiency: Outsourcing your marketing efforts to a dental marketing company allows you to focus on providing quality dental care while experts handle the advertising side of your practice. This saves you valuable time and resources.
Dental Consultant
A dental consultant provides specialized guidance and advice to dental practices, helping them improve their overall business strategies and operational efficiency. While dental consultants may not directly handle marketing campaigns, they play a crucial role in optimizing various aspects of your practice to attract and retain patients.
At Mojo Knows SEO, our dental consulting services complement our marketing expertise. We analyze your practice's current processes and identify areas for improvement. By conducting detailed audits and assessments, we help you streamline your operations, enhance patient experience, and ultimately boost your online reputation.
Benefits of Hiring a Dental Consultant
1. Business Strategy Enhancements: Dental consultants bring a fresh perspective to your practice, helping you develop effective business strategies and operational frameworks. They assist in implementing efficient systems that can lead to better patient care and increased profitability.
2. Practice Growth: Dental consultants help identify untapped opportunities for growth and expansion within your practice. They provide guidance on expanding services, optimizing patient retention, and implementing effective marketing initiatives.
3. Industry Insights: Dental consultants possess in-depth knowledge of the dental industry and stay updated with the latest trends. Their insights can help you navigate challenges and make informed decisions that drive your practice towards success.
Conclusion
In the dental world, the choice between hiring a dental marketing company and a dental consultant depends on your practice's specific needs and goals. Both options offer valuable benefits that can significantly impact your online presence and practice growth. At Mojo Knows SEO, we provide a holistic approach by combining top-notch dental marketing services with comprehensive dental consulting. Contact us today to take your dental practice to new heights in the digital realm!