Get actionable dental marketing tips to grow your practice
May 11, 2023
Blog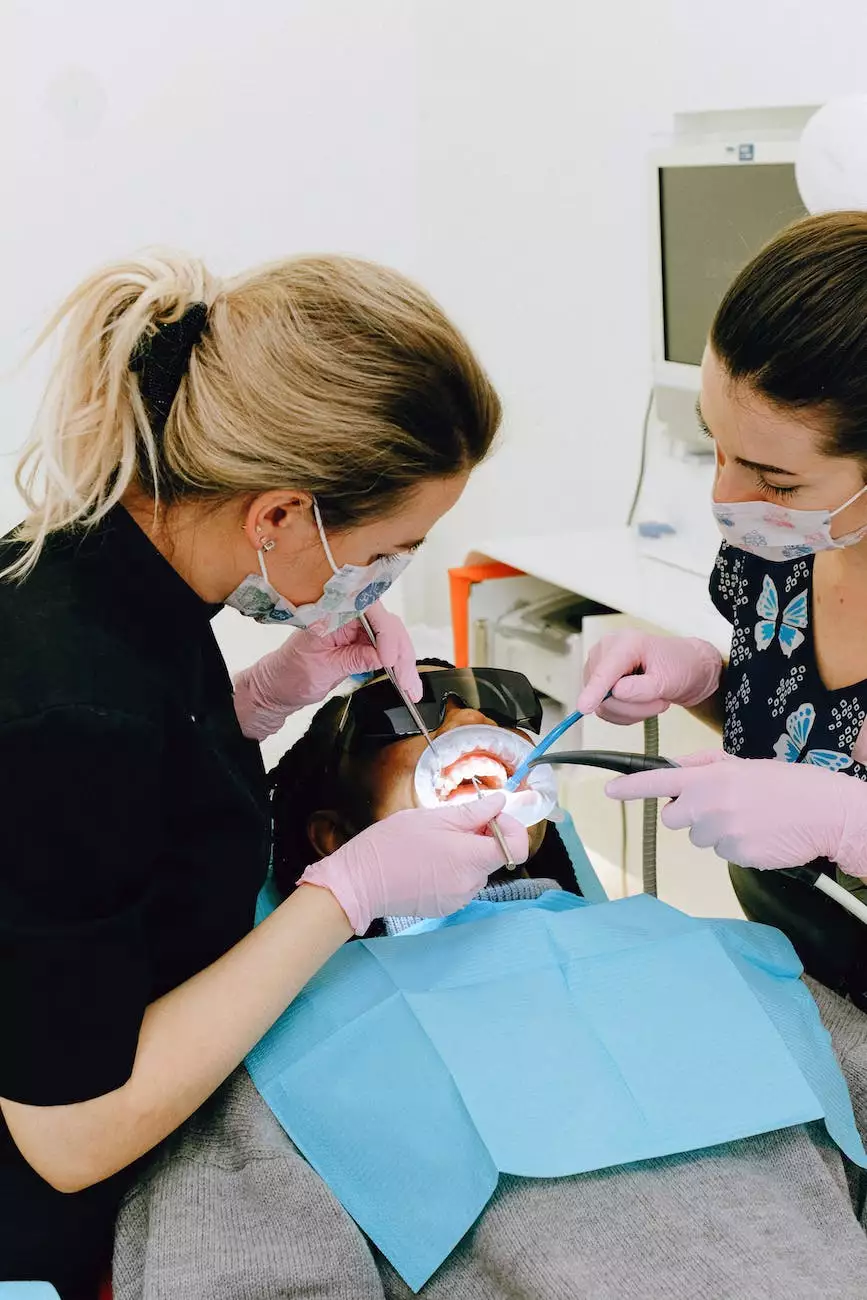 Welcome to Mojo Knows SEO - Your Expert Partner in Dental Marketing
Welcome to Mojo Knows SEO, your go-to resource for all things dental marketing. As a leading provider of high-end SEO services, we understand the unique challenges that dental practices face when it comes to attracting new patients and growing their businesses. With years of experience in the field, our team of skilled professionals has helped numerous dental practices achieve their goals through effective digital marketing strategies.
Why Dental Marketing is Essential for Your Practice
In today's competitive digital landscape, having a strong online presence is crucial for the success of any dental practice. With the majority of consumers turning to search engines to find local services, it's essential that your practice appears at the top of search results. Effective dental marketing allows you to reach potential patients and establish your practice as a trustworthy and reliable choice in your area.
How Mojo Knows SEO Can Help You Outrank Competitors
At Mojo Knows SEO, we specialize in providing comprehensive SEO services tailored specifically to the dental industry. Our team of experts stays up-to-date with the latest trends and search engine algorithm updates to ensure that your website ranks high in search results.
1. Keyword Research and Optimization
We conduct extensive keyword research to identify the most relevant and high-volume keywords for your dental practice. By optimizing your website content, meta tags, and headings with these targeted keywords, we increase your chances of ranking higher in search engine results pages (SERPs).
2. On-Page SEO
Our on-page SEO strategies focus on optimizing various elements of your website, including page titles, meta descriptions, headers, and URLs. By ensuring that these elements align with your target keywords and provide valuable information to users, we help search engines understand the relevance and quality of your website.
3. Quality Content Creation
High-quality, informative content plays a critical role in attracting and engaging potential patients. Our skilled copywriters craft compelling articles, blog posts, and landing page content that educates and resonates with your target audience. By providing valuable insights and actionable tips, we help position your dental practice as a trusted authority in the field.
4. Local SEO
For dental practices targeting specific geographic areas, local SEO is essential. We optimize your website for local search by creating and optimizing Google My Business listings, managing online reviews, and improving your practice's visibility on Google Maps.
5. Link Building
Building high-quality backlinks from authoritative dental and healthcare websites is a crucial aspect of our SEO strategy. We help establish your practice's online reputation by earning links from reputable sources, boosting your website's credibility and authority in the eyes of search engines.
6. Analytics and Reporting
Transparency and accountability are important to us. We provide regular analytics and reporting to track the progress and success of our SEO efforts. This allows us to make data-driven decisions and continually optimize your dental marketing strategy for maximum results.
Contact Mojo Knows SEO for Expert Dental Marketing Services
Are you ready to take your dental practice to new heights? Contact Mojo Knows SEO today to discuss how our comprehensive dental marketing services can help you outrank your competitors and attract more patients. With our proven strategies and commitment to excellence, we are confident in our ability to deliver exceptional results for your dental practice.
Remember, when it comes to dental marketing, Mojo Knows SEO.