Account-Based Marketing - B2B Marketing Strategy
Feb 16, 2019
Services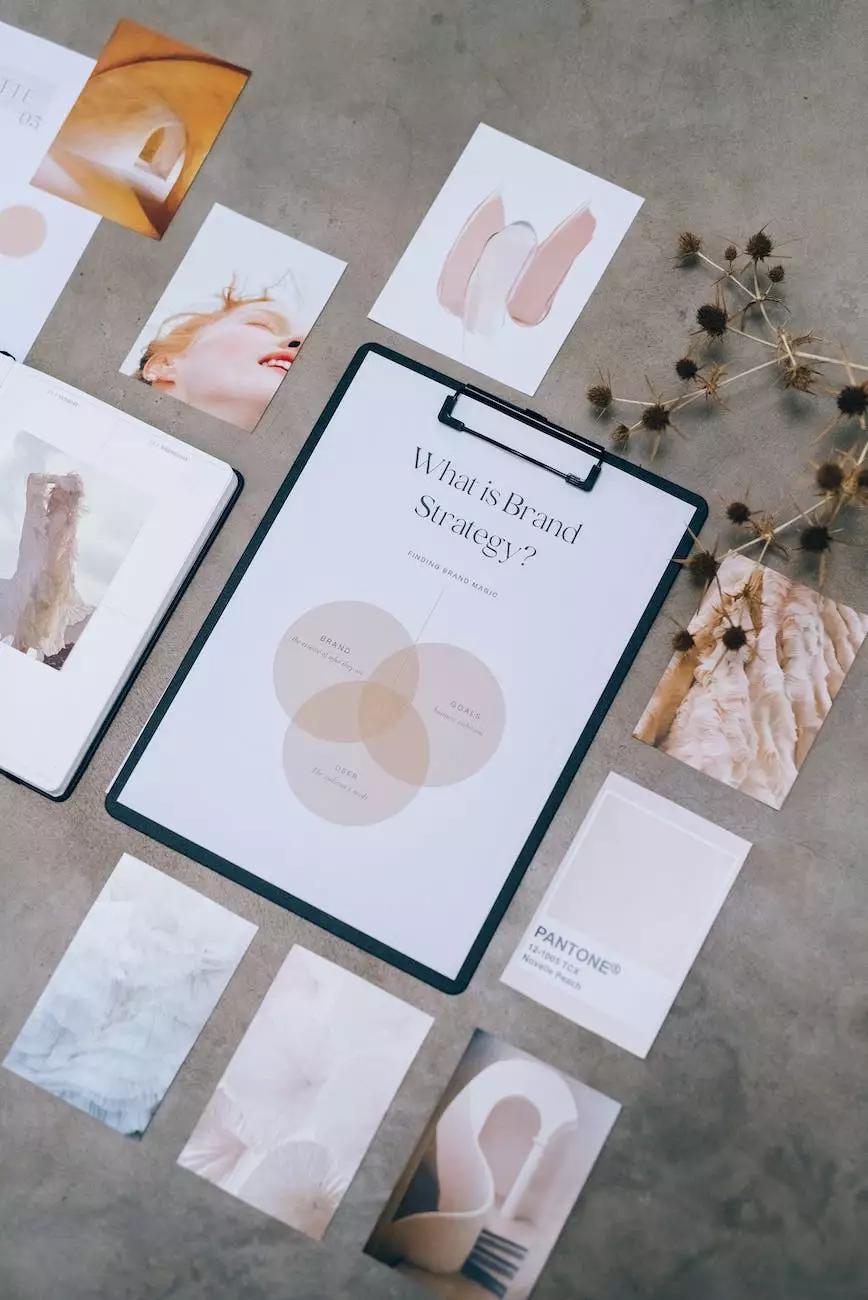 Welcome to Mojo Knows SEO, your trusted partner in driving success through superior B2B marketing strategies. We specialize in account-based marketing, an approach that allows businesses to target specific accounts with tailored marketing campaigns aimed at maximizing engagement and conversion rates.
Why Choose Account-Based Marketing?
In the highly competitive B2B landscape, traditional marketing strategies often fall short in reaching and engaging target accounts effectively. Account-based marketing (ABM) is an innovative approach that focuses on personalized marketing efforts directed towards high-value accounts, allowing for increased customer acquisition and retention rates.
At Mojo Knows SEO, we understand the unique challenges faced by businesses when it comes to B2B marketing. With our expert account-based marketing services, we help you develop customized strategies to directly address the needs, pain points, and preferences of your target accounts.
Benefits of Account-Based Marketing
Implementing account-based marketing as part of your B2B marketing strategy offers a wide range of benefits:
Enhanced Personalization: Tailor your marketing messages, content, and offers specifically to target accounts, increasing the likelihood of engagement and conversion.
Stronger Customer Relationships: By focusing on building personalized relationships with key decision-makers within target accounts, ABM helps foster trust and loyalty.
Increased ROI: B2B companies that implement ABM see higher returns on their marketing investments due to the strategic allocation of resources to high-value accounts.
Improved Sales and Marketing Alignment: ABM promotes close collaboration between sales and marketing teams, driving better coordination and alignment in targeting and engaging key accounts.
Maximized Revenue Potential: Targeting high-value accounts and tailoring your marketing efforts accordingly greatly increases the chances of closing deals and winning long-term, high-revenue customers.
Our Account-Based Marketing Services
Mojo Knows SEO specializes in providing comprehensive account-based marketing services designed to help you outshine your competitors. Our team of seasoned professionals works closely with you to develop and execute highly targeted campaigns that drive measurable results.
Our services include:
Account Selection: Identifying and selecting key target accounts based on rigorous analysis, including criteria such as revenue potential, industry influence, and fit with your business offerings.
Personalized Messaging: Crafting compelling and personalized marketing messages that resonate with the pain points and goals of your target accounts.
Content Creation: Developing informative and engaging content resources, such as whitepapers, case studies, and industry reports, that cater specifically to the needs of your target accounts.
Multi-Channel Campaign Execution: Implementing integrated marketing campaigns that utilize various channels, including email marketing, social media, content marketing, and targeted advertising, to maximize reach and engagement.
Metrics and Analytics: Constantly monitoring and analyzing campaign performance to gather valuable insights and make data-driven optimizations for ongoing success.
Unlock the Full Potential of Your B2B Marketing Strategy
Experience the power of account-based marketing by partnering with Mojo Knows SEO. As industry-leading experts in SEO services for businesses in the business and consumer services category, we have a proven track record of helping our clients achieve remarkable results.
Don't settle for generic marketing approaches that fail to capture the attention of your most valuable accounts. Let us tailor a winning account-based marketing strategy for your business, driving growth, and increasing your bottom line. Get in touch with Mojo Knows SEO today to learn more about our account-based marketing services!