B2B Lead Nurturing & Management
Oct 5, 2022
Services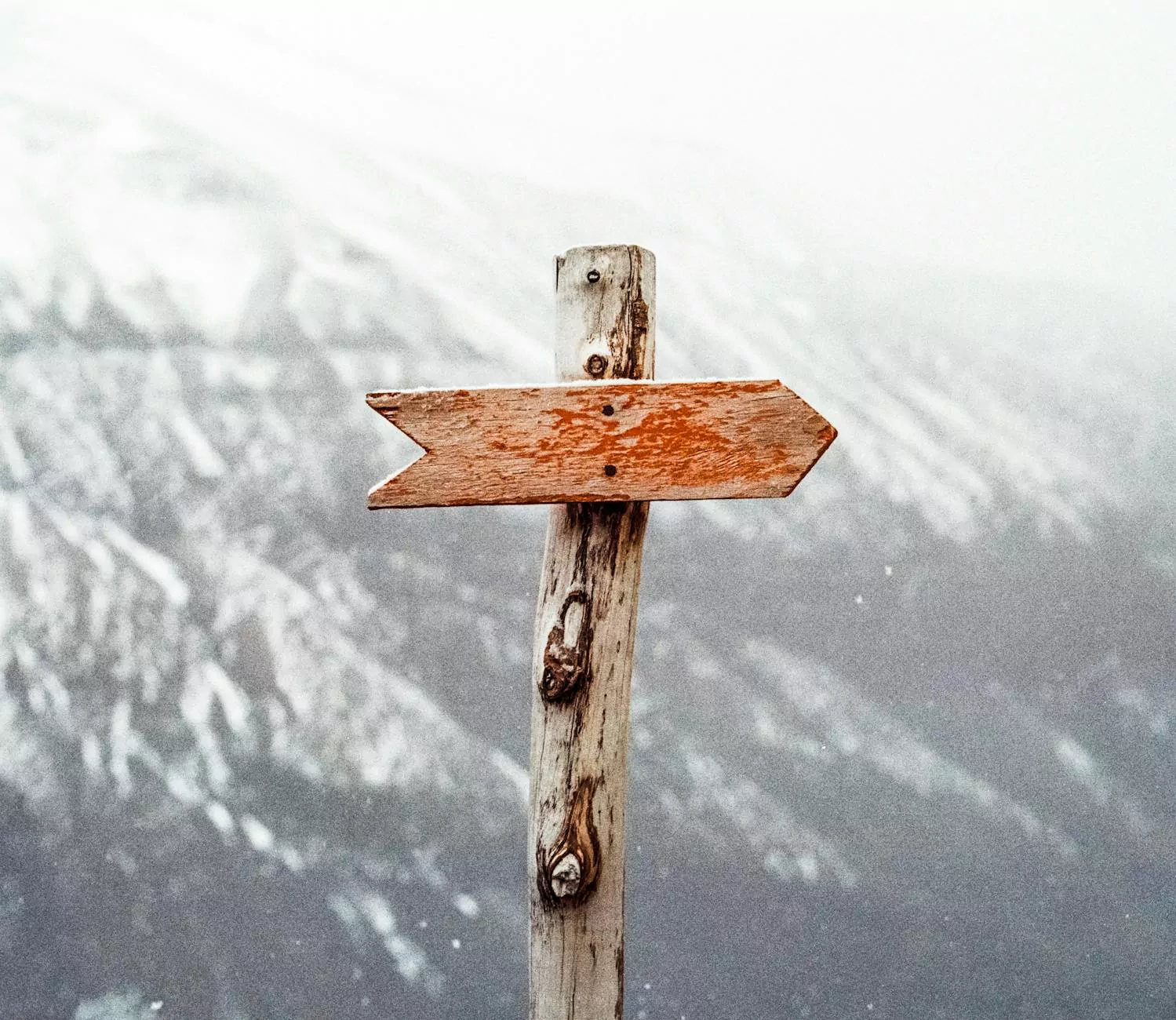 Generate and Nurture B2B Leads with Mojo Knows SEO
Welcome to Mojo Knows SEO, your trusted partner in B2B lead generation and management. Our expert team understands the challenges faced by businesses in today's competitive market. We specialize in providing comprehensive B2B lead nurturing and management services that can help your business achieve remarkable results.
Why Choose Mojo Knows SEO for B2B Lead Nurturing & Management?
At Mojo Knows SEO, we take pride in our proven expertise and experience in B2B lead generation and management. Our approach is tailored to meet the unique needs and goals of your business, maximizing your potential for success.
Comprehensive B2B Lead Generation Strategies
Our team of SEO professionals has extensive knowledge of the latest B2B lead generation strategies. We employ a combination of proven techniques and innovative ideas to attract highly targeted leads to your business. Through in-depth market research and analysis, we identify your target audience and develop effective strategies that drive qualified traffic to your website.
Proactive Lead Nurturing
Effective lead nurturing is crucial in converting potential prospects into loyal customers. At Mojo Knows SEO, we implement proactive lead nurturing techniques that keep your brand top of mind for your leads. We optimize your website content, create compelling offers, and utilize automated marketing tools to engage and nurture your leads throughout their buyer's journey.
Customized Lead Management Solutions
Every business has unique lead management requirements. Our team understands this and takes a personalized approach to develop a lead management system that aligns with your business goals. We streamline your lead routing, scoring, and tracking processes, ensuring seamless communication and efficient management of leads from initial contact to conversion.
The Importance of B2B Lead Nurturing & Management
In today's highly competitive B2B landscape, effective lead nurturing and management is essential for sustainable business growth. By nurturing your leads and building strong relationships with potential customers, you can significantly enhance your conversion rates and maximize revenue.
Increase Conversion Rates
Through targeted nurturing, you can guide your leads through the decision-making process, addressing their pain points and showcasing the value of your products or services. By providing them with relevant, informative content and personalized experiences, you can increase the likelihood of conversion.
Build Trust and Credibility
Consistent and personalized communication builds trust and credibility with your leads. When you provide valuable content and demonstrate expertise in your industry, you establish your business as a trusted authority, increasing the chances of converting leads into loyal customers.
Optimize Marketing Efforts
Effective lead nurturing and management allow you to refine your marketing strategies based on valuable insights and data. By tracking and analyzing lead behavior, you can fine-tune your campaigns, ensuring you target the right audience at the right time with the most relevant messaging.
Take Your B2B Lead Generation to the Next Level with Mojo Knows SEO
Mojo Knows SEO has a proven track record of helping businesses like yours achieve remarkable success in B2B lead generation and management. With our comprehensive strategies and personalized approach, we can help you attract, nurture, and convert leads into valuable customers.
Don't let your competitors get ahead. Contact Mojo Knows SEO today to discuss your B2B lead nurturing and management needs. Together, we can take your business to new heights!