Merit Court Reporting opens second office in Fort Myers River District
May 15, 2023
News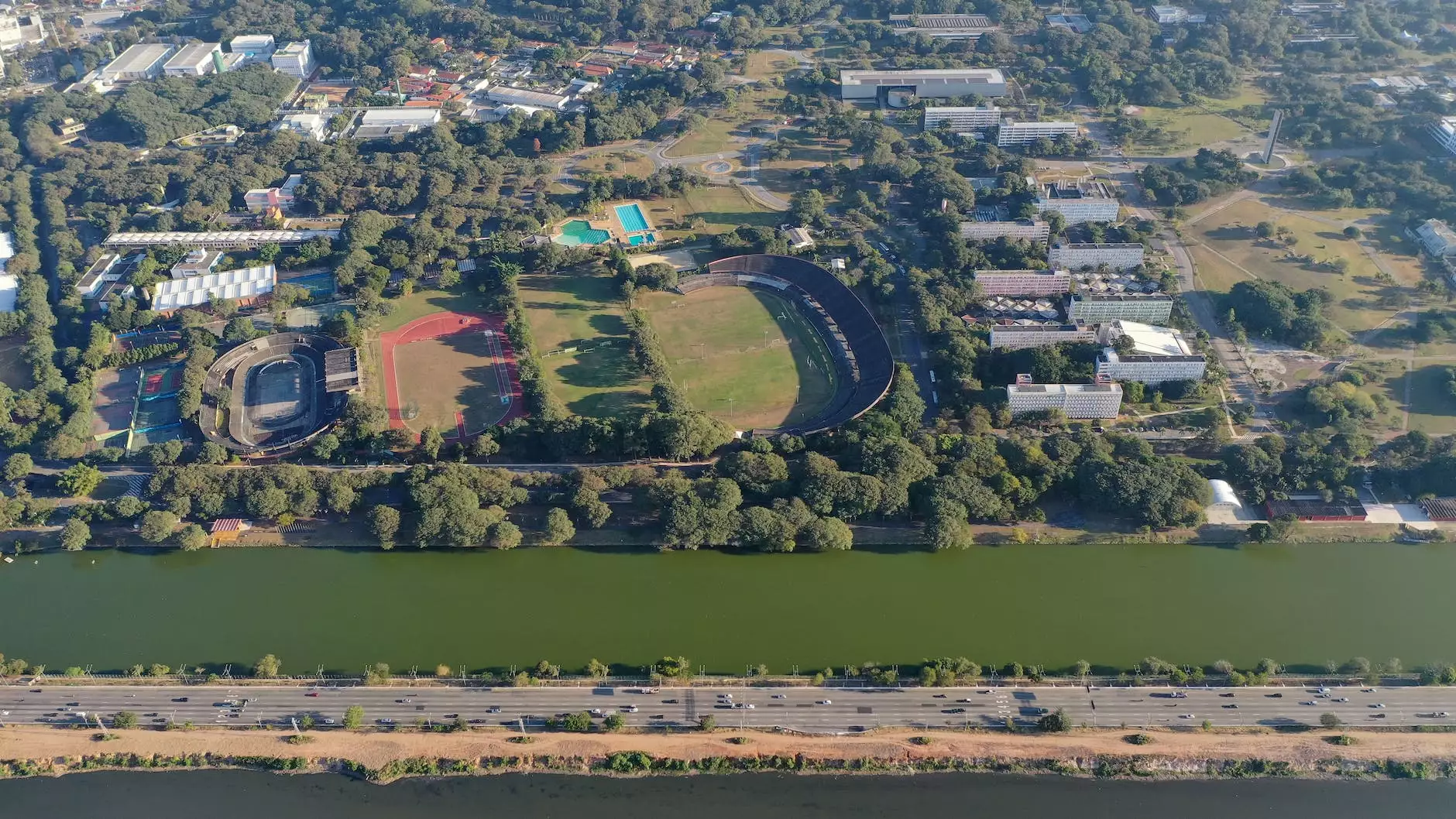 At Mojo Knows SEO, we are thrilled to share the exciting news that Merit Court Reporting, a renowned and trusted court reporting agency, has recently opened its second office in the thriving Fort Myers River District.
As one of the premier court reporting firms in the region, Merit Court Reporting has established a strong reputation for their commitment to excellence, accuracy, and exceptional customer service. With their expansion into Fort Myers, they aim to bring their top-notch services even closer to legal professionals, businesses, and individuals in the area.
Providing Comprehensive Court Reporting Solutions
With over a decade of experience in the industry, Merit Court Reporting is well-equipped to cater to the diverse needs of their clients. Their team of highly skilled and certified court reporters possesses in-depth knowledge and expertise in various legal fields, enabling them to provide accurate and reliable court reporting services.
By opening a second office in Fort Myers River District, Merit Court Reporting aims to offer convenient access to their unrivaled court reporting solutions in this bustling area. Whether it's a deposition, mediation, arbitration, or any other legal proceeding, their team is prepared to deliver exceptional services with a focus on professionalism and precision.
State-of-the-Art Technology and Unparalleled Service
Merit Court Reporting takes pride in staying at the forefront of technology advancements in their field. This commitment allows them to utilize cutting-edge tools and software, ensuring seamless and efficient court reporting processes. With their advanced technology infrastructure, they can provide accurate transcripts, real-time reporting, video depositions, and other essential services to support their clients' legal needs.
Moreover, Merit Court Reporting places utmost importance on delivering unparalleled service to every client. They understand that each case is unique and demands individual attention. Their team is dedicated to fostering strong relationships and to catering to their clients' specific requirements, ensuring the highest levels of satisfaction.
Convenient Location and Seamless Accessibility
The new office of Merit Court Reporting in Fort Myers River District offers a highly convenient location for legal professionals and individuals seeking court reporting services. Situated in the heart of the city, their office is easily accessible and provides ample parking facilities for clients.
Furthermore, Merit Court Reporting believes in the power of open communication and is committed to promptly responding to inquiries. Clients can easily reach out to their team to discuss their case requirements, schedule depositions, or seek further information about their services. Their friendly and knowledgeable staff is always ready to assist, ensuring a smooth and hassle-free experience for their clients.
Partnering for Success
As a leading SEO services provider in the business and consumer services industry, Mojo Knows SEO understands the significance of strategic partnerships. With a shared commitment to excellence, we proudly support Merit Court Reporting in promoting their expansion and reaching a wider audience.
It is our belief that Merit Court Reporting's second office in Fort Myers River District will not only benefit legal professionals but also contribute to the overall growth and development of the community. We are confident that their exceptional court reporting services will continue to surpass expectations, setting new standards in the industry.
For more information about Merit Court Reporting and their comprehensive court reporting solutions, please visit their website or contact them directly at (123) 456-7890.
Together, Mojo Knows SEO and Merit Court Reporting strive for success, delivering exceptional services in their respective industries. We congratulate Merit Court Reporting on the opening of their second office in Fort Myers River District and look forward to their continued excellence.