Experience the Finest Farm-to-Table Tasting Party at Pine Manor
May 7, 2021
Events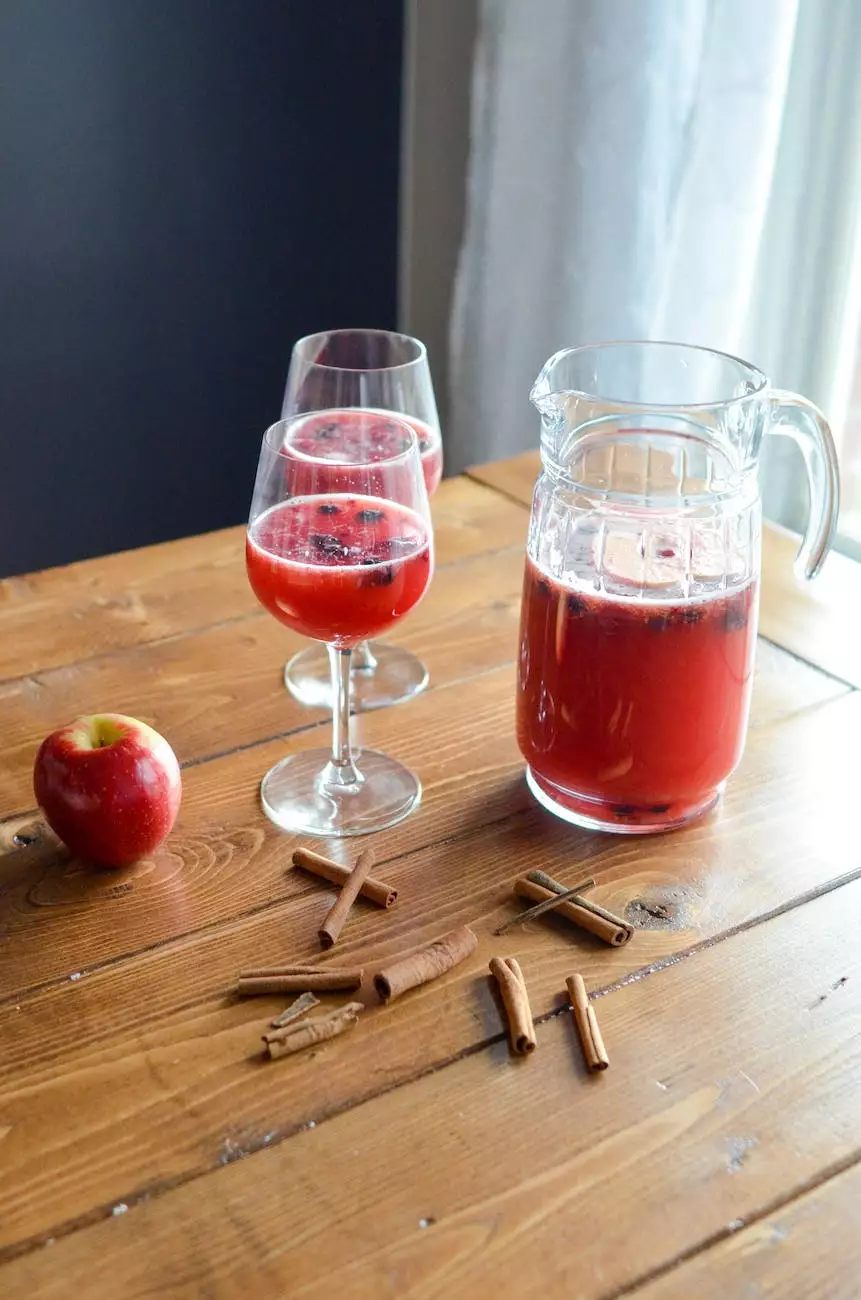 Welcome to the community connection page of Mojo Knows SEO! We are excited to present an extraordinary event – the Pine Manor Farm-to-Table Tasting Party. Prepare yourself for an unforgettable evening immersed in fresh, locally-sourced cuisine, expertly paired with exquisite wines. Join us as we explore the vibrant flavors and rich heritage of our region's finest farms and vineyards.
Unveiling Pine Manor: The Epitome of Farm-to-Table Excellence
Pine Manor, nestled amongst unparalleled natural beauty, stands as a prime example of farm-to-table dining. Our dedicated team of farmers, chefs, and sommeliers work tirelessly to bring you an experience that transcends culinary boundaries.
An Evening of Gastronomic Delights
Indulge your senses as you savor a meticulously crafted, multi-course dinner showcasing the freshest ingredients sourced directly from nearby farms. Each dish is a fusion of innovative techniques and traditional flavors, designed to highlight the natural qualities of the local produce.
Immerse yourself in an atmosphere buzzing with excitement and camaraderie. Engage in lively conversations with fellow food enthusiasts, share stories, and forge new connections. Let the evening unfold in perfect harmony with every bite and sip.
Curated Wine Pairings to Elevate Your Culinary Journey
No farm-to-table experience is complete without a selection of exceptional wines. Our sommeliers have meticulously chosen a variety of wines that perfectly complement each course. From crisp whites to robust reds, embark on a journey through carefully curated flavors that accentuate the nuances of the farm-fresh creations.
Supporting Local Farmers, Nurturing Sustainable Communities
At Mojo Knows SEO, we strongly believe in the power of supporting local businesses. By organizing the Pine Manor Farm-to-Table Tasting Party, we aim to connect the community with the hardworking farmers and artisans who fuel our region's culinary scene.
A Celebration of Local Producers
During the event, you will have the opportunity to meet the farmers behind the exceptional ingredients and discover their stories. Gain insights into the sustainable farming practices that enable fresh flavors to thrive and support the vitality of our local economy.
Commitment to Environmental Stewardship
At Pine Manor, sustainability is at the heart of everything we do. From minimizing waste to championing eco-friendly initiatives, we strive to create an event that leaves a positive impact on the environment. Join us in our endeavor to promote responsible dining choices that contribute to a brighter future.
Reserve Your Spot Today!
Don't miss out on the opportunity to indulge in a unique culinary experience that celebrates the best our region has to offer. Reserve your spot for the Pine Manor Farm-to-Table Tasting Party and embark on a journey that celebrates local flavors, fosters connections, and supports sustainable ecosystems. Join us at this unmissable event!
Contact Us
For inquiries and reservations, please reach out to our team at [email protected] or call us at 123-456-7890.