5 Ways to Use Cross Promotion
Jun 27, 2023
Blog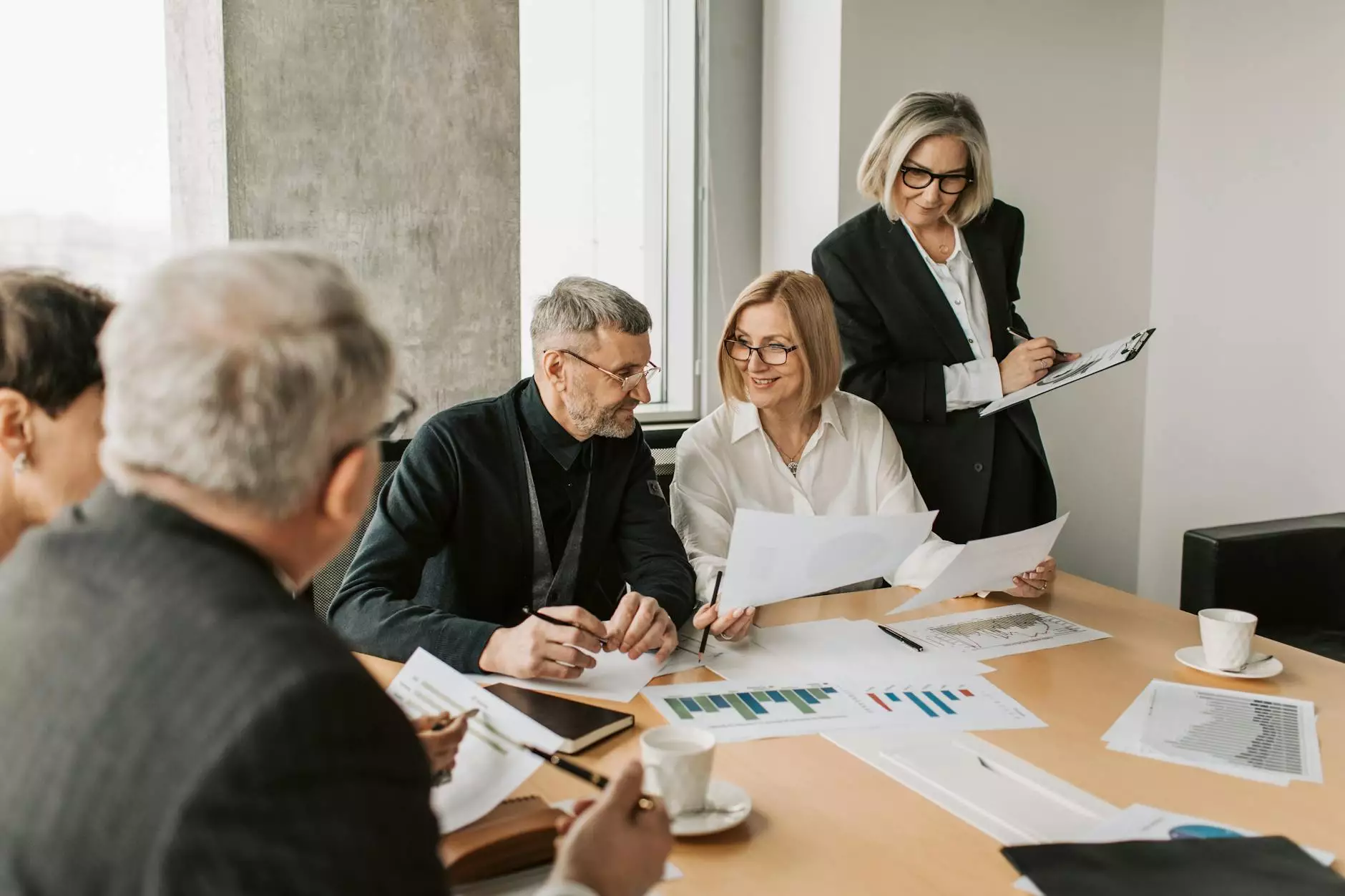 Introduction
Welcome to Mojo Knows SEO, your go-to destination for high-end SEO services in the Business and Consumer Services industry. In this article, we will explore the power of cross-promotion and how it can help your business grow while enhancing your SEO strategy. With our comprehensive expertise in SEO, we will guide you through 5 effective ways to leverage cross-promotion for optimal results.
1. Collaborate with Complementary Businesses
One of the key aspects of cross-promotion is finding businesses that complement your own. By collaborating with such businesses, you can create synergistic partnerships that benefit both parties. For example, if you are a web design agency, you could partner with a digital marketing agency to offer bundled services. This cross-promotion allows you to tap into each other's client base and expand your reach while improving your SEO through relevant backlinks and increased visibility.
2. Host Joint Webinars and Events
Webinars and events provide a fantastic platform for cross-promotion. By partnering with other businesses in your industry or related fields, you can co-host webinars or events that cater to a broader audience. This not only offers valuable information to participants but also exposes your brand to new prospects, potentially leading to increased website traffic and higher search engine rankings. Remember to optimize your event landing pages with relevant keywords to further improve SEO.
3. Cross-Promote on Social Media
Social media is a powerful tool for cross-promotion. Identify influencers or businesses that align with your brand and collaborate on social media campaigns. By sharing each other's content, you can tap into their audience, opening up new avenues for exposure and engagement. Furthermore, social signals generated through this cross-promotion can positively impact your SEO rankings. Make sure to utilize relevant hashtags and keyword-rich captions to enhance discoverability.
4. Guest Blogging and Content Exchange
Guest blogging and content exchange is a proven cross-promotion technique to expand your online presence and improve your SEO. Identify authoritative blogs, industry publications, or well-established websites that are relevant to your business. Offer to contribute high-quality guest posts or exchange content with them. This allows you to tap into their readership, gain valuable backlinks, and establish your brand as an expert in the field, all while driving organic traffic to your website.
5. Cross-Promote via Email Marketing
Email marketing is an effective channel for cross-promotion. Leverage your email list by collaborating with businesses that have a similar target audience. Craft compelling, value-driven email newsletters or campaigns together, providing exclusive offers or discounts to subscribers. By cross-promoting to each other's email lists, you not only reach a wider customer base but also strengthen your brand authority, improving your SEO performance.
Conclusion
Cross-promotion is a versatile strategy that empowers businesses to expand their reach, forge valuable partnerships, and improve their SEO efforts. As a leading SEO service provider in the Business and Consumer Services industry, Mojo Knows SEO understands the importance of cross-promotion and its impact on your overall marketing success. By implementing these 5 ways to utilize cross-promotion effectively, you can supercharge your business growth and elevate your online visibility for long-term success.