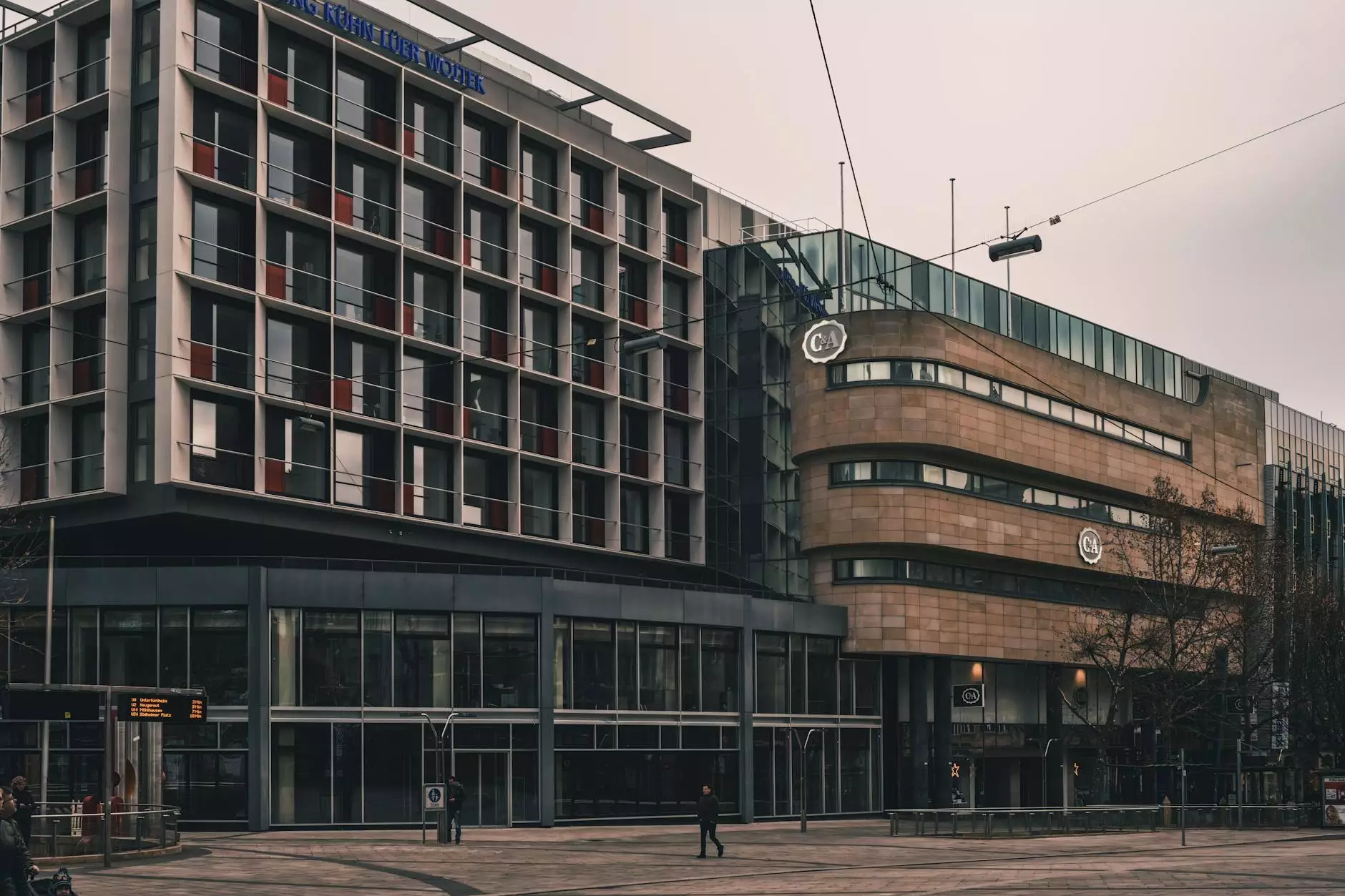 Welcome to Mojo Knows SEO's incredible lineup of brands! As a trusted name in the business and consumer services industry, we are proud to offer a diverse range of exceptional products and services tailored to meet your SEO needs. With our expertise and commitment to excellence, we can help your business soar to new heights in the digital landscape.
Unleashing The Power of SEO
At Mojo Knows SEO, we understand that search engine optimization (SEO) is vital to building a successful online presence. Our team of experts combines cutting-edge strategies, data-driven insights, and a deep understanding of the ever-evolving digital landscape to ensure your brand's visibility and growth.
Introducing Our Brands
1. TrendSetter
TrendSetter is our flagship brand, offering comprehensive SEO services designed to propel your business to the top of search engine rankings. With a focus on data analysis, keyword optimization, and content creation, our team will optimize your website to attract organic traffic, generate leads, and boost conversions. Leave your competition in the dust with TrendSetter's game-changing SEO strategies.
2. OptimizedWeb
Looking for a complete website overhaul? OptimizedWeb specializes in crafting visually stunning and highly functional websites that not only engage your audience but also rank well in search engine results. Our web development experts combine flawless design with SEO best practices to ensure your website becomes an online powerhouse.
3. ContentMax
Content is king, and ContentMax reigns supreme when it comes to delivering high-quality, keyword-optimized content that resonates with your target audience. Our team of skilled copywriters understands your brand's unique voice and crafts compelling, informative, and SEO-friendly content that drives organic traffic and boosts your brand's authority online.
4. SocialBuzz
In a world driven by social media, SocialBuzz helps you harness the power of platforms like Facebook, Instagram, Twitter, and LinkedIn. Our social media experts will create a comprehensive strategy to amplify your brand's presence, engage your target audience, and drive conversions. Join the SocialBuzz revolution and take your brand's social media game to a whole new level.
5. LocalConnect
If your business relies on local customers, then LocalConnect is the brand for you. Our team of local SEO specialists will optimize your online presence to ensure your business appears prominently in local search results. From citation building to Google My Business optimization, LocalConnect will drive foot traffic to your storefront and put your business on the local map.
Why Choose Mojo Knows SEO?
With so many SEO service providers out there, it's essential to choose a partner you can trust. Mojo Knows SEO stands out from the crowd for several reasons:
Experience: With years of experience in the industry, our team has honed their skills and strategies to deliver exceptional results.
Expertise: From technical SEO to content marketing and social media, our experts cover all aspects of digital marketing to ensure a holistic approach.
Client Success: We measure our success by the success of our clients. We are committed to achieving tangible results and helping your business thrive.
Custom Solutions: We understand that every business is unique. Our tailored solutions are designed to address your specific goals and challenges.
Transparency: We believe in fostering open and honest partnerships. Our clients have complete visibility into our strategies, progress, and results.
Continuous Learning: The digital landscape is dynamic, and we stay ahead of the curve by constantly learning, adapting, and adopting new techniques.
Don't miss the opportunity to elevate your business's online presence with Mojo Knows SEO's remarkable brands. Ignite your digital potential today. Contact us to learn more about our services and how we can help your business outrank the competition and dominate the search engine rankings.