About RYSE SEO | Web Design Company In St. Pete Florida
Apr 24, 2018
About Us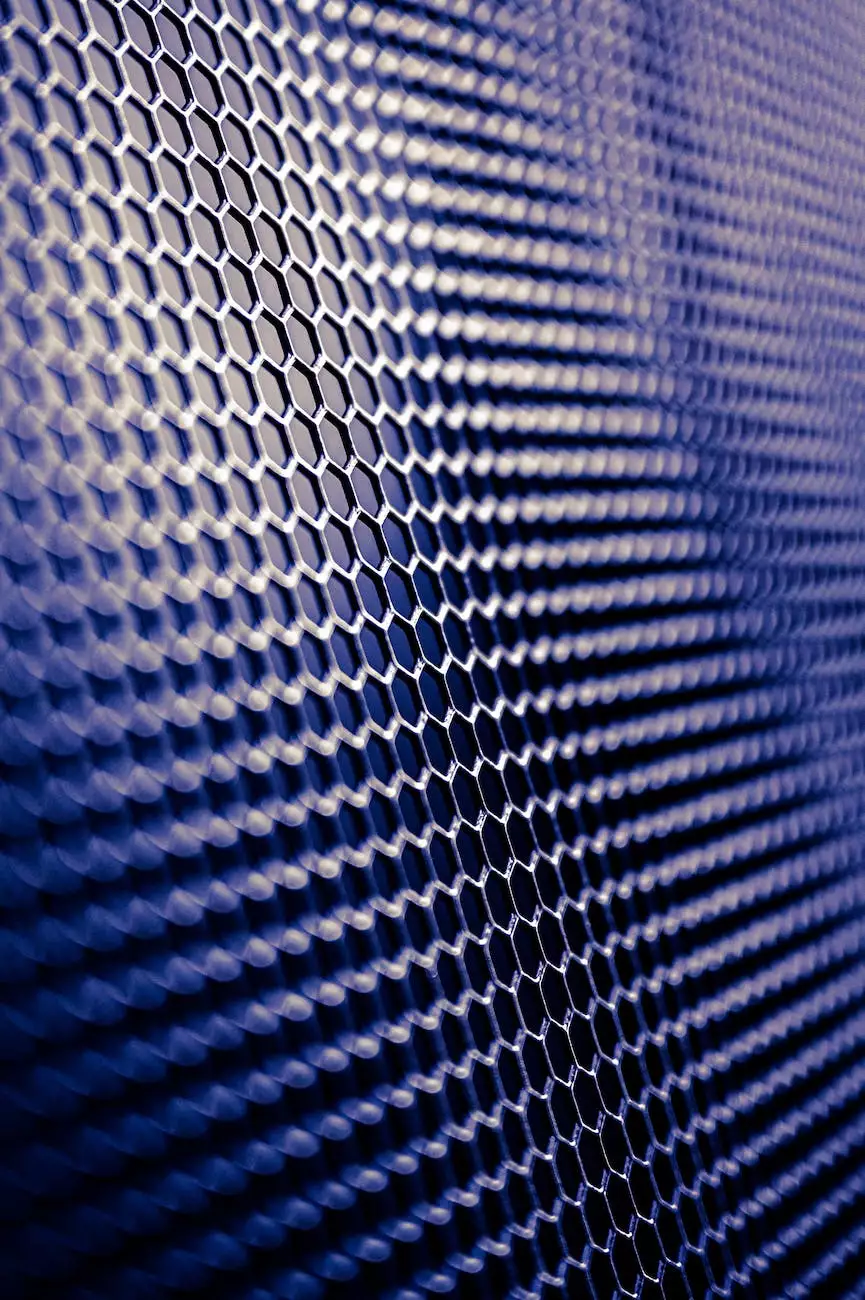 Welcome to Mojo Knows SEO, your trusted partner in driving online success!
Who We Are
We are a dynamic team of passionate individuals at Mojo Knows SEO, a leading web design and SEO company located in St. Pete, Florida. With our extensive experience in the field of online marketing, we have helped numerous businesses from various industries achieve their goals and dominate the digital space.
Our Mission
At Mojo Knows SEO, our mission is to empower businesses by providing high-quality SEO services that are tailored to their unique needs. We understand that each business has its own goals and challenges, so we work closely with our clients to create customized strategies that maximize their online presence and drive organic traffic to their websites.
Our Expertise
As a top-rated SEO and web design company, we specialize in helping businesses from the Business and Consumer Services industry. With our in-depth knowledge of this sector, we know exactly how to optimize your website and content to stand out among your competitors. We utilize the latest industry techniques and stay up-to-date with algorithm changes to ensure your website remains visible and relevant in search engine results.
Keyword Research and Analysis
Our team of experts employs advanced keyword research and analysis techniques to identify the most valuable keywords for your business. By integrating these keywords into your website's content, meta tags, and URL structure, we can enhance your visibility in search results and attract highly relevant organic traffic.
On-Page Optimization
Effective on-page optimization is crucial for ranking well in search engines. Our dedicated team will optimize your website's meta tags, headings, alt tags, and schema markup to ensure search engines understand the relevance and context of your content. We also focus on improving site speed, mobile responsiveness, and user experience, all of which contribute to higher search engine rankings.
Link Building and Authority Development
Building high-quality backlinks is another area where our expertise shines. We employ strategic link building techniques to attract authoritative websites to link to your content, improving your website's authority and credibility in the eyes of search engines. This results in higher rankings and increased exposure for your business.
Content Creation and Optimization
Compelling and optimized content is at the core of successful SEO. Our team consists of talented copywriters who can create engaging and keyword-rich content tailored to your business's unique selling points. By incorporating relevant keywords naturally into your website's content, we ensure maximum visibility and a favorable user experience.
Why Choose Mojo Knows SEO?
Partnering with Mojo Knows SEO provides numerous advantages for your business:
Proven track record of delivering results for businesses in the Business and Consumer Services industry.
A dedicated team of SEO experts with extensive knowledge and experience.
Tailored strategies that align with your business goals.
Transparent reporting and regular communication to keep you informed of progress.
Continual monitoring and adjustments to ensure your website maintains its search engine rankings.
Exceptional customer service, always putting your business needs first.
Let's Connect and Boost Your Online Presence
If you're ready to take your online presence to the next level and outrank your competitors on Google, contact our team at Mojo Knows SEO. We'll conduct a comprehensive analysis of your website and develop a customized strategy to drive organic traffic and increase conversions. Harness the power of SEO and elevate your business with Mojo Knows SEO today!
Designed and optimized by Mojo Knows SEO | Web Design Company In St. Pete Florida