Fort Lauderdale SEO Services | Mojo Knows SEO
Apr 8, 2021
Resources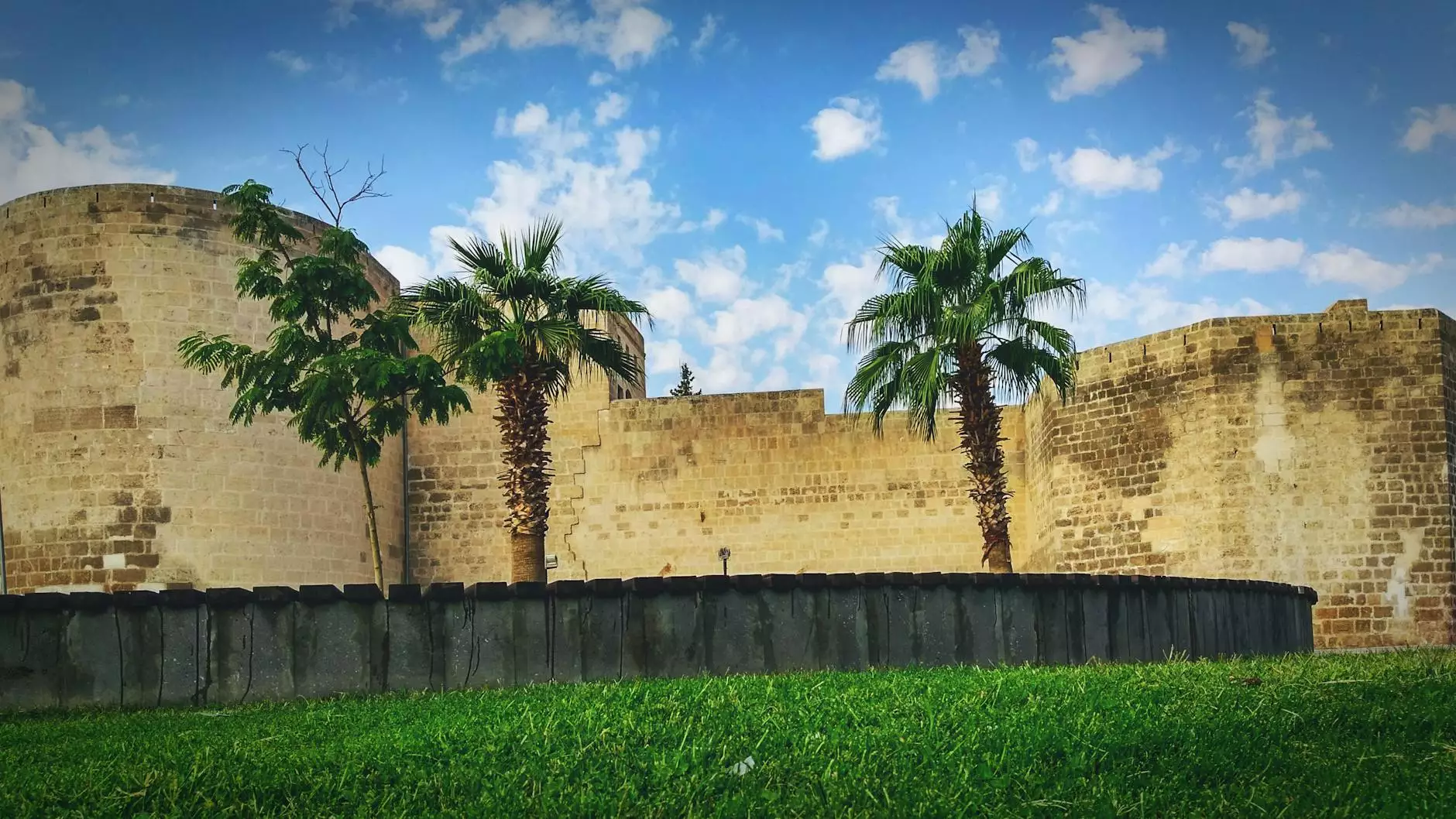 Driving Organic Traffic and Boosting Online Visibility
Welcome to Mojo Knows SEO, the premier provider of SEO services in Fort Lauderdale. With our expert team of search engine optimization specialists, we are dedicated to helping businesses like yours succeed in the digital landscape. Our proven strategies and techniques will drive organic traffic to your website and boost your online visibility, giving you the competitive edge you need to thrive.
Why Choose Mojo Knows SEO?
At Mojo Knows SEO, we understand that every business is unique. That's why we tailor our SEO solutions to meet your specific needs and goals. Whether you're a small local business or a large enterprise, we have the expertise and experience to deliver results. Here's why you should choose Mojo Knows SEO:
Proven Results: Our track record speaks for itself. We have helped numerous clients achieve top rankings on search engine results pages (SERPs) and increase their organic traffic.
Comprehensive Approach: We take a holistic approach to SEO, addressing all aspects of your website's optimization, including on-page SEO, technical SEO, and off-page SEO.
Expert Team: Our team of SEO specialists has extensive knowledge and experience in the industry. We stay up-to-date with the latest trends and best practices, ensuring that we deliver cutting-edge strategies for your business.
Customized Strategies: We understand that one-size-fits-all approaches don't work in SEO. We analyze your business and industry, conduct thorough keyword research, and develop customized strategies that align with your goals.
Transparent Reporting: We believe in complete transparency. Throughout the SEO process, we provide regular reports and updates, so you can track the progress of your campaign and see the tangible results we deliver.
Our SEO Services in Fort Lauderdale
Mojo Knows SEO offers a range of comprehensive SEO services in Fort Lauderdale. We have the expertise to optimize your website and improve its performance in search engine rankings. Our services include:
Keyword Research: We conduct in-depth keyword research to identify the most relevant and high-value keywords for your business. By targeting the right keywords, we ensure that your website attracts organic traffic from potential customers.
On-Page Optimization: We optimize the on-page elements of your website, including meta tags, headings, content, and URLs, to make it search engine-friendly and improve its visibility in search results.
Technical SEO: Our technical SEO experts optimize your website's technical aspects, such as site speed, mobile-friendliness, site architecture, and crawlability, to enhance its performance and user experience.
Content Creation: We develop high-quality, keyword-rich content that engages your target audience and establishes you as an authority in your industry. Our content strategies focus on both user experience and search engine visibility.
Link Building: We implement effective link building strategies to increase the authority and credibility of your website. By earning high-quality backlinks from reputable sources, we enhance your website's ranking potential.
Local SEO: For businesses targeting local customers in Fort Lauderdale, we optimize your website for local search. Our local SEO strategies help your business appear in Google's local pack and attract customers in your area.
Analytics and Reporting: We provide detailed analytics and reporting, allowing you to measure the success of your SEO campaign. Our reports provide valuable insights into your website's performance and help identify areas for improvement.
Contact Mojo Knows SEO Today
If you're ready to take your business to the next level and outrank your competitors in Fort Lauderdale, contact Mojo Knows SEO today. Our team of SEO experts is standing by to discuss your goals and develop a customized SEO strategy that delivers results. Don't wait another day to improve your online visibility and attract more organic traffic. Choose Mojo Knows SEO as your trusted SEO partner in Fort Lauderdale.
Disclaimer:
This content is purely for illustrative and promotional purposes only. It does not guarantee any specific search engine rankings or business outcomes. The effectiveness of SEO strategies may vary depending on various factors, and additional services may be required to achieve desired results.