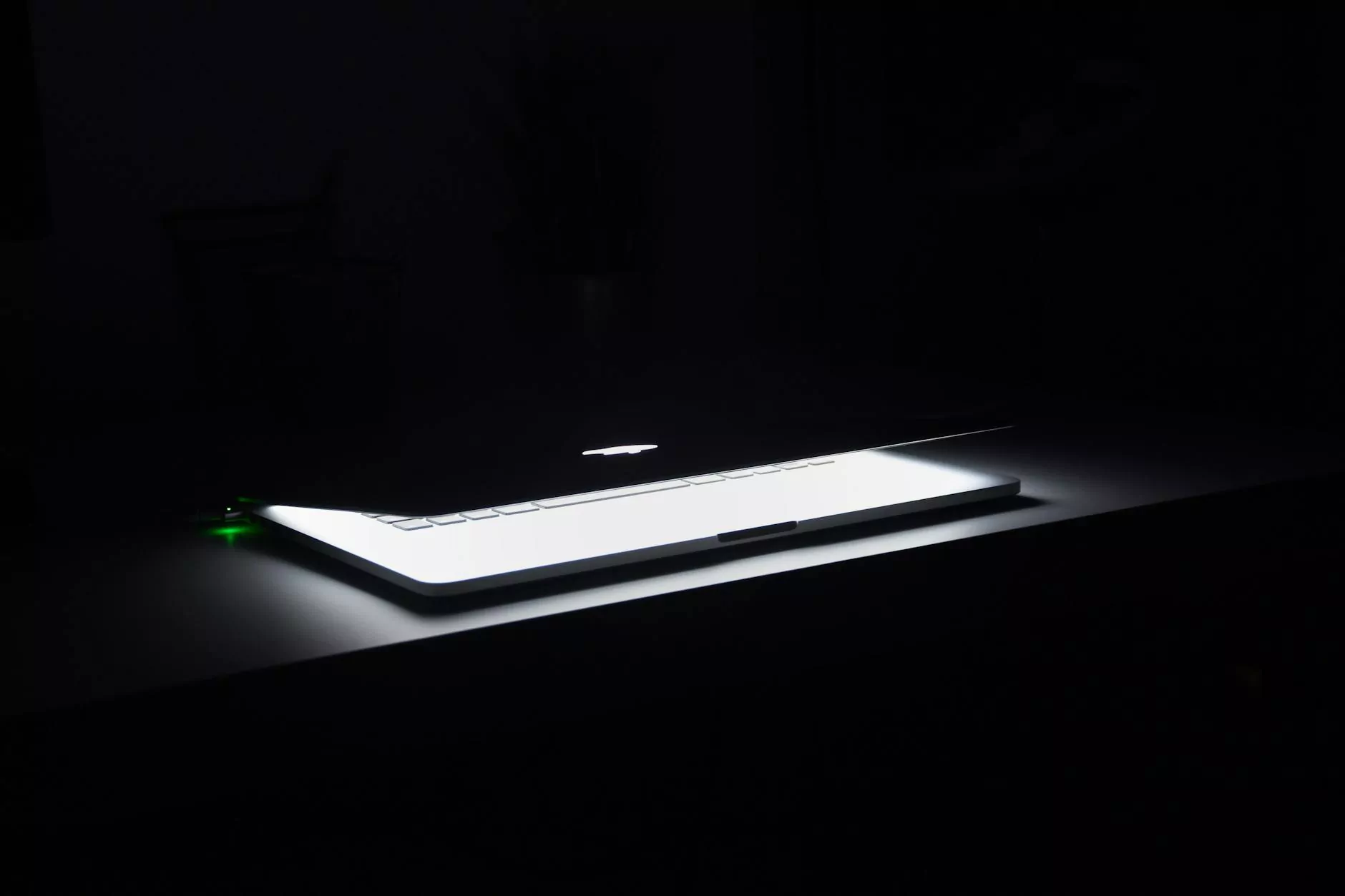 The Importance of ADA Website Compliance
In today's digital age, having an ADA-compliant website is more crucial than ever. ADA stands for the Americans with Disabilities Act, a law that ensures equal access and opportunities for people with disabilities. Making your website accessible to all users not only helps you comply with the law but also opens up your business to a wider audience and improves overall user experience.
Mojo Knows SEO: Your Partner in ADA Website Compliance
Mojo Knows SEO, a leading provider of Business and Consumer Services - SEO services, understands the importance of ADA website compliance for businesses. With our expertise in search engine optimization and high-quality copywriting, we can help your business ensure accessibility for all users, while also improving your website's search engine rankings.
Understanding ADA Website Compliance
ADA website compliance involves making your website accessible to individuals with disabilities, including visual, auditory, cognitive, and motor impairments. This means ensuring that your website's content, design, and functionality are accessible to people using assistive technologies, such as screen readers, keyboard navigation, and alternative text for images.
Some key elements of ADA website compliance include:
Accessible Design: Your website should have a clean and user-friendly design that allows easy navigation for all users, regardless of their abilities. This includes clear headings, a logical page structure, and proper color contrast.
Alt Text for Images: Providing alternative text for images allows users who are visually impaired to understand the content of the image through screen readers.
Captions and Transcripts: Videos and audio files should have captions or transcripts, enabling individuals with hearing impairments to access the content.
Keyboard Accessibility: Your website should be fully operable using a keyboard alone, as some users may not be able to use a mouse.
Accessible Forms: Forms on your website should be designed in a way that allows individuals with disabilities to fill them out easily, such as providing clear labels and instructions.
Why Choose Mojo Knows SEO for ADA Website Compliance?
As a trusted provider of SEO services, Mojo Knows SEO has a deep understanding of ADA website compliance requirements. Our team of experts will diligently assess your website's accessibility and provide tailored solutions to enhance compliance.
Here's why you should choose Mojo Knows SEO:
Expertise: Our team consists of highly skilled professionals with extensive knowledge and experience in ADA website compliance and SEO.
Comprehensive Audits: We conduct thorough audits of your website, identifying areas that need improvement to meet ADA compliance standards.
Custom Solutions: We develop customized strategies and solutions tailored to your business's unique needs, ensuring full ADA compliance without compromising your brand identity.
Continuous Monitoring: We offer ongoing monitoring and updates to ensure your website remains ADA compliant as technology evolves and standards change.
Improved Search Engine Rankings: Our expertise in SEO enables us to optimize your website for both accessibility and search engine visibility, boosting your online presence and driving organic traffic to your business.
Contact Mojo Knows SEO Today
Don't overlook the importance of ADA website compliance. Partner with Mojo Knows SEO, the leading provider of Business and Consumer Services - SEO services, and ensure your website is accessible to all users.
Contact us today to learn more about our ADA website compliance services and how we can help your business reach a wider audience while staying compliant with the law.