SEO Checklist for Web Designers & Developers
Oct 8, 2021
Resources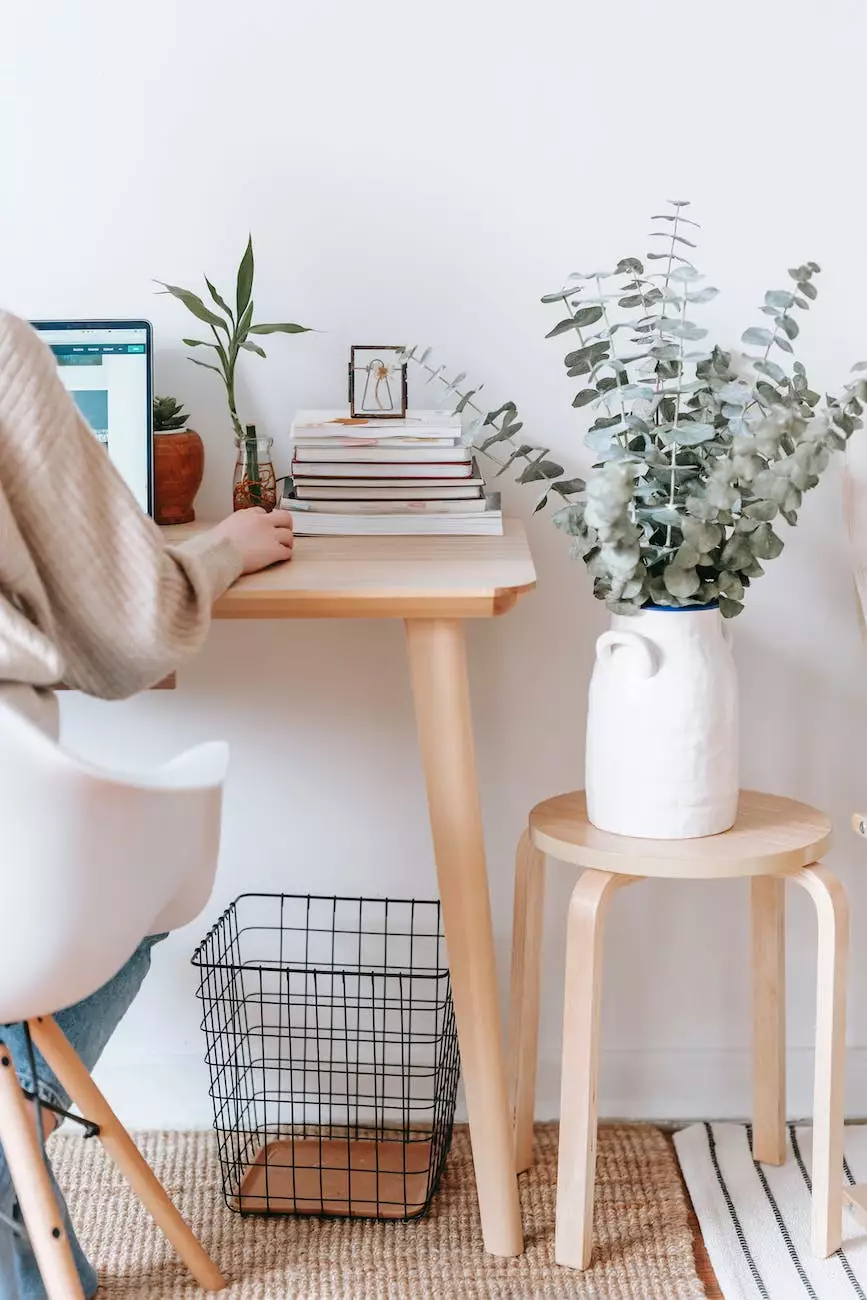 Introduction to SEO for Web Designers & Developers
As web designers and developers, it is crucial to understand the importance of search engine optimization (SEO) in today's digital landscape. With strong SEO strategies, you can improve your website's visibility and outrank competitors on search engine result pages (SERPs). At Mojo Knows SEO, we specialize in helping businesses in the Business and Consumer Services sector achieve higher rankings through our expert SEO services. In this article, we will provide you with a comprehensive SEO checklist to optimize your website and drive organic traffic.
The Power of Keyword Research
Keyword research is the cornerstone of any successful SEO strategy. To outrank other websites, it is crucial to identify relevant keywords that your target audience is searching for. Conduct thorough keyword research using tools like Google Keyword Planner, SEMrush, or Moz Keyword Explorer. Focus on long-tail keywords that have high search volumes and low competition. By incorporating these keywords strategically throughout your website's content, you can improve your chances of ranking higher on SERPs.
Title Tags and Meta Descriptions
Title tags are one of the most important on-page ranking factors. Utilize keyword-rich, descriptive titles for each of your web pages. Your title tag should accurately summarize the content on the page while enticing users to click. Additionally, optimize your meta descriptions by providing a concise summary of your webpage's content in 155-160 characters. Incorporate relevant keywords naturally to increase the click-through rate on SERPs.
User-Friendly URL Structures
Creating clean and user-friendly URLs is essential for both search engines and website visitors. Construct descriptive URLs that include relevant keywords and are easy to read. Use hyphens to separate words and avoid using numbers or excessive symbols. A well-structured URL not only contributes to better SEO but also provides a better user experience.
Proper Heading Structure
Heading tags (H1 to H6) play a significant role in organizing your webpage and conveying its structure to search engines. Properly utilize heading tags to outline the hierarchy of your content. The H1 tag should reflect the main topic of the page and include your primary keyword. Subheadings (H2, H3, etc.) can be used to break down the content further and include variations of your targeted keywords.
Optimized Content with Keyword Density
When crafting your website's content, it is essential to strike a balance between providing valuable information and optimizing it for search engines. Incorporate your primary and secondary keywords naturally throughout the text, aiming for a keyword density of around 1-2%. Avoid keyword stuffing, as it can lead to penalties from search engines. Create comprehensive, informative, and engaging content that resonates with your target audience.
The Importance of Image Optimization
Images can significantly enhance the visual appeal of your website. However, they also need to be optimized for SEO. Use descriptive alt tags for all your images, including relevant keywords when appropriate. Compress the image file sizes to ensure faster page loading times, as this is one of Google's ranking factors. By optimizing images, you improve user experience and increase the likelihood of your website ranking higher.
Mobile-Friendly Design
In today's mobile-centric world, having a responsive and mobile-friendly web design is imperative. Google considers mobile-friendliness as a crucial ranking factor. Ensure that your website is optimized for mobile devices, providing a seamless user experience across all screen sizes. Implement responsive design techniques and test your website's compatibility on various devices to guarantee optimal performance.
Page Speed Optimization
Page speed is a critical factor that affects both user experience and search engine rankings. Invest in efficient hosting, optimize your code, and compress images to improve your website's loading time. Implement caching techniques and minimize the use of external resources. The faster your website loads, the more likely visitors and search engines will view it favorably.
Social Media Integration
Social media signals can indirectly influence your website's SEO. Integrate social media sharing buttons on your web pages, allowing users to easily share your content. This can increase the visibility of your website and generate valuable backlinks. Engage with your audience on social media platforms and build a strong online presence to boost your website's organic reach.
Utilize Schema Markup
Schema markup is a powerful tool that enables search engines to understand your website's content better. Implement schema markup across your website, particularly for important information such as business contact details, product reviews, and event information. By providing structured data, you can enhance the visibility of your website on SERPs and potentially earn rich snippets, increasing click-through rates.
Regular Content Updates
To maintain a competitive edge in search rankings, consistently update and expand your website's content. Publish fresh, informative, and relevant articles, blog posts, or case studies that provide value to your target audience. Refresh existing content periodically by including additional information and optimizing it with the latest keywords. Regularly adding new content signals to search engines that your website is active and relevant.
Monitor and Analyze Performance
Tracking your website's performance is crucial for SEO success. Utilize tools such as Google Analytics and Google Search Console to monitor your website's organic traffic, keyword rankings, bounce rates, and other essential metrics. Analyze the data to gain insights into your audience's behavior, identify areas for improvement, and make data-driven decisions to enhance your website's search engine performance.
Conclusion
By following this comprehensive SEO checklist for web designers and developers, you can position your website for success in the highly competitive online landscape. At Mojo Knows SEO, we have the expertise and experience to help businesses in the Business and Consumer Services sector achieve top rankings on search engines. Implement these strategies, stay up to date with industry trends, and continuously optimize your website to grow your organic traffic and outrank your competition.