Happy Labor Day with Mojo Knows SEO
Aug 29, 2020
Blog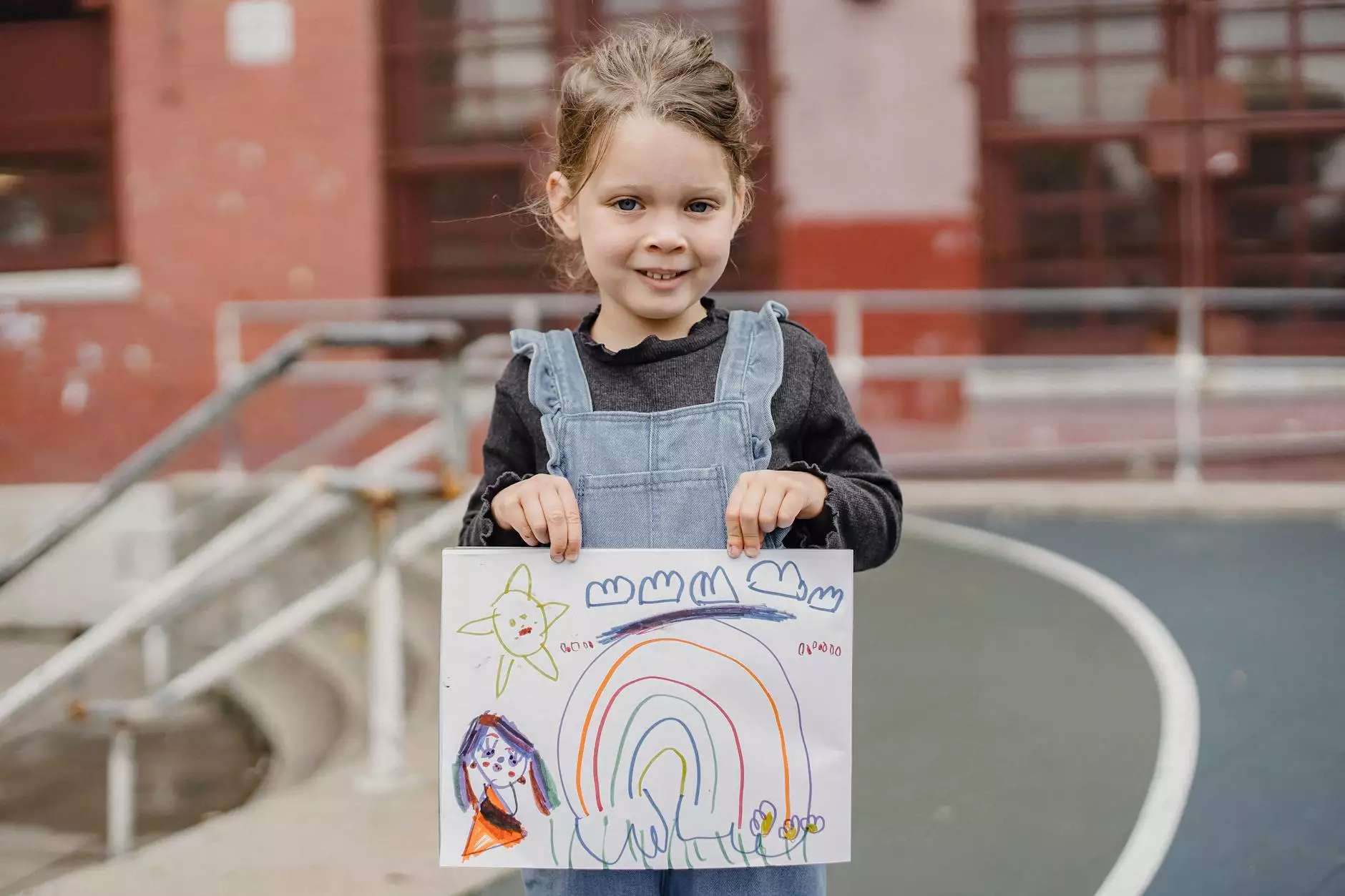 Labor Day is a time to celebrate hard work, dedication, and the contributions made by workers across the country. At Mojo Knows SEO, a leading marketing agency specializing in SEO services in Fort Myers, Florida, we believe Labor Day is also an opportunity to reflect on the importance of online visibility and the impact it can have on businesses in today's digital age.
Why Online Visibility Matters
In an increasingly competitive online landscape, having a strong online presence is essential for businesses looking to stay ahead of the curve. With search engines like Google playing a crucial role in driving organic traffic to websites, it's crucial for businesses to invest in effective SEO strategies that can boost their online visibility and improve search rankings.
As a leading marketing agency, Mojo Knows SEO understands the significance of high search rankings in today's digital marketplace. With our comprehensive SEO services, we can help businesses in Fort Myers and beyond enhance their online visibility, attract targeted traffic, and ultimately drive conversions.
The Power of Expert SEO Services
At Mojo Knows SEO, our team of experienced SEO professionals is committed to delivering results-driven strategies tailored to each client's unique goals and industry landscape. By leveraging our expertise, businesses can expect:
Improved keyword rankings: We conduct thorough keyword research and analysis to identify the most relevant and high-converting keywords for your business. By optimizing your website's content and structure around these targeted keywords, we can help improve your search rankings and attract qualified traffic.
Enhanced website visibility: With our on-page optimization techniques, we optimize various elements of your website, including meta tags, headings, and URLs, to ensure search engines can easily crawl and index your content. This improves your website's visibility and makes it more accessible to both search engines and users.
Quality backlinks: As part of our off-page optimization efforts, we focus on acquiring high-quality backlinks from authoritative websites to boost your website's credibility and domain authority. These backlinks not only enhance your search rankings but also drive targeted referral traffic to your website.
Optimized local presence: For businesses targeting a local audience, we specialize in local SEO strategies that help improve your visibility in location-based searches. Our team ensures accurate and consistent NAP (Name, Address, Phone) information across online directories, allowing potential customers to easily find and connect with your business.
Comprehensive analytics and reporting: We believe in transparency and accountability. Our team provides regular analytics and progress reports to track the success of your SEO campaigns. This allows you to make data-driven decisions and optimize your digital marketing strategies for maximum ROI.
Why Choose Mojo Knows SEO?
With numerous marketing agencies out there, it can be challenging to choose the right one. Here's why Mojo Knows SEO should be your go-to SEO service provider:
Proven track record: We have a proven track record of success, helping businesses across various industries improve their search rankings and increase online visibility.
Experienced team: Our team comprises SEO experts with extensive knowledge and experience in the industry. We stay up-to-date with the latest SEO trends and techniques to ensure our clients receive the best possible strategies.
Customized solutions: We understand that every business is unique. That's why we tailor our strategies to fit your specific needs and goals. Our personalized approach ensures maximum effectiveness and ROI for your SEO campaigns.
Customer satisfaction: We prioritize client satisfaction above all else. Our dedicated team is committed to delivering exceptional results and providing top-notch customer service throughout the entire process.
Celebrate Labor Day with Mojo Knows SEO
This Labor Day, take your online visibility to new heights with Mojo Knows SEO. Our expert team is ready to analyze your business, develop a customized SEO strategy, and help you outrank your competitors in the search results.
Make the most of this Labor Day holiday by investing in your business's future. Contact Mojo Knows SEO, the top marketing agency specializing in SEO services in Fort Myers, Florida, and let us elevate your online presence today!