Wonder Gardens presents Brews for the Birds & the Bees
Jan 29, 2023
Events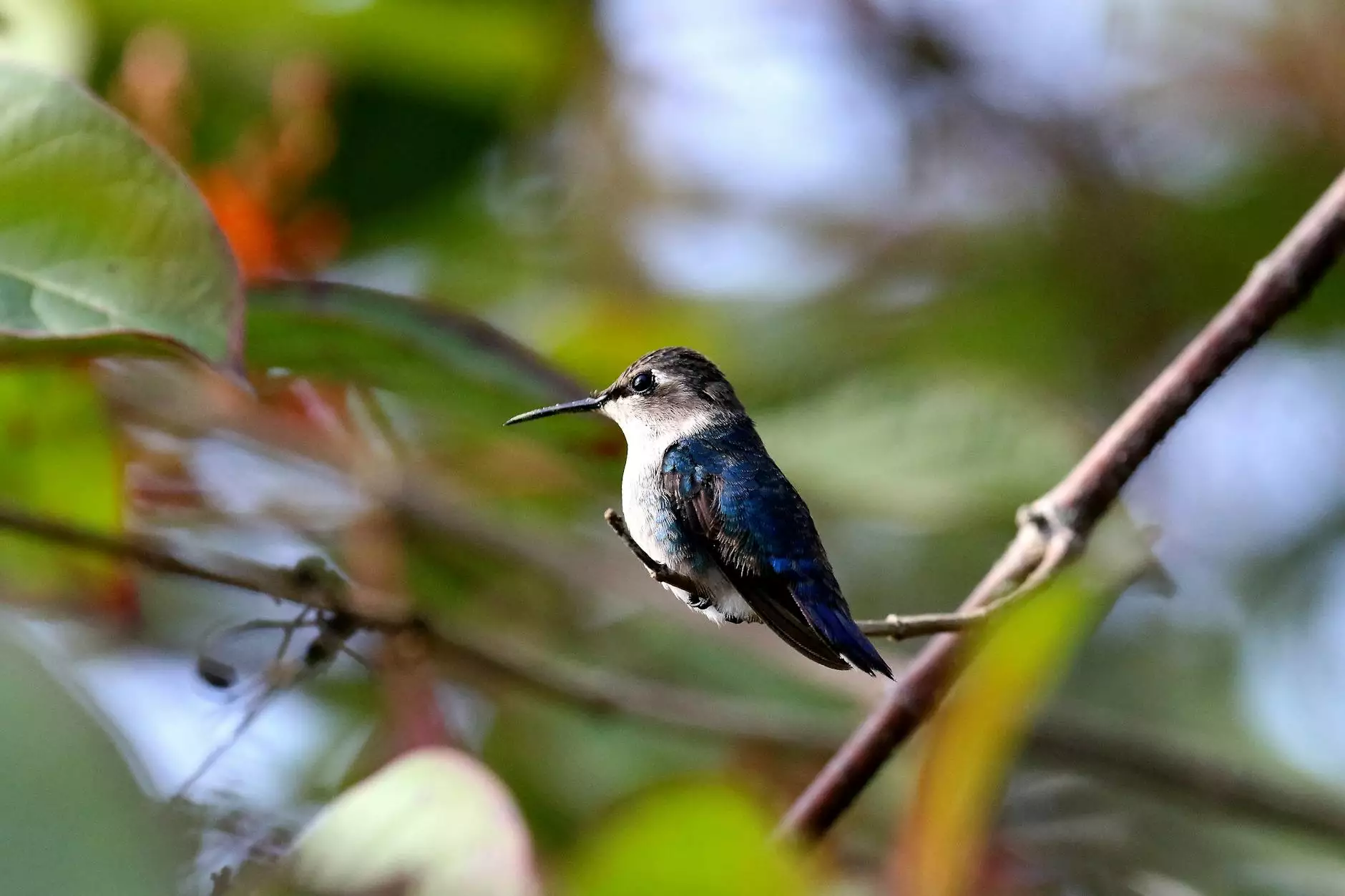 Discover the Magic of Nature
Experience the beauty of nature at Wonder Gardens' Brews for the Birds & the Bees event on March 26. Join us for an unforgettable evening filled with exquisite craft beers, live music, and educational presentations about the importance of preserving our natural habitats.
Support Wildlife Conservation
By attending this event, you are not only treating yourself to an enchanting evening, but you are also contributing to wildlife conservation efforts. Wonder Gardens is dedicated to protecting and preserving the diverse species that call our gardens home.
A Celebration of Craft Beer
Indulge your taste buds with a wide selection of craft beers carefully curated for this special occasion. From hoppy IPAs to flavorful stouts, there's something to satisfy every beer enthusiast. Our expert brewers have handpicked the finest brews from renowned local and regional breweries.
Live Music and Entertainment
Enhance your experience with live music performances by talented local artists. Let the soothing melodies set the mood as you explore the wonders of Wonder Gardens. Engage with fellow nature lovers and share in the joy that music brings.
Education and Awareness
We believe that knowledge is key to preserving our natural beauty. Throughout the evening, there will be educational presentations highlighting the importance of protecting our ecosystems and the significance of birds and bees in maintaining their balance.
Immerse Yourself in Nature
Wonder Gardens provides a stunning backdrop for this unique event. Surrounded by lush greenery and captivating wildlife, you'll feel a deep connection to the natural world. Take a leisurely stroll through our gardens, observe the vibrant colors of the flowers, and breathe in the fresh air.
Contribute to a Sustainable Future
At Mojo Knows SEO, we understand the importance of sustainable practices and promoting eco-friendly initiatives. By partnering with Wonder Gardens for this event, we aim to raise awareness about the need for a greener future. Join us in our commitment to making a positive impact on the environment.
Get Your Tickets Now
Early Bird Tickets: $25
General Admission: $35
VIP Package: $50
Don't miss out on this incredible opportunity to support wildlife conservation, enjoy exceptional craft beers, and deepen your understanding of the environment. Visit the official Mojo Knows SEO website and secure your tickets today.
Join Us for an Unforgettable Evening
Mark your calendars for March 26 and join us for Brews for the Birds & the Bees at Wonder Gardens. Immerse yourself in the wonders of nature, engage in inspiring conversations, and make lasting memories. Together, we can create a world where birds, bees, and all living creatures thrive.
Mojo Knows SEO - Your trusted partner in Business and Consumer Services - SEO services.