Automotive Website Design
May 20, 2021
Services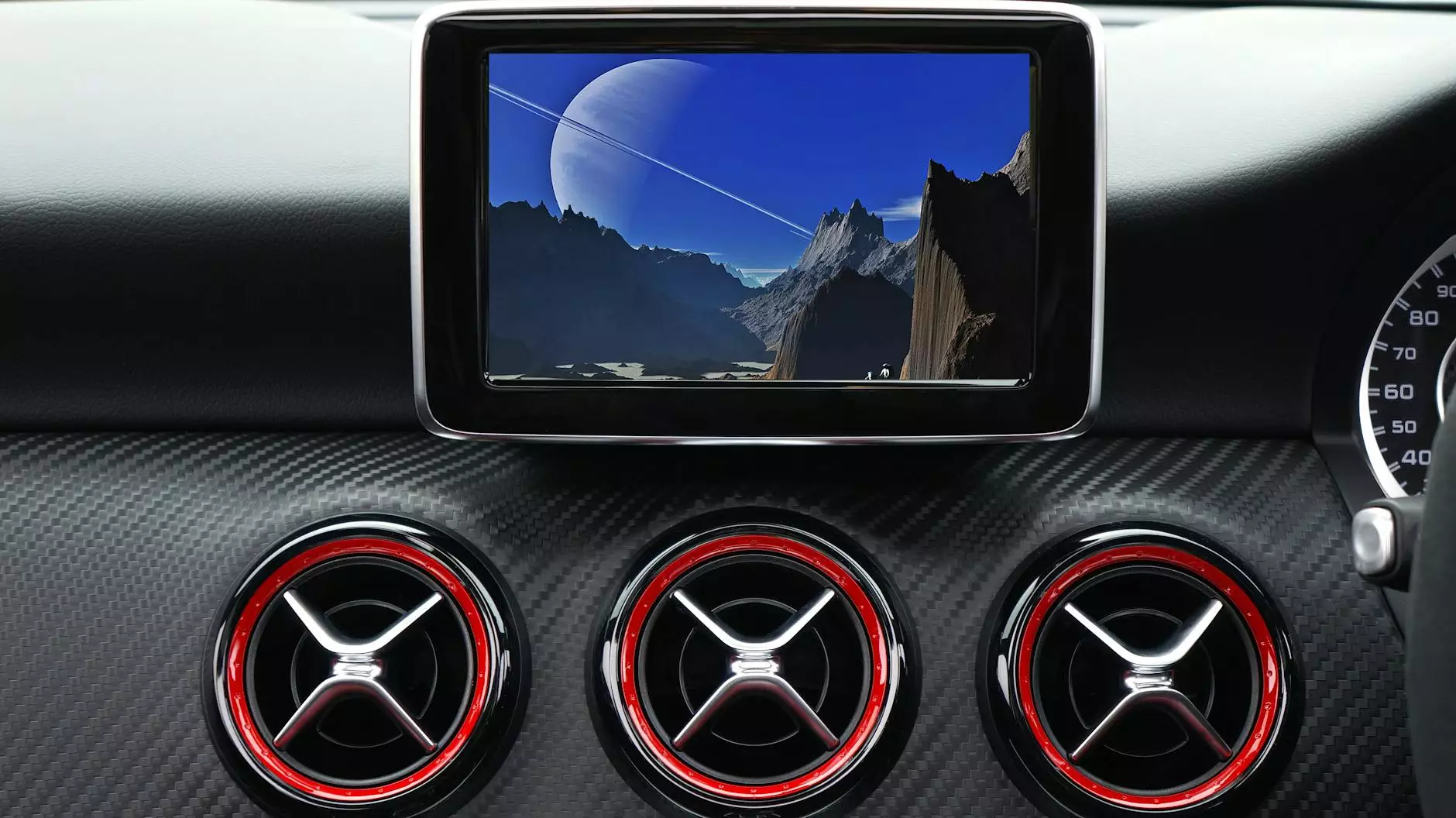 The Importance of an Effective Automotive Website Design
An automotive website is more than just an online presence for your business. It serves as a virtual showroom, where potential customers can explore your offerings, learn about your services, and make informed decisions. In today's digital age, having a well-designed and user-friendly website is crucial for any automotive business.
Mojo Knows SEO, a reputable SEO services provider in the Business and Consumer Services industry, understands the significance of a captivating web presence for automotive businesses. Our experienced team of web designers specializes in creating stunning and highly functional automotive websites that stand out from the competition.
Tailored Solutions for Automotive Businesses
At Mojo Knows SEO, we recognize that every automotive business is unique with its own set of goals and requirements. Our team takes a personalized approach to web design, ensuring that your website accurately reflects your brand identity and delivers an exceptional user experience.
Our automotive website design services encompass a wide range of tailored solutions, including:
Responsive Design: We create mobile-friendly websites that adapt seamlessly to different screen sizes, ensuring optimal performance on all devices.
User-Friendly Navigation: We design intuitive navigation menus that make it easy for visitors to explore your site and find the information they need efficiently.
Eye-Catching Visuals: Our design team utilizes high-quality graphics, images, and videos that captivate visitors and leave a lasting impression.
Lead Generation: We incorporate effective call-to-action elements and lead capture forms strategically throughout your website to generate valuable leads for your business.
Search Engine Optimization (SEO): We optimize your automotive website for search engines, ensuring higher visibility and driving organic traffic to your site. Our SEO experts implement comprehensive keyword research, on-page optimization, and other proven strategies to improve your search rankings.
Integration of Inventory Management Systems: For auto dealerships, we offer seamless integration with inventory management systems, allowing you to easily manage and showcase your available vehicles.
Achieve Online Success with Mojo Knows SEO
Choosing Mojo Knows SEO as your automotive web design agency means partnering with a team of experts who genuinely care about your online success. Our goal is to create a visually appealing website that not only showcases your products or services but also drives conversions and boosts your bottom line.
By leveraging strategic design elements, engaging content, and cutting-edge technologies, we ensure that your automotive website offers an immersive and memorable experience for visitors. Additionally, we continually monitor the latest industry trends and best practices to keep your website ahead of the curve.
Contact Us Today
Are you ready to take your automotive business to the next level with a top-notch website? Contact Mojo Knows SEO today to discuss your specific needs and goals. Our dedicated team is eager to collaborate with you and deliver an automotive website design that exceeds your expectations.