Pavese Law Firm partner Christina Harris Schwinn to Speak at 2016 Hot Topic Seminar on June 24
Jun 19, 2021
Events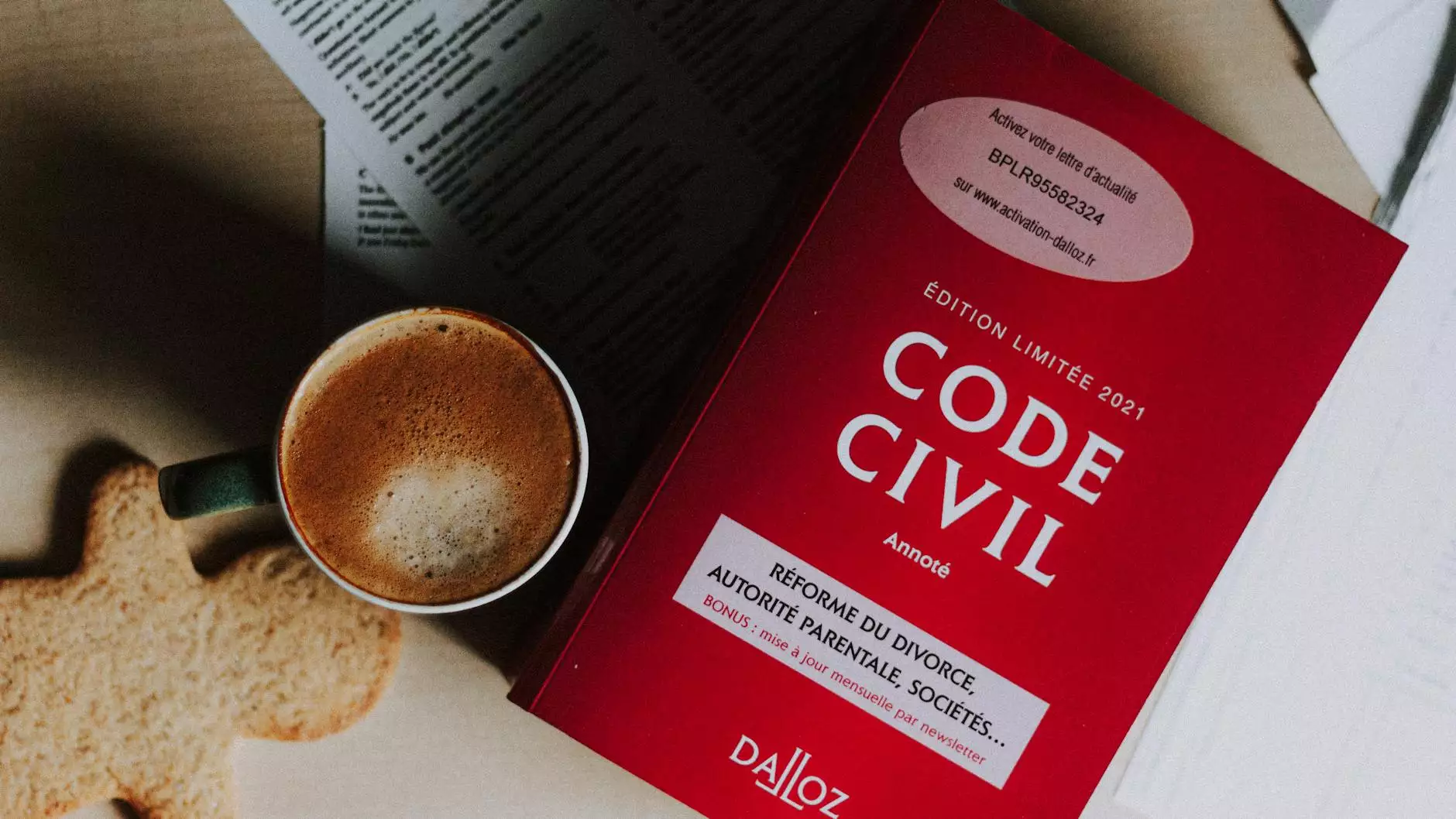 Mojo Knows SEO is thrilled to announce that Pavese Law Firm partner Christina Harris Schwinn will be a distinguished speaker at the much-awaited 2016 Hot Topic Seminar taking place on June 24. This business and consumer services event, dedicated to providing valuable insights and information to professionals in the field, promises to be an enlightening experience for all attendees.
Stay Updated on the Latest Legal Matters
As a reputable law firm focused on delivering exceptional legal services, Pavese Law Firm has selected Christina Harris Schwinn to discuss various hot topics pertaining to the industry. With her vast experience and in-depth knowledge, attendees can expect to gain valuable insights into the latest legal matters that are shaping the business and consumer services landscape.
Expertise and Industry Knowledge
Christina Harris Schwinn is a distinguished partner at Pavese Law Firm, recognized for her expertise in numerous legal areas including corporate law, employment law, and environmental law. Her extensive experience combined with her passion for staying updated on industry trends enables her to provide unparalleled insights into complex legal issues.
Learn from a Renowned Legal Professional
By attending the 2016 Hot Topic Seminar, you will have the opportunity to learn from one of the most renowned legal professionals in the business and consumer services industry. Christina Harris Schwinn's session will provide attendees with practical advice, real-world examples, and a comprehensive understanding of the challenges and opportunities in today's legal landscape.
Networking Opportunities
In addition to the informative sessions led by Christina Harris Schwinn and other industry experts, the 2016 Hot Topic Seminar offers a valuable networking platform for professionals in the business and consumer services field. Connect with like-minded individuals, build meaningful relationships, and explore potential collaborations that can elevate your business success.
Don't Miss Out
Mark your calendars for June 24 and ensure that you don't miss this exceptional opportunity to learn from Pavese Law Firm partner Christina Harris Schwinn, a distinguished legal professional with extensive expertise. The 2016 Hot Topic Seminar is an event you can't afford to miss if you want to stay updated, gain valuable insights, and expand your professional network.
For more information and to reserve your spot at the seminar, visit the official event website. Don't wait, secure your place today!