Paradise Wine welcomes Chef Jose Zamora, introduces new tapas and brunch menus
Aug 20, 2023
Blog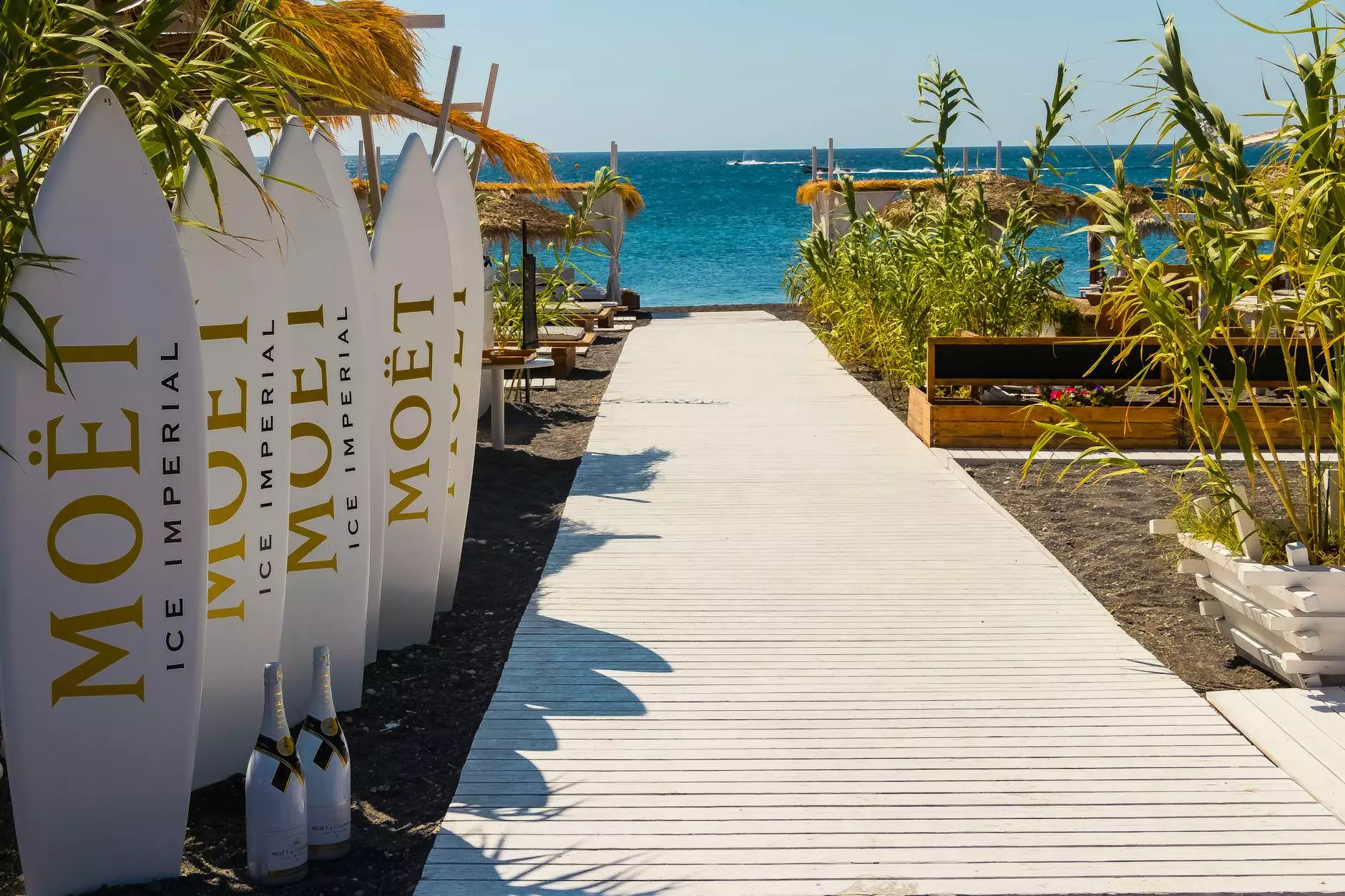 Unveiling a Gastronomic Delight: Paradise Wine
Step into a universe of unparalleled gastronomy as Paradise Wine proudly presents an exquisite dining experience like no other. Located in a sanctuary of culinary excellence, our esteemed establishment invites you to indulge in an unforgettable journey of flavors.
Meet the Culinary Mastermind: Chef Jose Zamora
At the heart of Paradise Wine's culinary wonders lies the exceptional talent of Chef Jose Zamora. With a passion for blending tradition with innovation, Chef Jose has curated a menu that will captivate the palates of even the most discerning food connoisseurs.
Elevating Your Dining Experience with Tapas
Prepare yourself for a remarkable culinary adventure as we present our brand-new tapas menu. Expertly crafted to showcase an array of flavors, colors, and textures, our tapas dishes offer a delightful assortment of small plates that take your taste buds on a journey around the world.
Tapas From the Mediterranean
Transport your senses to the sun-drenched Mediterranean coast with our exquisite selection of tapas inspired by the vibrant cuisines of Spain, Italy, and Greece. From succulent Spanish Almejas a la Marinera (Clams in Green Sauce) to classic Italian Caprese Salad, each dish is a celebration of authentic flavors.
Asian-Inspired Tapas
Embark on a culinary expedition to the Far East with our flavorful Asian-inspired tapas. Savor the delicate balance of sweet, sour, and spicy in dishes such as Thai-style Shrimp Summer Rolls, Japanese Yakitori Skewers, and Chinese Szechuan Dumplings.
Award-Winning Brunch Menus
If you're looking to elevate your weekend brunch experience, look no further than Paradise Wine. Our award-winning brunch menus have been meticulously crafted to deliver a perfect blend of indulgence and sophistication.
Brunch Favorites with a Twist
Prepare to have your taste buds tantalized as we reimagine classic brunch favorites with innovative twists. Indulge in our mouthwatering Lobster Benedict, where tender lobster meat and perfectly poached eggs are crowned with a rich hollandaise sauce, or savor the bold flavors of our Mexican-inspired Chorizo and Egg Tacos.
Sweet Temptations
No brunch would be complete without delectable sweet treats. Delight in our selection of heavenly desserts, from fluffy Buttermilk Pancakes drizzled with maple syrup to the sinfully rich Chocolate Decadence French Toast. With each bite, you'll find yourself transported to dessert paradise.
Book Your Culinary Journey Today
Allow us to take you on a culinary adventure that will leave you craving for more. Book your table today at Paradise Wine and experience firsthand the delectable creations of Chef Jose Zamora. Escape into a realm of extraordinary flavors and immerse yourself in the ultimate dining experience.