MY Shower Door earns prestigious Inc. 5000 ranking for seventh time
Mar 15, 2020
News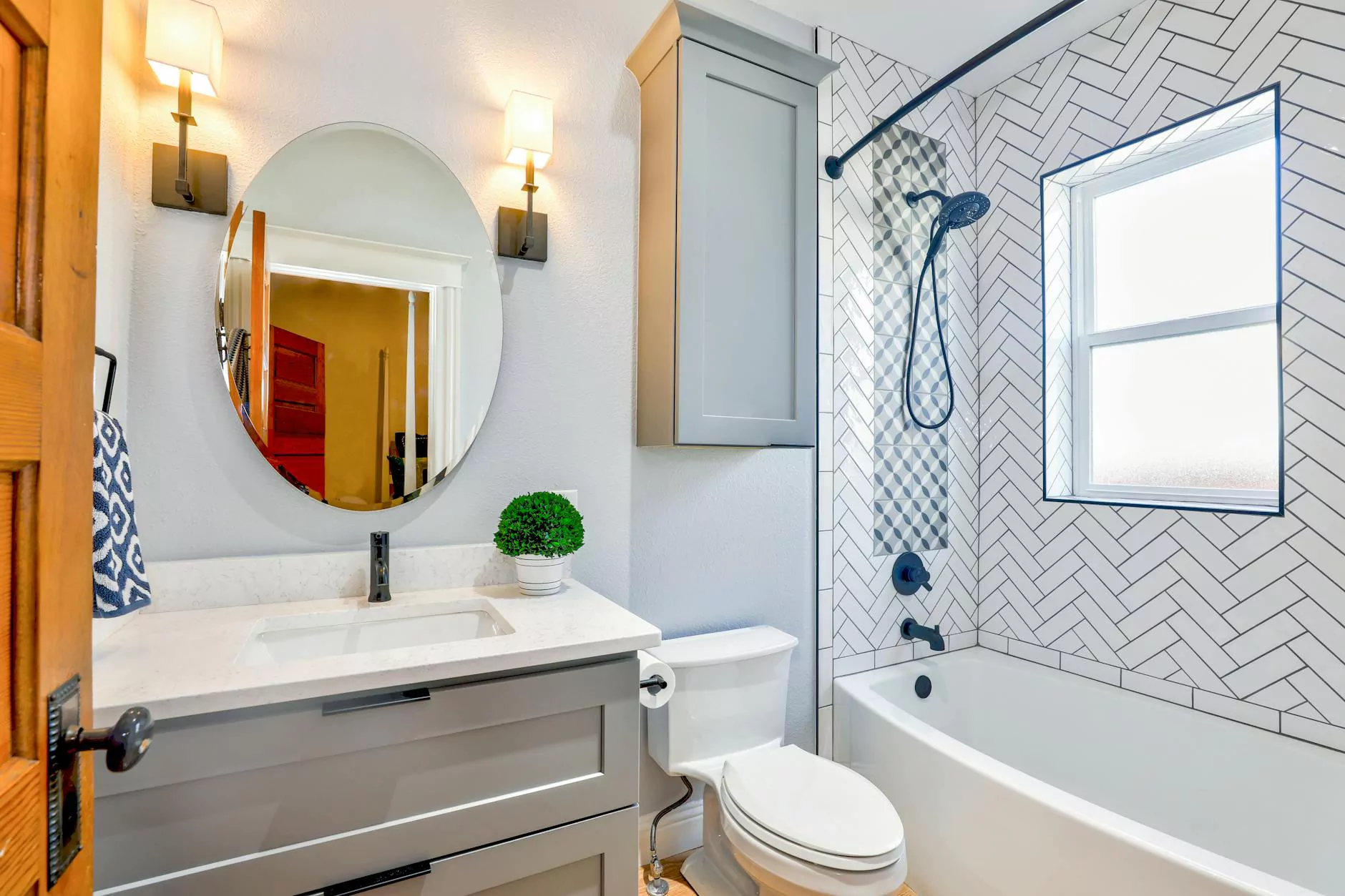 Mojo Knows SEO proudly announces another remarkable achievement by our valued client, MY Shower Door - the prestigious Inc. 5000 ranking for the seventh consecutive year. We are honored to work with such an exceptional company and share their success story with the world.
Making Waves in the Shower Door Industry
MY Shower Door has established itself as a leader in the shower door industry, consistently delivering high-quality products and exceptional customer service. Their commitment to innovation, attention to detail, and unwavering dedication has allowed them to earn this well-deserved recognition.
With a focus on providing modern, stylish, and highly functional shower enclosures, MY Shower Door has transformed the industry's landscape. Their cutting-edge designs, made from premium materials, offer both beauty and durability, making each shower experience a luxurious one.
The Inc. 5000 Ranking: A Testament to Excellence
Being included in the Inc. 5000 list is a significant achievement that showcases MY Shower Door's consistent growth, not just in revenue but in establishing a strong brand presence. This accolade recognizes the company's commitment to excellence, innovation, and their ability to adapt to the ever-changing market demands.
Each year, the Inc. 5000 list highlights the fastest-growing privately held companies across various industries. MY Shower Door's inclusion for the seventh time is a testament to their continued success and their position as a market leader within the shower door industry.
Quality Craftsmanship and Superior Customer Service
MY Shower Door's success can be attributed to their unwavering commitment to providing top-notch craftsmanship and unparalleled customer service. They understand that an exceptional product alone is not enough; it is the overall experience that sets them apart.
From the initial consultation to the final installation, MY Shower Door ensures a seamless and enjoyable customer journey. Their team of experts takes the time to understand and fulfill each client's unique requirements, ensuring complete satisfaction at every step.
Setting the Standard for Environmental Responsibility
MY Shower Door not only focuses on customer satisfaction but is also dedicated to environmental responsibility. They actively strive to reduce their carbon footprint by implementing sustainable business practices and utilizing eco-friendly materials.
By choosing MY Shower Door, customers support a company that values sustainability and actively contributes to reducing environmental impact. Their commitment to green initiatives sets them apart from their competitors and resonates with environmentally conscious consumers.
Expanding Reach and Inspiring Growth
MY Shower Door's remarkable achievement of earning the Inc. 5000 ranking for the seventh time serves as an inspiration to businesses within the shower door industry and beyond. Their success story showcases the possibilities that can be achieved through dedication, innovation, and a customer-centric approach.
As a leading provider of SEO services in the Business and Consumer Services category, Mojo Knows SEO is honored to be a part of MY Shower Door's incredible journey. We celebrate their accomplishments and remain committed to helping our clients achieve similar success through effective digital marketing strategies and expert search engine optimization.
Contact Mojo Knows SEO for Remarkable Results
If you are a business seeking to reach new heights and earn prestigious accolades like MY Shower Door, look no further. Mojo Knows SEO specializes in driving organic traffic and increasing online visibility for businesses across various industries.
With our expert team of SEO professionals, we create tailored strategies that align with your goals, target audience, and industry trends. Our proven track record speaks for itself, as we have helped numerous businesses achieve top rankings and significant growth in their respective sectors.
Contact Mojo Knows SEO today and let us guide you towards remarkable results, just like MY Shower Door's seventh Inc. 5000 ranking. Together, we can unlock your business's full online potential.