An Affordable Mobile App Development Company
Jul 8, 2022
Services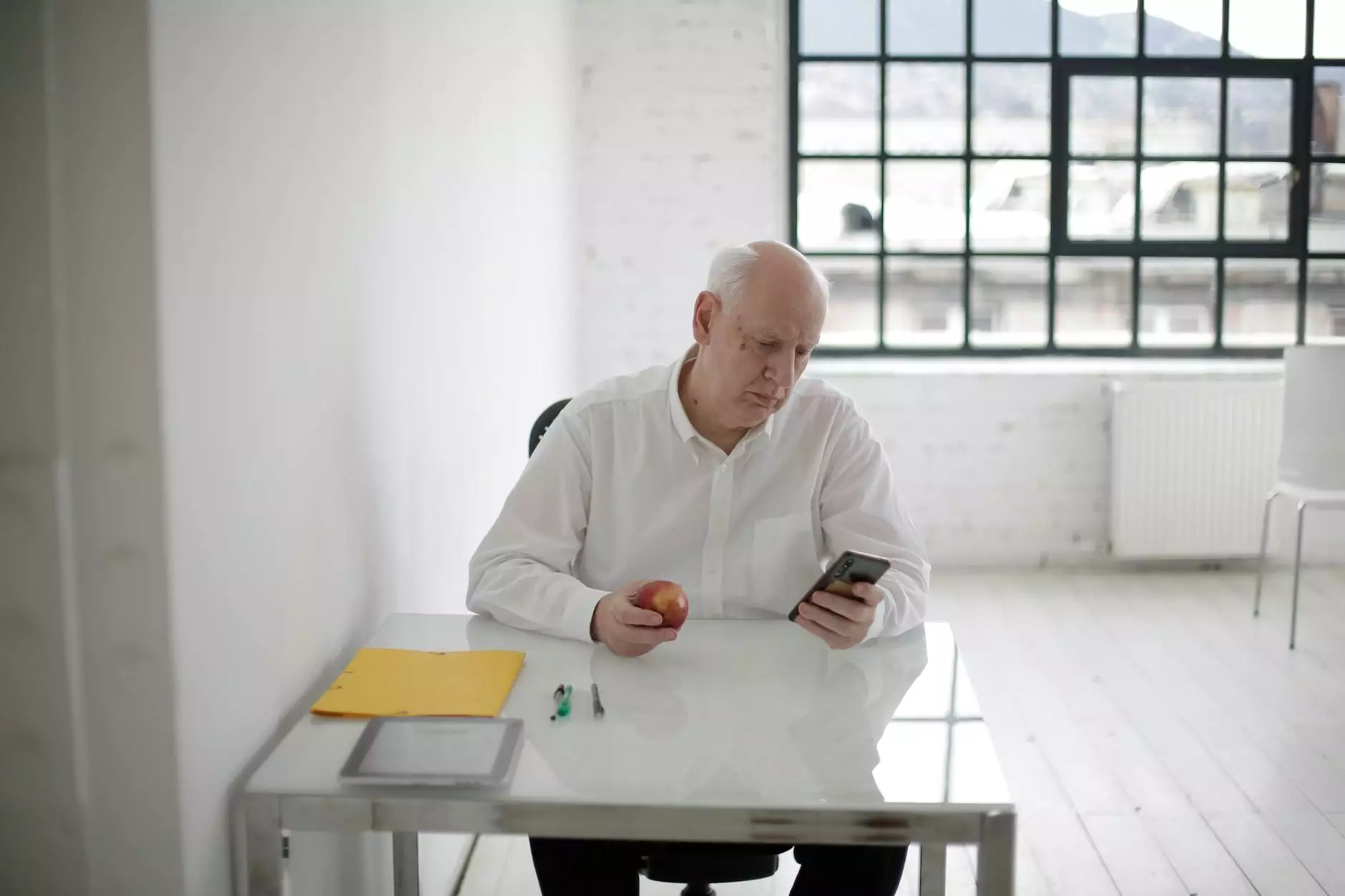 Welcome to Mojo Knows SEO, an affordable mobile app development company specializing in creating innovative and user-friendly applications for businesses across diverse industries. With our high-end services, we help businesses leverage the power of mobile technology to enhance their operations, engage their customers, and achieve business growth.
Why Choose Mojo Knows SEO for Mobile App Development?
As a leading player in the field of mobile app development, Mojo Knows SEO sets itself apart by delivering exceptional solutions tailored to each client's unique requirements. Our team of talented developers and designers collaborate closely with businesses to understand their goals, target audience, and industry dynamics. This deep understanding forms the foundation for creating mobile apps that are not only visually stunning but also highly functional, intuitive, and capable of delivering an outstanding user experience.
Comprehensive Mobile App Development Services
At Mojo Knows SEO, we offer a comprehensive range of mobile app development services, ensuring that every aspect of your app development project is covered by our expert team. Our services include:
App Conceptualization and Ideation
User Interface (UI) and User Experience (UX) Design
Native and Cross-Platform App Development
Quality Assurance and Testing
App Store Optimization (ASO)
Maintenance and Support
With our well-defined and integrated approach, we ensure that your mobile app aligns perfectly with your business objectives, showcases your brand identity, and delivers measurable results.
Delivering Value Through Affordable Pricing
Although we are recognized for our high-end services, Mojo Knows SEO believes in making mobile app development accessible to businesses of all sizes. Therefore, we take pride in offering affordable pricing packages without compromising on the quality of our deliverables. Our transparent pricing structure ensures that you receive excellent value for your investment, allowing you to maximize the potential of your mobile app within your budget.
Expertise Across Various Industries
Over the years, Mojo Knows SEO has successfully served clients from diverse industries, gaining extensive experience and knowledge in mobile app development for various business sectors. Whether you are in retail, healthcare, finance, hospitality, or any other sector, we have the expertise to create customized mobile apps that meet your business objectives and cater to your target audience.
Contact Us Today for a Consultation
If you are ready to take your business to the next level with a powerful mobile app, Mojo Knows SEO is here to help. Contact us today for a consultation and let our experts guide you through the process, from conceptualization to launch and beyond. Harness the potential of mobile technology and establish your presence in the app stores with an outstanding mobile app.