Mel's Diner to Support Barbara's Friends on National Best Friends Day - June 8
Jan 30, 2023
Events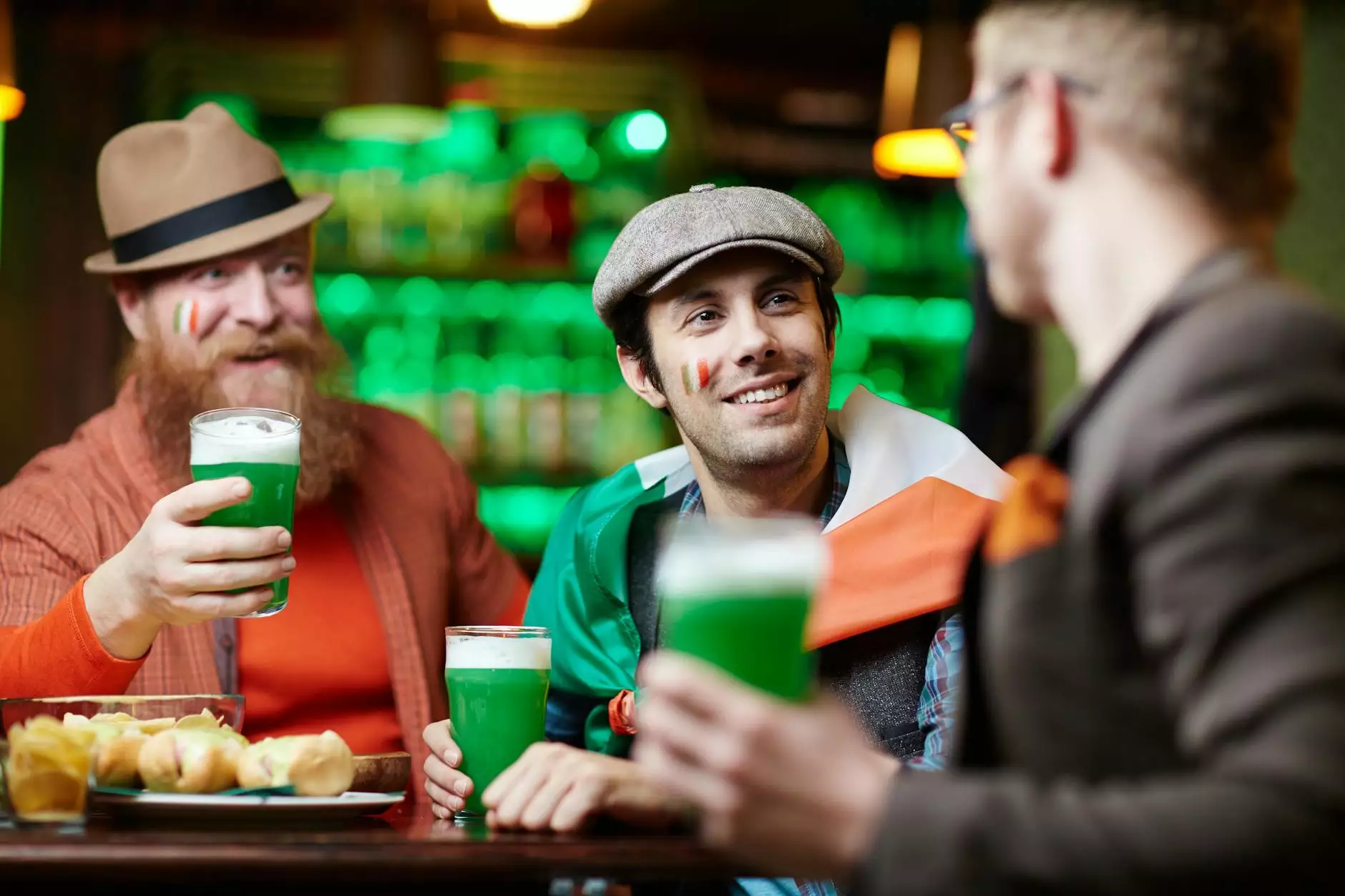 Welcome to Mel's Diner, where community and friendship are at the heart of everything we do. We are excited to announce our partnership with Barbara's Friends on National Best Friends Day, June 8th. This special day is dedicated to celebrating the power and importance of friendship, while also supporting a cause near and dear to our hearts - helping children battling cancer. Join us as we come together to make a difference!
Our Commitment to Barbara's Friends
At Mel's Diner, we are proud to stand alongside Barbara's Friends in their mission to provide life-saving support to children undergoing cancer treatment. This incredible organization offers financial assistance, emotional support, and access to specialized medical care to ensure every child receives the best possible chance at beating cancer. By partnering with Barbara's Friends, we aim to raise awareness and funds to help these brave young warriors win their battles.
Upcoming Events
Throughout the month of June, Mel's Diner has planned a series of exciting events to engage our community and generate support for Barbara's Friends. We invite you to join us on National Best Friends Day, June 8th, for a special fundraising event filled with delicious food, live entertainment, and heartwarming stories. Every penny raised during this event will go towards assisting children and their families in their fight against cancer.
Fundraising Gala - A Night to Remember
On June 15th, we are hosting a spectacular fundraising gala at the elegant Magnolia Ballroom. This black-tie event will feature a gourmet dinner, silent auction, and live performances by renowned local artists. All proceeds from the gala will directly benefit Barbara's Friends and their ongoing efforts to support pediatric oncology programs and research.
Family Fun Day - Tasty Treats for a Great Cause
Mark your calendars for June 22nd, as Mel's Diner will be transformed into a playground of laughter and joy for our Family Fun Day. Bring your loved ones, enjoy our scrumptious menu, and take part in exciting activities for all ages. From face painting and games to raffles and prizes, it's a day you won't want to miss. Your participation will help brighten the lives of children fighting cancer.
How You Can Make a Difference
Joining forces with Mel's Diner and Barbara's Friends is not limited to attending our events. There are other ways you can contribute and show your support:
Spread the Word
Share our mission and partnership with your family, friends, and colleagues. The more people who know about Barbara's Friends, the greater our collective impact becomes. Use your voice and platforms to raise awareness and inspire others to get involved.
Donate Generously
Every donation, big or small, makes a difference in the lives of children battling cancer. Visit our website to make a donation directly to Barbara's Friends. All funds raised go towards medical treatments, emotional support programs, and research initiatives aimed at improving the lives and outcomes of childhood cancer patients.
Volunteer Your Time
Consider becoming a volunteer at Barbara's Friends or other local organizations supporting pediatric oncology. Your time and expertise can provide invaluable support to children and their families during their cancer journey. Together, we can make a positive impact on their lives.
Together, We Can Change Lives
At Mel's Diner, we firmly believe that friendship, compassion, and community can transform lives. Join us on National Best Friends Day, June 8th, as we unite to support Barbara's Friends and their mission to bring hope and healing to children fighting cancer. Your involvement, whether through attending events, donating, or volunteering, will make a profound impact and show these brave young warriors that they are not alone in their battle.