Matanzas on the Bay announces summer specials at Peteys Upper Deck
Sep 29, 2018
News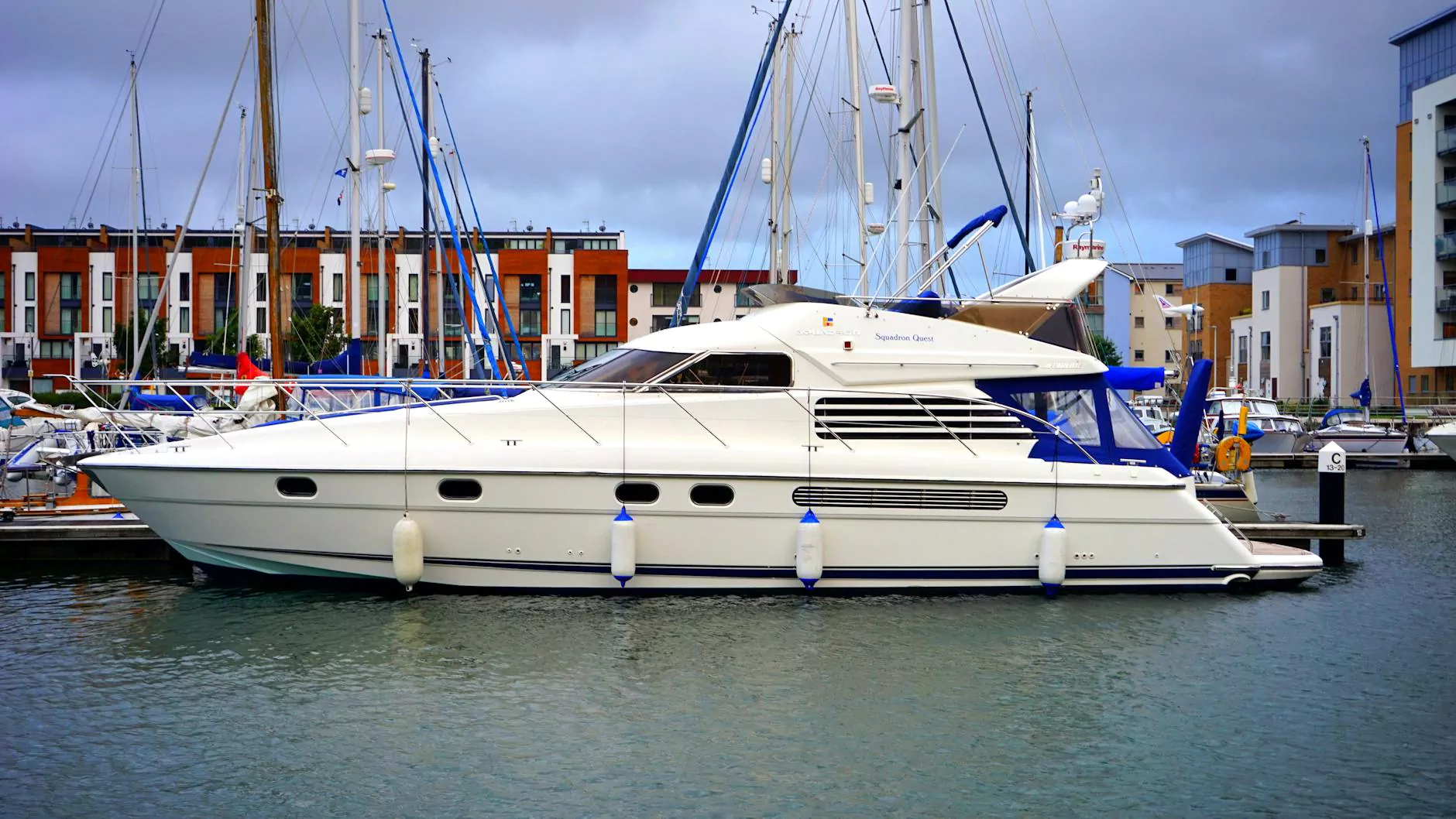 Experience the best of summer at Matanzas on the Bay's Peteys Upper Deck. Situated along the stunning Matanzas Pass, this waterfront restaurant offers an unforgettable dining experience with a variety of mouthwatering dishes and refreshing drinks. Whether you're a local resident or visiting from out of town, Peteys Upper Deck is the perfect destination for an exceptional summer outing.
Unparalleled Waterfront Dining
When it comes to dining with a view, Peteys Upper Deck surpasses all expectations. With its prime location overlooking Matanzas Pass, diners are treated to breathtaking panoramic views of the water. As you indulge in a delectable meal, you can also enjoy the cool ocean breeze and the mesmerizing sights of boats passing by.
Summertime Specials
At Peteys Upper Deck, summer is a time for celebration. We are thrilled to announce our exclusive summer specials that have been curated just for you. Whether you're craving fresh seafood, mouthwatering steaks, or delightful vegetarian options, our menu has something to satisfy every palate.
Seafood Extravaganza
Indulge in the flavors of the sea with our Seafood Extravaganza special. From succulent shrimp and lobster to tender crab cakes, you'll have the opportunity to savor the finest seafood delicacies. Accompanied by perfectly seasoned sides and paired with your choice of wine or craft beer, this special is a seafood lover's dream come true.
Steak Lover's Paradise
Calling all steak enthusiasts! Our Steak Lover's Paradise special is sure to impress. Sink your teeth into juicy, expertly grilled steaks cooked to perfection. With a selection of premium cuts and mouthwatering sauces, this special will satisfy even the most discerning steak lover. Complete your meal with a side of garlic mashed potatoes and a glass of fine wine for a true culinary delight.
Vegetarian Delights
We haven't forgotten our vegetarian patrons. Our Vegetarian Delights special offers a variety of flavorsome plant-based options that are guaranteed to please. From grilled vegetable skewers to hearty veggie burgers, our chefs have carefully crafted unique dishes that capture the essence of summer. Indulge in these delightful creations while taking in the stunning waterfront views.
Refreshing Summer Drinks
No summer dining experience is complete without refreshing, handcrafted drinks. At Peteys Upper Deck, our skilled mixologists have created a selection of cocktails that perfectly complement your meal. From tropical margaritas to classic mojitos, our diverse drink menu offers something for everyone. Quench your thirst and elevate your dining experience with our delightful summer concoctions.
Reserve Your Table Today
Don't miss out on the ultimate summer dining experience at Peteys Upper Deck. With its unbeatable location, picturesque views, and delectable specials, Matanzas on the Bay promises a memorable culinary journey. Whether you're celebrating a special occasion or simply looking for a relaxing evening out, make your reservation today and treat yourself to a sensational summer feast.