Marketing, Advertising, Branding & Website Design Pricing
Oct 18, 2022
Services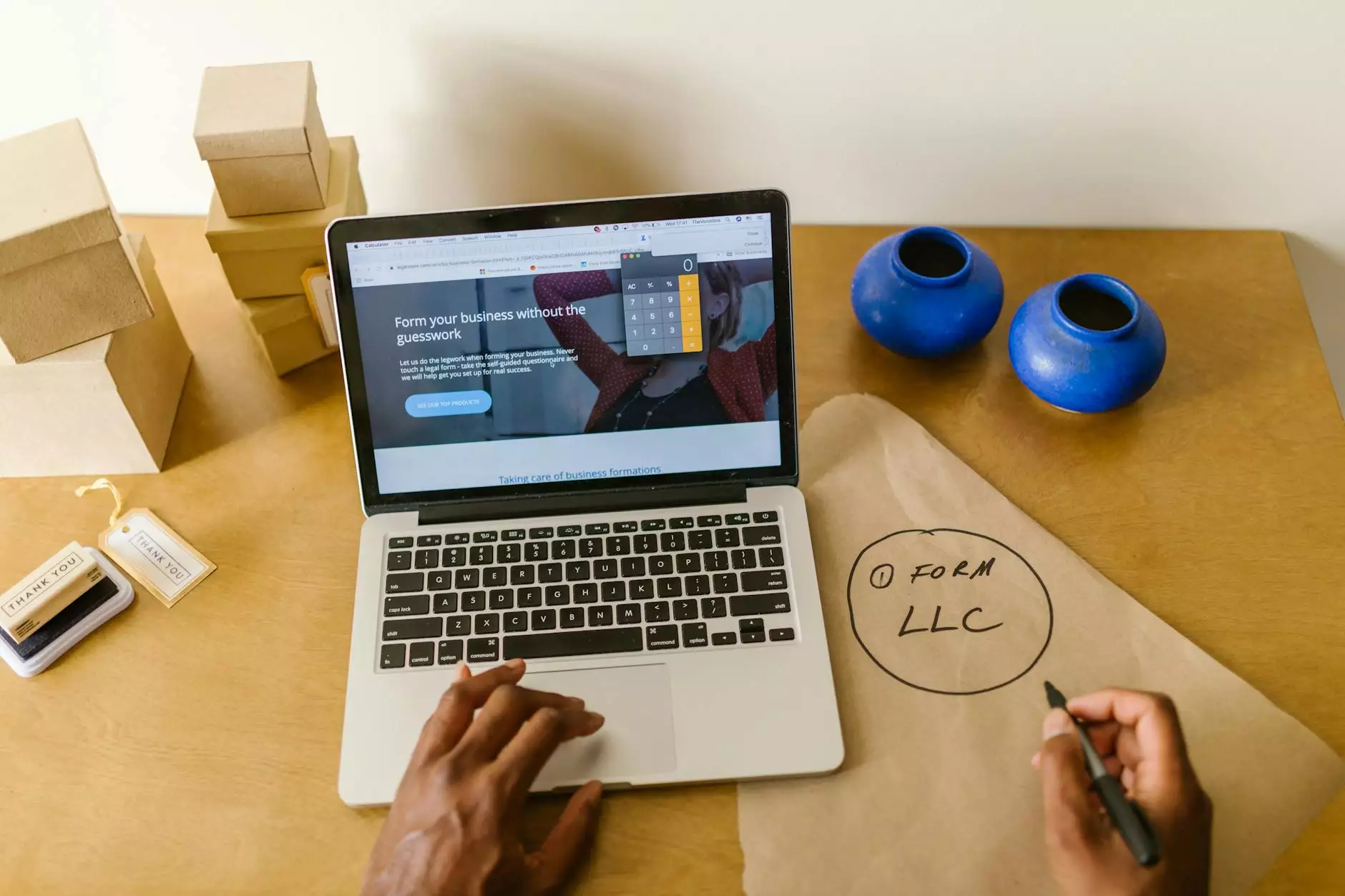 Affordable Pricing for Comprehensive Services at Mojo Knows SEO
Welcome to Mojo Knows SEO, your trusted partner in providing high-quality marketing, advertising, branding, and website design services. As a leading SEO services provider in the business and consumer services industry, we strive to offer comprehensive solutions that meet your specific needs and budget.
Why Invest in Marketing, Advertising, Branding, and Website Design?
In today's competitive business landscape, having a strong online presence is essential to succeed. Effective marketing strategies, impactful advertising campaigns, memorable branding, and a professionally designed website are all vital elements that contribute to your business growth and success.
With our expertise in SEO services, Mojo Knows SEO can help you attract more qualified leads, increase brand visibility, and improve conversion rates. Our team of experienced professionals understands the ever-evolving digital marketing landscape and will create a tailored strategy to achieve your goals.
Comprehensive Services with Transparent Pricing
At Mojo Knows SEO, we believe in transparency and providing our clients with affordable pricing options. We understand that every business has unique requirements, which is why we offer customizable packages to suit businesses of all sizes.
Marketing Services Pricing
Our marketing services cover a wide range of areas, including search engine optimization (SEO), pay-per-click (PPC) advertising, social media marketing, email marketing, and content marketing. Each service is carefully designed to maximize your online visibility and drive targeted traffic to your website. Contact us today to discuss the specific needs of your business and receive a personalized quote.
Advertising Services Pricing
Our advertising services encompass various channels, such as display advertising, video advertising, mobile app advertising, and remarketing campaigns. We employ innovative strategies to ensure your advertisements reach your target audience effectively. Get in touch with us to explore the advertising options available for your business and receive detailed pricing information.
Branding Services Pricing
The importance of a strong brand identity cannot be overstated. Our branding services include logo design, brand positioning, brand strategy development, and brand messaging. We work closely with you to understand your business's unique value proposition and deliver a brand identity that resonates with your target market. Reach out to us today to learn more about our comprehensive branding services and the associated pricing details.
Website Design Pricing
Your website is often the first impression potential customers have of your business. Our website design services focus on creating visually appealing and user-friendly websites that are optimized for search engines. Whether you need a simple informational website or an e-commerce platform, we have the expertise to deliver a website that exceeds your expectations. Contact us to discuss your website design requirements and receive a detailed quote.
Partner with Mojo Knows SEO for Your Marketing Needs
As a reputable SEO services provider, Mojo Knows SEO has a proven track record of delivering exceptional results for our clients. Our team is dedicated to staying updated with the latest industry trends and best practices to ensure your business stays ahead of the competition.
When you choose Mojo Knows SEO, you gain a strategic partner committed to your success. We take the time to understand your business goals, target audience, and competition before formulating a comprehensive strategy that maximizes your return on investment.
Contact Mojo Knows SEO today to discuss your marketing, advertising, branding, and website design needs. Let us help you achieve your business objectives and propel your online presence to new heights.