Jewish Federation of Greater Naples presents Celebrate Israel 75 on March 26
Apr 28, 2021
Events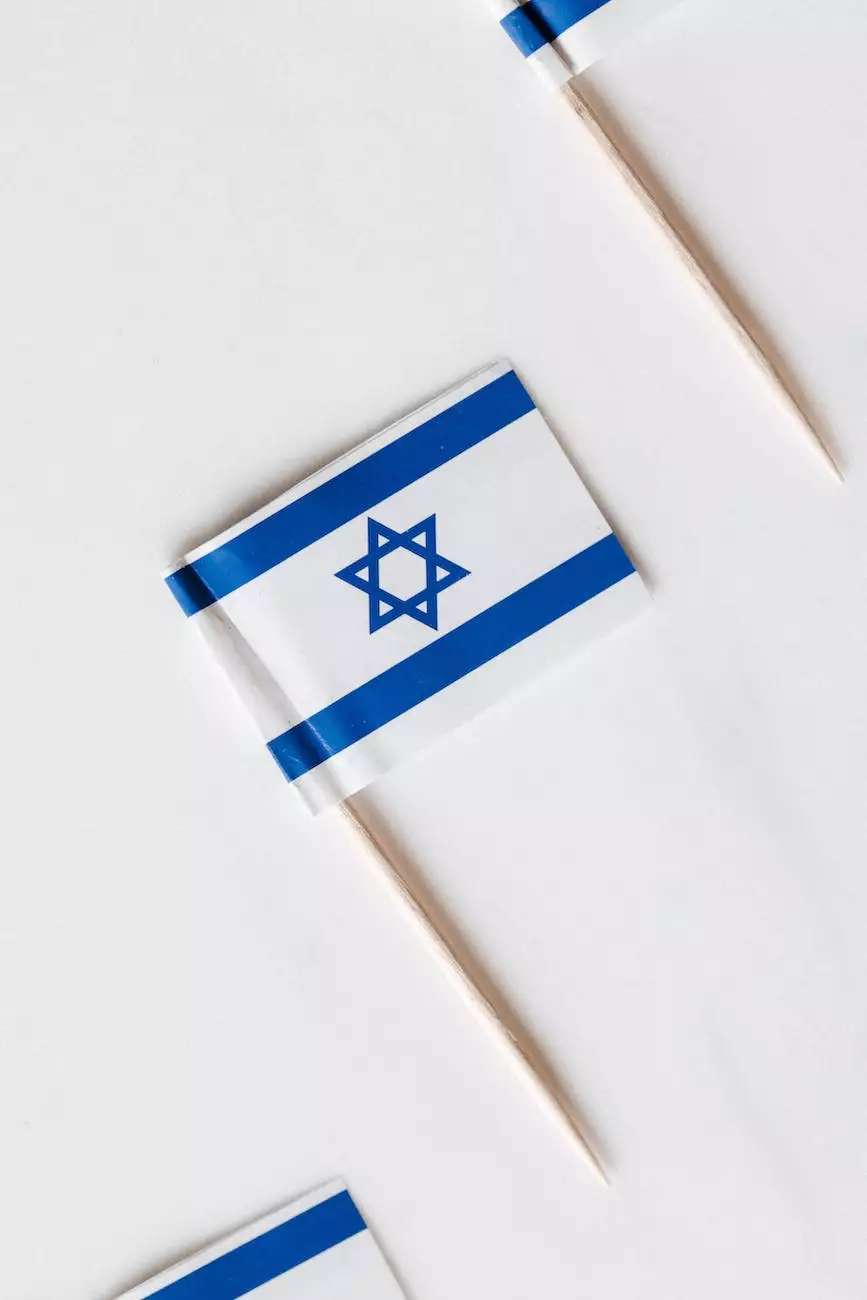 Introduction
Join the Jewish Federation of Greater Naples on March 26th for Celebrate Israel 75, a special event commemorating Israel's 75th anniversary. As a leader in promoting Jewish culture and heritage, the Jewish Federation is dedicated to bringing together the community to celebrate the rich history, contributions, and enduring spirit of Israel.
Experience Israel's Rich Culture and History
Celebrate Israel 75 is a unique opportunity to immerse yourself in the vibrant traditions, culture, and history of Israel. The event will feature a wide range of engaging activities and performances showcasing Israel's diverse heritage. From traditional music and dance to art exhibitions and interactive displays, you'll have a chance to experience the essence of Israel's cultural tapestry.
Engaging Activities for All Ages
Celebrate Israel 75 offers something for everyone, regardless of age. Families can enjoy interactive workshops and educational sessions designed to educate and entertain children. Engage in arts and crafts, storytelling, and hands-on experiences that bring Israel's history to life. For teenagers and adults, there will be thought-provoking panel discussions, lectures, and film screenings highlighting different aspects of Israel's influence on the world stage.
Explore Israel's Inspirational Journey
Discover the remarkable journey of Israel through curated exhibits and displays. Gain insights into the challenges overcome, technological advancements, and the vibrant democracy that has shaped the nation over the past 75 years. From scientific innovations to agricultural breakthroughs, explore Israel's impact in various fields and understand its remarkable transformation into a global leader.
Celebrate Israel's Contributions
Israel has made significant contributions to the world in many areas. From groundbreaking medical research to advancements in technology, this event will showcase the nation's accomplishments and foster a deeper appreciation for its global impact. Engage in dynamic discussions with experts, attend informative workshops, and witness live demonstrations that highlight Israel's continued commitment to innovation and progress.
Support a Stronger Jewish Community
By attending Celebrate Israel 75, you are supporting the Jewish Federation of Greater Naples in its mission to promote and strengthen the local Jewish community. The event serves as a platform to connect with like-minded individuals, network with community organizations, and learn more about the Federation's ongoing initiatives and programs.
Conclusion
Don't miss this exclusive opportunity to celebrate Israel's 75th anniversary and join the Jewish Federation of Greater Naples in commemorating this momentous occasion. Celebrate Israel 75 offers a unique experience to explore the rich culture, history, and contributions of Israel through engaging activities, performances, discussions, and more. Mark your calendars for March 26th and be part of this unforgettable celebration of Israel's enduring spirit and legacy.