Jennifer Nelson joins Boys & Girls Club as chief development officer
Mar 29, 2020
News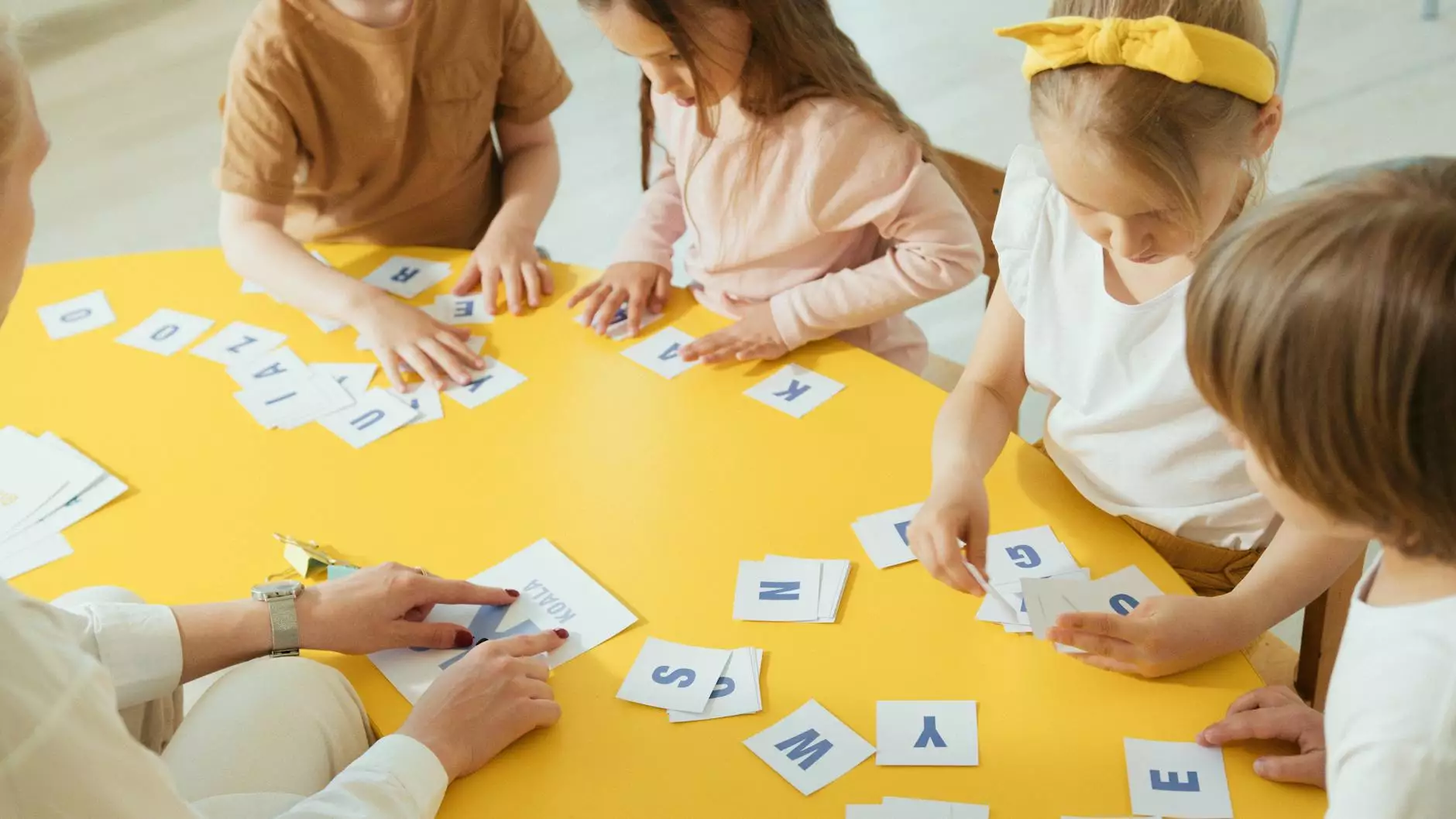 Welcome to Mojo Knows SEO's page dedicated to announcing the exciting news of Jennifer Nelson joining Boys & Girls Club as their new Chief Development Officer. With her extensive experience and expertise in driving growth and development, Jennifer's appointment is set to bring tremendous positive impact to the organization and the young individuals they serve.
Empowering Communities Through Youth Development
Boys & Girls Club is a highly regarded non-profit organization that has been at the forefront of providing opportunities and resources for children and teenagers to thrive. Their commitment to youth development, education, and overall well-being resonates deeply with Jennifer's own core values.
Jennifer Nelson's impressive track record in the field of development makes her the ideal choice for the role of Chief Development Officer. She has proven her ability to create strategies and implement initiatives that drive sustainable growth for various organizations. Jennifer's passion for helping others, combined with her dedication to making a difference, perfectly align with the mission and vision of Boys & Girls Club.
Jennifer Nelson's Expertise and Contributions
As the Chief Development Officer, Jennifer will play a pivotal role in fostering strategic partnerships, expanding community engagement, and securing resources that will allow Boys & Girls Club to continue its vital work. Her deep understanding of fundraising, donor relations, and organizational development makes her an invaluable addition to the team.
With Jennifer on board, Boys & Girls Club aims to enhance their programs and services even further, extending their reach to more young individuals who can benefit from the organization's comprehensive support system. Jennifer's expertise will undoubtedly strengthen the organization's impact on the community, allowing them to create positive change in the lives of countless children and teenagers.
A Vision for the Future
Under Jennifer Nelson's leadership, Boys & Girls Club aspires to expand their outreach efforts and ensure that every young person has access to the resources they need to reach their full potential. With her unwavering dedication to building bridges between the organization and the surrounding community, the future looks brighter than ever for Boys & Girls Club.
Through strategic planning and the implementation of innovative initiatives, Jennifer plans to leverage the power of collaboration to drive growth and create sustainable change. By forging strong relationships with key stakeholders and community leaders, she aims to enhance the visibility of Boys & Girls Club, attracting new opportunities, funding, and support.
Conclusion
Mojo Knows SEO is thrilled to welcome Jennifer Nelson as the new Chief Development Officer at Boys & Girls Club. Her remarkable credentials, unwavering commitment, and passion for empowering youth will undoubtedly propel the organization's capacity to make a difference.
Stay tuned for exciting updates on the impactful work Jennifer will be leading in her role. Together with Boys & Girls Club, Mojo Knows SEO eagerly looks forward to a future filled with endless possibilities and transformative change.