Google Reviews are Vital Component of Strategic Digital Marketing
Nov 3, 2020
Blog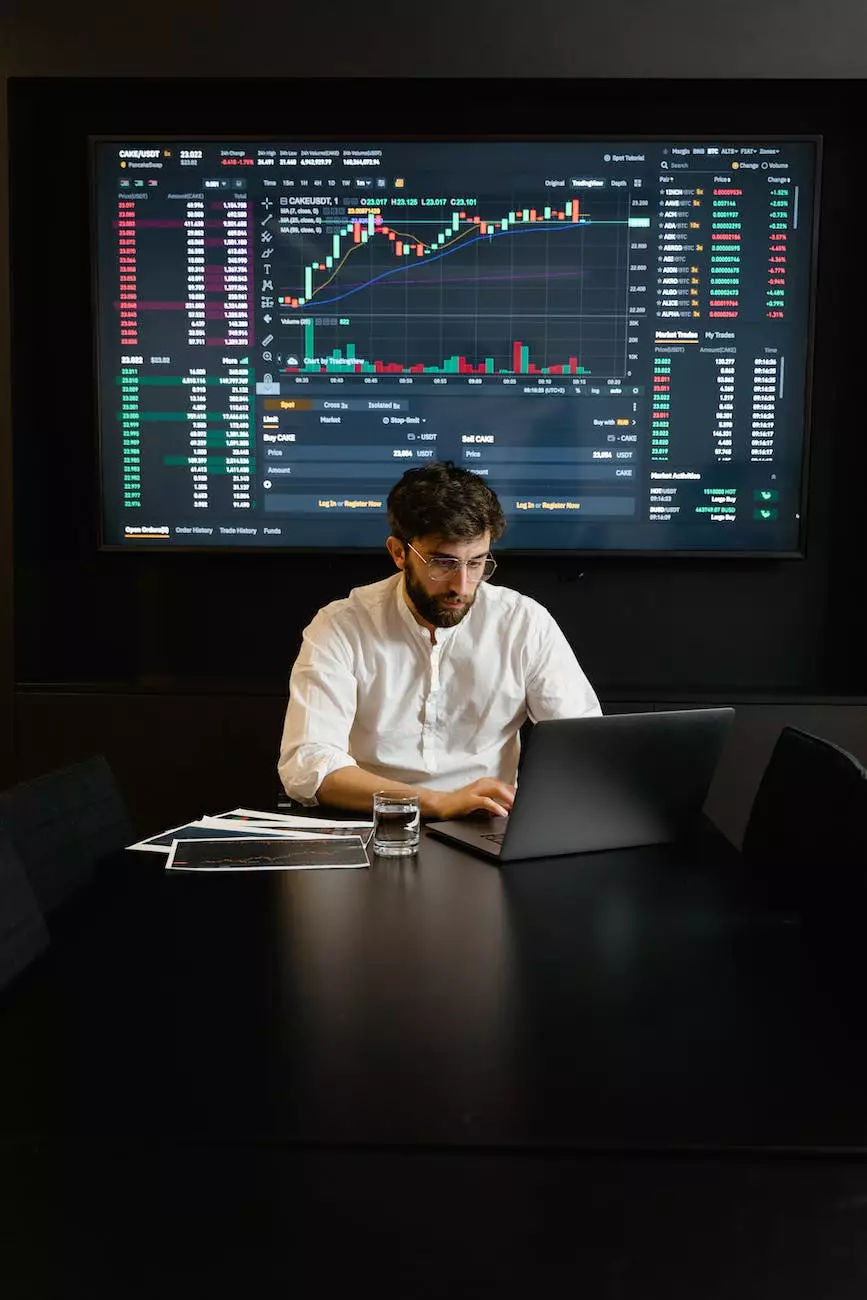 Introduction
Welcome to Mojo Knows SEO, a leading provider of premium SEO services for businesses in the Business and Consumer Services industry. In today's digitally-driven world, online visibility and reputation play a crucial role in the success of any business. One of the most valuable tools to enhance your online presence and establish credibility is through Google reviews.
Why Google Reviews Matter
Google reviews have become an integral part of strategic digital marketing for businesses. They provide valuable insights into the quality of your products or services from the perspective of your customers. These reviews are displayed prominently on Google search results and Google Maps, making them highly visible to potential customers.
Positive Google reviews create a sense of trust and confidence among potential customers, influencing their purchasing decisions. They act as social proof, showcasing the positive experiences of existing customers, and can significantly impact your online reputation.
Improving Online Visibility
When potential customers search for businesses like yours online, Google reviews play a crucial role in determining your ranking on search engine result pages (SERPs). Google's algorithm considers various factors, including the overall rating, number of reviews, and the frequency at which new reviews are added.
By encouraging customers to leave positive reviews on Google, you can improve your online visibility and potentially outrank your competitors in search results. It's important to note that while Google reviews alone may not guarantee the top spot, they are undoubtedly an essential component of a comprehensive digital marketing strategy.
Building Trust and Credibility
Consumers today rely heavily on online reviews to guide their purchasing decisions. According to studies, nearly 95% of consumers read online reviews before making a purchase. Positive Google reviews significantly impact the perception of your business, highlight your commitment to customer satisfaction, and establish trust and credibility.
When potential customers come across a business with a strong and positive online reputation, they are more likely to choose your products or services over competitors with fewer or negative reviews. A consistent stream of positive Google reviews enhances your brand's reputation and solidifies your credibility in the market.
Maximizing Customer Engagement
Google reviews provide an opportunity for businesses to engage with their customers directly. By responding to reviews, whether they are positive or negative, you demonstrate your dedication to customer satisfaction and establish meaningful connections.
Responding to positive reviews allows you to thank your customers for their support, acknowledge their feedback, and further strengthen your relationship. Addressing negative reviews in a professional and constructive manner provides an opportunity to address any issues, resolve complaints, and showcase your commitment to exceptional customer service.
Getting Started with Google Reviews
Now that you understand the importance of Google reviews, it's time to start leveraging their power to benefit your business. Here are some steps to get you started:
Claim and verify your Google My Business listing to gain control over how your business appears online.
Encourage satisfied customers to leave reviews by providing easy links or instructions on how to do so.
Respond promptly and professionally to all reviews to show your commitment to customer satisfaction.
Monitor and analyze your reviews regularly to gain insights into customer preferences and areas for improvement.
Integrate Google reviews into your website and other marketing materials to enhance your online credibility.
Continually strive to provide exceptional products, services, and customer experiences to generate positive reviews organically.
Conclusion
Google reviews are indeed a vital component of strategic digital marketing for businesses. They have the power to enhance your online visibility, boost your reputation, and build trust and credibility among potential customers. At Mojo Knows SEO, we understand the significance of Google reviews and offer premium SEO services tailored to help businesses in the Business and Consumer Services industry succeed in this competitive digital landscape.