Fort Myers Brewing to host Summer Golf Simulator League
Nov 26, 2017
Events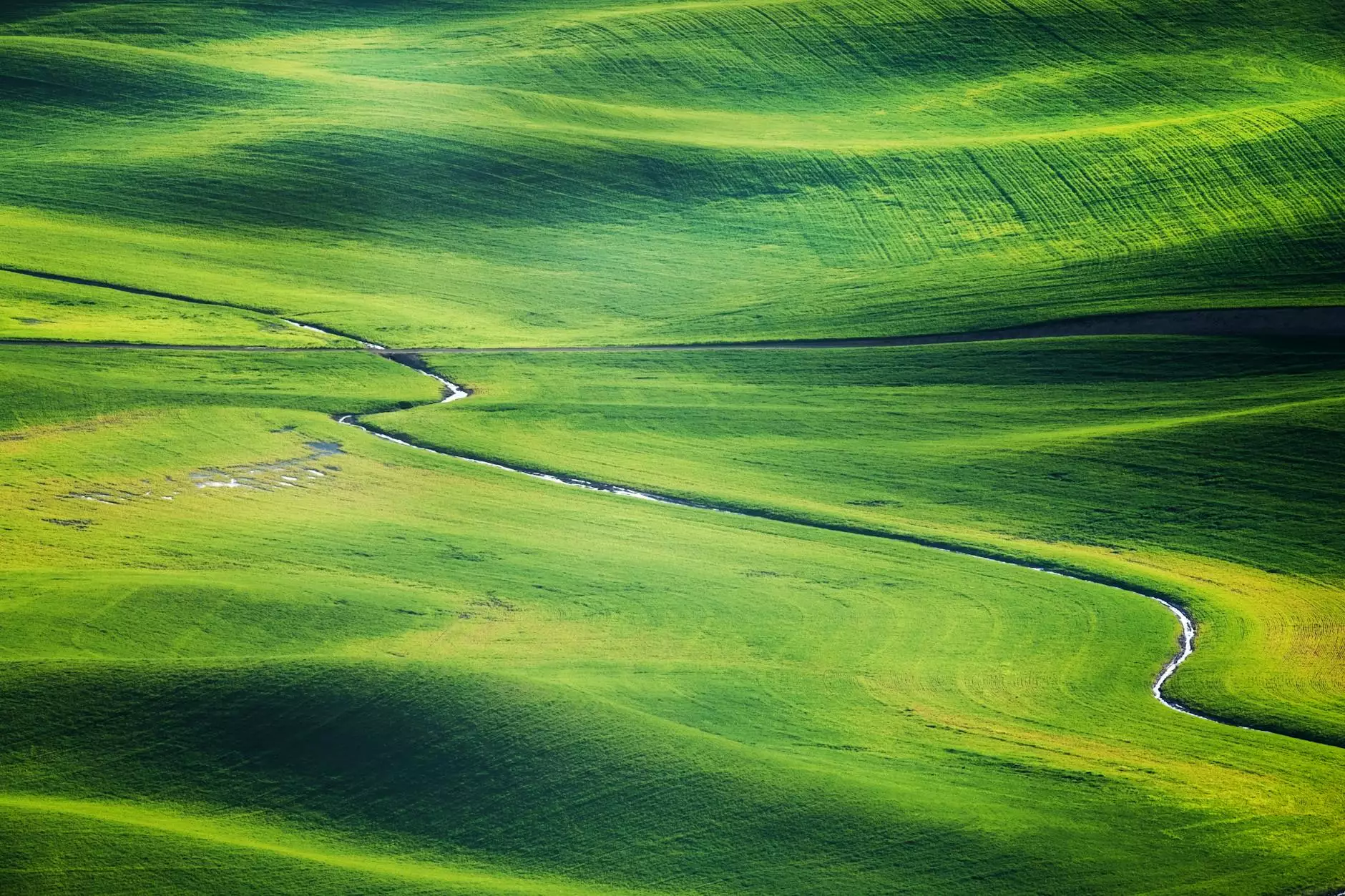 Introduction
Welcome to Fort Myers Brewing, your go-to destination for craft beer enthusiasts in Fort Myers. We are excited to announce that we will be hosting the Summer Golf Simulator League, combining your love for golf with our delicious craft brews!
About the Summer Golf Simulator League
The Summer Golf Simulator League is a unique opportunity for both seasoned golfers and beginners to experience the excitement of golf in the comfort of our brewery. Instead of battling the scorching summer heat, you can step into our state-of-the-art golf simulators and enjoy a round of golf while sipping on your favorite craft beer.
League Duration and Schedule
The Summer Golf Simulator League will run for 10 weeks, starting from May 1st to July 10th. Games will be scheduled every Saturday from 4 PM to 8 PM, giving you ample time to participate and enjoy the league. Don't worry if you cannot make it every weekend, as our flexible scheduling allows you to play whenever it suits you best.
League Format
The league will follow a stroke-play format, where participants will play 18 holes in each round. The scores will be recorded, and at the end of the league, the player with the lowest cumulative handicap-adjusted score will be crowned the champion. Don't worry if you're new to golf, as handicaps will be used to level the playing field and ensure a fair competition.
How to Participate?
Participating in the Summer Golf Simulator League is easy. Simply visit our website and fill out the registration form with your details. Once registered, you will receive an email with the league schedule and further instructions.
Craft Beer Delights
At Fort Myers Brewing, we believe that a good game of golf is best complemented by a refreshing craft beer. Our brewery offers an impressive selection of handcrafted beers, brewed with passion and using only the finest ingredients. From hoppy IPAs to smooth stouts, there's something to satisfy every beer connoisseur.
Local Brews
Not only do we offer a wide variety of beer styles, but we also have a strong commitment to supporting the local community. We collaborate with local farmers and suppliers to source the freshest ingredients, ensuring that every pint you sip is as local as it gets. Joining our Summer Golf Simulator League gives you the chance to explore all the unique flavors our brewery has to offer.
Tasting Room Experience
When you visit Fort Myers Brewing, you'll be treated to more than just great beer. Our welcoming tasting room provides the perfect atmosphere to relax and socialize with fellow beer and golf enthusiasts. Enjoy the camaraderie, share stories, and make lasting memories while cheering on your favorite golfers in the league.
Why Choose Fort Myers Brewing?
There are countless reasons why Fort Myers Brewing should be your ultimate choice for both enjoying craft beer and participating in the Summer Golf Simulator League. Here are just a few:
Quality Craft Beer: Our commitment to quality is unparalleled. Each of our beers is lovingly handcrafted to deliver exceptional flavors and experiences.
Top-Notch Facilities: Our golf simulators provide a realistic experience that will truly immerse you in the game. State-of-the-art technology ensures accurate ball tracking and realistic course simulations.
Passionate Community: Fort Myers Brewing has fostered a strong and passionate community of beer enthusiasts. Joining the league offers an opportunity to connect with like-minded individuals and forge new friendships.
Unforgettable Memories: Participating in the Summer Golf Simulator League at Fort Myers Brewing guarantees unforgettable memories and experiences. From the thrill of sinking that perfect shot to the taste of a crisp, cold beer, every moment will be cherished.
Join the Summer Golf Simulator League Today!
Don't miss out on the chance to combine your love for golf and craft beers. Register now for the Summer Golf Simulator League at Fort Myers Brewing and secure your spot in this exciting event. Visit our website or contact us directly for more information.