Diversity in Marketing – A Timeline to Today
Dec 30, 2018
Blog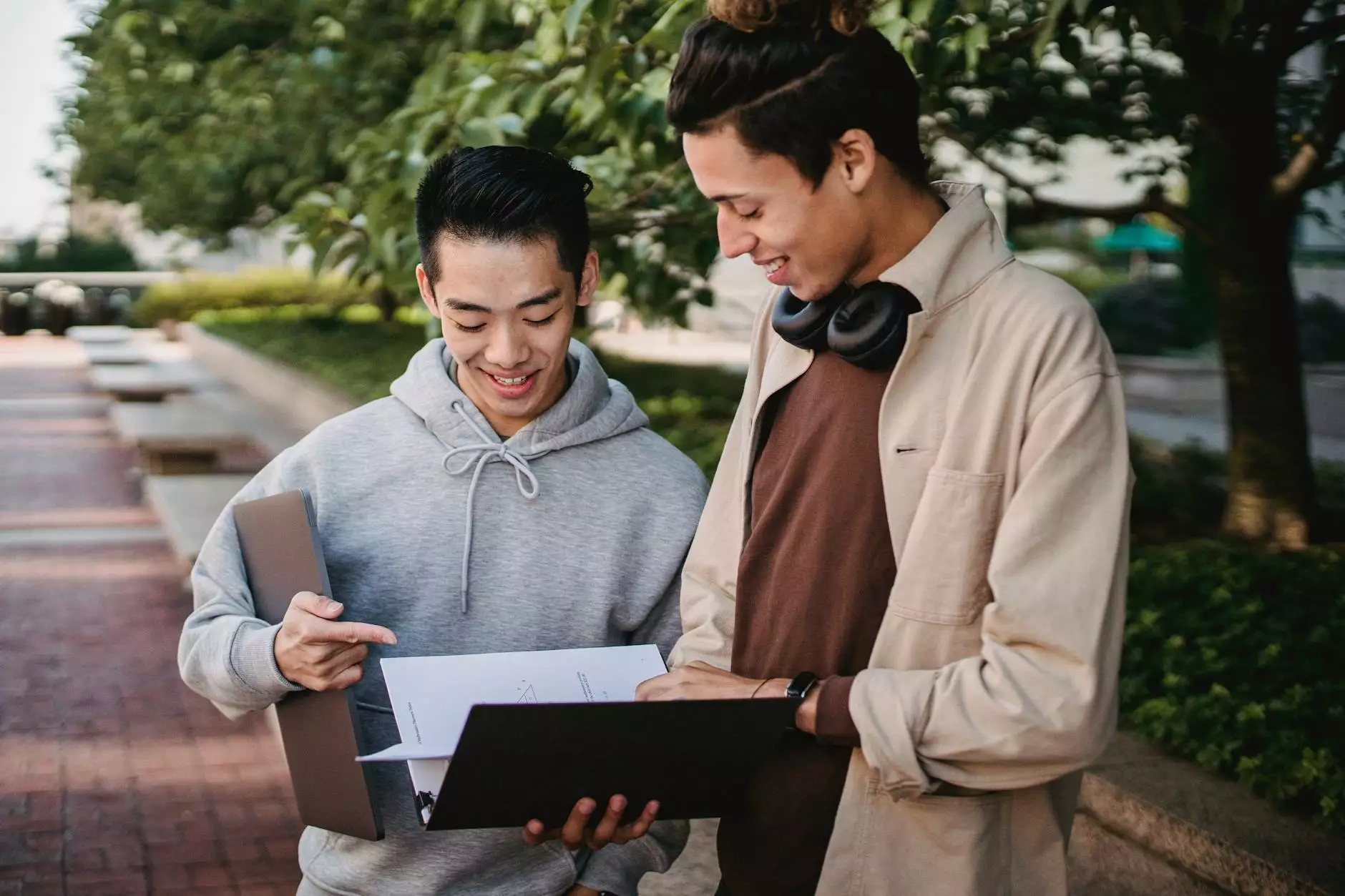 Introduction
Mojo Knows SEO welcomes you to an exploration of the timeline of diversity in marketing. As a leading provider of SEO services in the business and consumer services industry, we understand the importance of diversity in marketing strategies. In this comprehensive guide, we delve into the historical context, significance, and the impact of diversity on marketing campaigns.
Early Years: The Beginning of Marketing
Marketing has come a long way since its inception. In the early years, businesses primarily targeted homogeneous audiences, neglecting the diverse consumer base. However, as societal shifts occurred, marketers began to realize the need for inclusive and diverse marketing approaches.
The Significance of Diversity in Marketing
Embracing diversity in marketing fosters inclusivity, expands brand reach, and enhances business profitability. Today, businesses recognize the importance of acknowledging and catering to the diverse needs, cultures, and identities of their customers. By doing so, they build stronger connections, foster brand loyalty, and attract a wider audience.
1960s-1980s: The Dawn of Diversity
In the 1960s, the civil rights movement and the feminist movement heightened awareness of social justice. Marketers, responding to these societal changes, began incorporating diversity in their campaigns. Advertisements started featuring individuals from different races, ethnicities, and genders, although representation was still limited.
1990s-2000s: Expansion of Diversity and Inclusion
The 1990s and 2000s witnessed significant advancements in diversity marketing. Brands started recognizing the economic benefits of catering to various demographics. Multicultural marketing campaigns gained momentum, with companies acknowledging the purchasing power of minority groups. Representation expanded to include people with disabilities and the LGBTQ+ community.
The Modern Era: Embracing Diversity
Today, diversity and inclusion are pillars of successful marketing. Businesses actively seek to incorporate diverse perspectives into their strategies, considering factors such as race, ethnicity, gender, age, and more. Companies that prioritize diversity thrive, as they tap into the vast opportunities presented by a multicultural, global marketplace.
Mojo Knows SEO: Driving Success with Diversity
As a trusted leader in SEO services, Mojo Knows SEO understands the crucial role diversity plays in optimizing marketing efforts. We recognize that an inclusive approach is essential to attract, engage, and retain diverse audiences. Our team of experts can help your business develop a comprehensive marketing strategy that highlights diversity, reaching new heights of success.
The Impact of Diversity on SEO
When it comes to search engine optimization (SEO), diversity plays a pivotal role in maximizing visibility and reaching larger target audiences. By incorporating diverse keywords, generating valuable content, and considering user intent, Mojo Knows SEO ensures that your website rankings soar to new heights.
Conclusion
Embracing diversity in marketing is not only the right thing to do but also a smart business decision. By acknowledging and celebrating the various identities and perspectives of your audience, you create a powerful connection that drives brand loyalty and amplifies your reach. At Mojo Knows SEO, we are committed to helping businesses navigate the world of diversity in marketing, ensuring their success in an ever-evolving landscape.