Technical Career Opportunities at LMS
Jan 1, 2020
Resources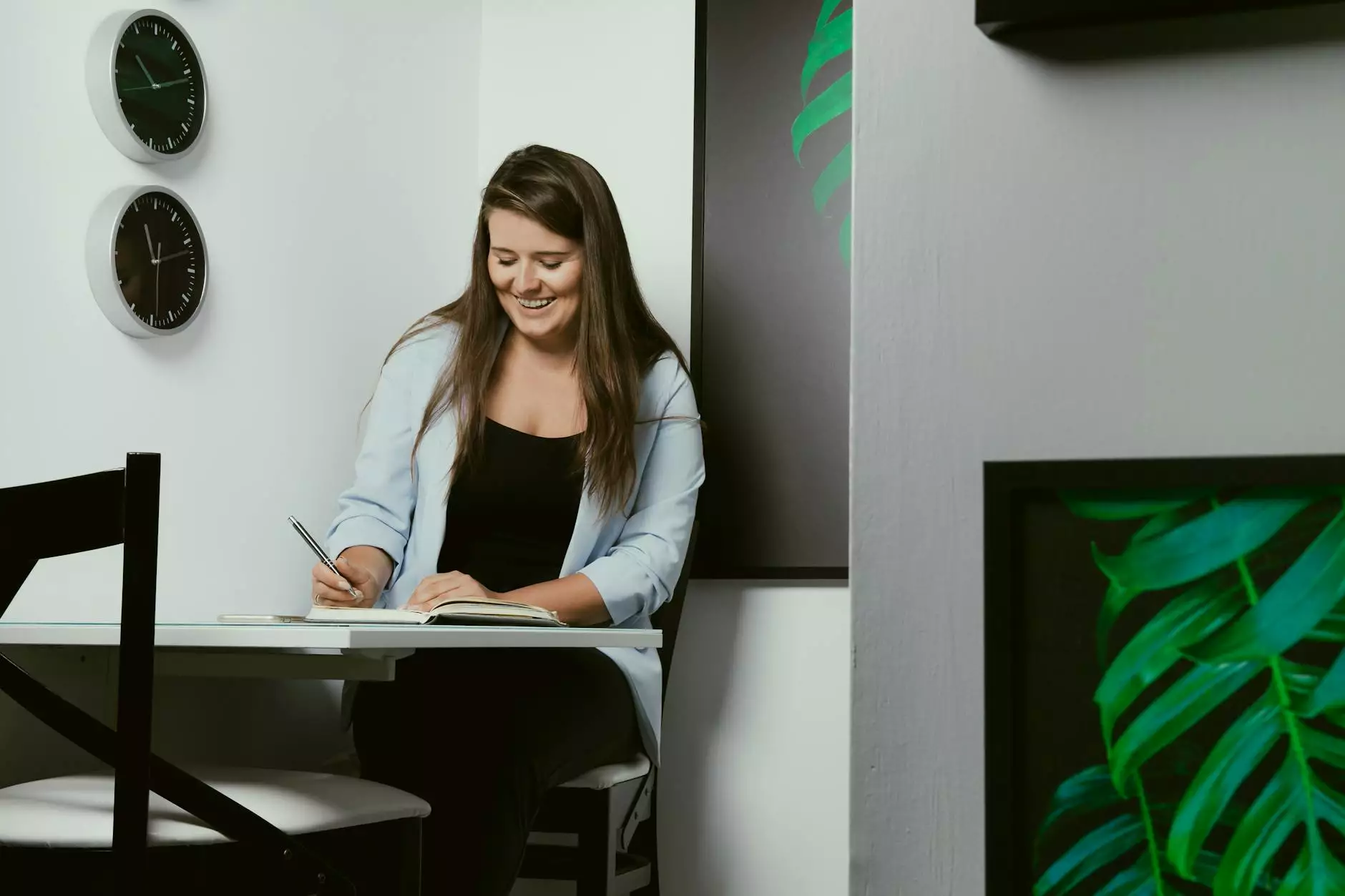 Join the Leading SEO Services Provider
At Mojo Knows SEO, we are proud to offer exceptional technical career opportunities in the business and consumer services industry. As a leading SEO services provider, we are committed to delivering outstanding results for our clients and staying ahead of the constantly evolving digital landscape.
Why Choose a Career at Mojo Knows SEO?
When it comes to advancing your career in the field of SEO, Mojo Knows SEO is the ideal place to grow and thrive. Here are some compelling reasons to join our team:
1. Industry Expertise and Cutting-Edge Strategies
As pioneers in the SEO industry, we have accumulated years of experience and expertise. Our team of professionals is dedicated to staying at the forefront of search engine optimization and digital marketing strategies. You'll have the opportunity to learn from the best and work on exciting projects that make a real impact.
2. Collaborative and Supportive Work Environment
At Mojo Knows SEO, we foster a collaborative and supportive work environment. We believe that the best ideas come from a team effort, and we encourage open communication and knowledge sharing. You'll be surrounded by like-minded individuals who are passionate about what they do, creating an inspiring atmosphere of growth and innovation.
3. Career Development and Growth Opportunities
We are committed to investing in the professional development of our team members. Through ongoing training programs, workshops, and industry conferences, we provide ample opportunities for skill enhancement and career growth. Whether you're a seasoned professional or just starting your SEO journey, there is always room to grow at Mojo Knows SEO.
4. Engaging and Diverse Client Portfolio
At Mojo Knows SEO, we cater to a diverse range of clients across various industries. This diversity allows our team members to work on exciting and challenging projects, expanding their knowledge and expertise. From small businesses to large corporations, you'll have the chance to make a meaningful impact on our clients' online presence.
5. Competitive Compensation and Benefits
We understand the value of hard work and dedication. That's why we offer competitive compensation packages that recognize and reward our talented team members. Additionally, we provide a comprehensive benefits package that includes health insurance, retirement plans, paid time off, and more.
Available Positions
Mojo Knows SEO is currently seeking qualified individuals to join our team in the following positions:
1. SEO Specialist
As an SEO Specialist, you will be responsible for implementing and optimizing effective SEO strategies for our clients. This includes keyword research, on-page optimization, link building, and performance tracking. Strong analytical and problem-solving skills are essential for success in this role.
2. Content Writer
If you have a passion for writing and a deep understanding of SEO principles, the role of a Content Writer might be a perfect fit for you. As part of our content team, you'll create engaging and SEO-friendly content that drives organic traffic and enhances our clients' online visibility.
3. Web Developer
As a Web Developer, you will be responsible for designing and developing high-quality websites that are optimized for search engines. Proficiency in HTML, CSS, JavaScript, and WordPress is required. A keen eye for detail and the ability to deliver visually appealing and user-friendly websites is essential.
4. Digital Marketing Strategist
As a Digital Marketing Strategist, you'll work closely with our clients to develop effective digital marketing campaigns that align with their business goals. This includes overseeing SEO, social media, and paid advertising initiatives. Strong analytical skills and a deep understanding of digital marketing trends are key for success in this role.
Join Our Team Today
If you're ready to take your technical career to new heights and be part of a dynamic and innovative team, we want to hear from you. Visit our careers page to explore our current job openings and submit your application. Take the first step towards an exciting future with Mojo Knows SEO.