Branding Agency | Fort Myers, Florida
May 21, 2019
Services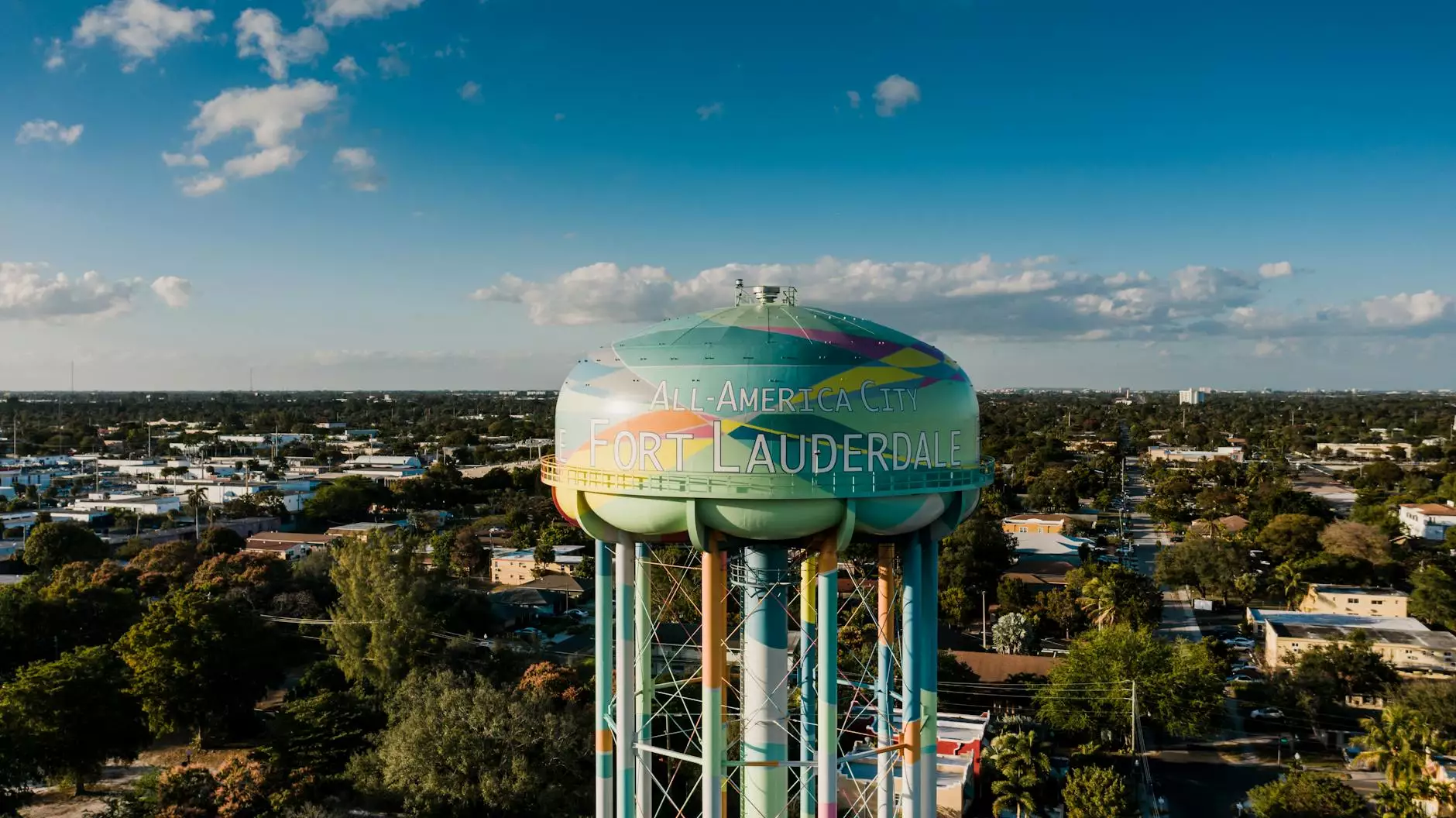 Mojo Knows SEO - Your Trusted Branding Agency
Welcome to Mojo Knows SEO, the premier branding agency in Fort Myers, Florida. With our expertise in SEO services, we help businesses establish and enhance their brand presence online. Our dedicated team of professionals is committed to providing top-notch branding solutions tailored to meet the unique needs of our clients.
Why Choose Mojo Knows SEO?
When it comes to branding agencies, Mojo Knows SEO stands out from the crowd. Here's why:
1. Extensive Experience in Branding
With years of experience in the industry, our team has the knowledge and skills to create a strong and memorable brand identity for your business. We understand the importance of effective branding in attracting and retaining customers, and we are dedicated to delivering exceptional results.
2. Comprehensive Branding Strategies
At Mojo Knows SEO, we believe that effective branding goes beyond just a logo or a catchy tagline. We develop comprehensive branding strategies that encompass all aspects of your business, from your website design to your social media presence. Our goal is to create a consistent and compelling brand story that resonates with your target audience.
3. Customized Solutions
We understand that every business is unique, which is why we don't believe in one-size-fits-all solutions. Our branding experts take the time to understand your business goals and target audience, allowing us to create customized branding solutions that align with your vision and resonate with your customers.
4. Cutting-Edge SEO Strategies
As a leading SEO services provider, we are well-versed in the latest trends and strategies in search engine optimization. We combine our branding expertise with proven SEO techniques to ensure your brand gets maximum visibility online. From keyword research to on-page optimization, we've got you covered.
Our Branding Services
Mojo Knows SEO offers a wide range of branding services designed to elevate your business's online presence. Our services include, but are not limited to:
1. Brand Identity Design
We help you create a memorable and visually appealing brand identity that sets you apart from your competitors. From logo design to color schemes, we'll ensure your brand stands out in the digital landscape.
2. Website Design and Development
Your website is often the first point of contact with your audience. We'll design and develop a responsive and user-friendly website that not only looks great but also conveys your brand message effectively.
3. Social Media Branding
Social media plays a crucial role in modern branding. We'll develop a comprehensive social media strategy that aligns with your brand image, ensuring consistent messaging and engagement across all platforms.
4. Content Marketing
High-quality content is a powerful tool for building brand authority and attracting organic traffic. Our team of talented copywriters will create compelling and informative content that showcases your expertise and engages your target audience.
Get Started with Mojo Knows SEO Today!
If you're looking for a branding agency in Fort Myers, Florida, Mojo Knows SEO is here to help. Our dedicated team of professionals is passionate about helping businesses thrive in the digital landscape. Contact us today for a free consultation and let us take your brand to new heights!