Better Together, Westside Church of Christ to host pop-up Community Job and Resource Fair on June 30
Feb 12, 2022
Events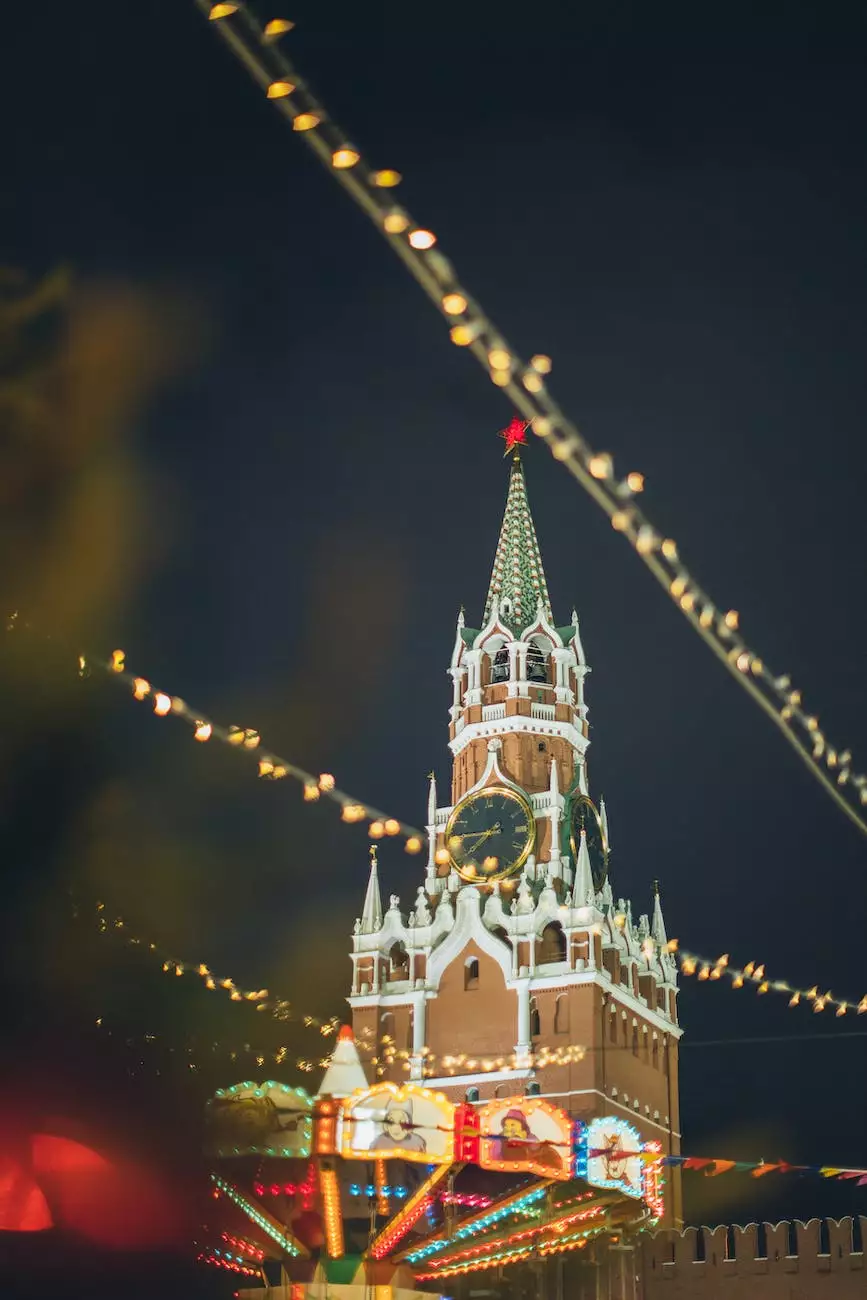 Introduction
Welcome to the exciting announcement of the upcoming Better Together, Westside Church of Christ pop-up Community Job and Resource Fair scheduled to take place on June 30. Our goal is to create a meaningful event that fosters connections within the community, provides job opportunities, and offers invaluable resources to attendees.
Community Collaboration
In collaboration with local businesses, organizations, and community leaders, we are hosting this remarkable event to bring people together, offering a platform for engagement and growth. We firmly believe that by uniting individuals and resources, we can uplift our community, creating a positive and supportive environment for all.
Job Opportunities
For job seekers or those looking for career advancement, our pop-up Community Job Fair presents an excellent opportunity to connect directly with employers who have open positions. With representatives from various industries, attendees can explore diverse career paths and find positions that align with their skills and aspirations.
Resource Fair
Additionally, the event will feature a Resource Fair aimed at providing valuable information and assistance to attendees. Local organizations and service providers will be available to address specific needs, covering areas such as education, healthcare, housing, and more. Participants will have the chance to gain insights, access resources, and build networks that empower them to thrive within their community.
Event Details
The Better Together, Westside Church of Christ pop-up Community Job and Resource Fair will take place on June 30 from 10:00 AM to 4:00 PM. The event location will be at the Westside Community Center, conveniently situated in the heart of our vibrant community.
How to Participate
Employers: If you are a local business seeking to hire qualified individuals or promote your company, we encourage you to reserve a booth at our Job Fair. This is an opportunity for you to meet potential employees and showcase your organization's culture and values.
Job Seekers: Attendance is free for job seekers. Bring copies of your resume, dress professionally, and be ready to engage with hiring representatives from a variety of industries. This could be your chance to make a lasting impression and land your dream job.
Resource Providers: If your organization offers valuable services or resources to the community, we invite you to participate in our Resource Fair. This is your chance to connect directly with individuals who may benefit from your support.
Volunteers: The success of our event relies heavily on the dedication and support of volunteers. If you are passionate about making a difference and want to contribute your time and skills, we would love to have you join our team.
Contact Information
To learn more about the Better Together, Westside Church of Christ pop-up Community Job and Resource Fair or to get involved, please visit our website at www.westsidechurch.org/fair or contact our event coordinator, John Smith, at [email protected].
Conclusion
Join us on June 30 as we come together to make a positive impact on our community. Whether you are an employer, job seeker, resource provider, or volunteer, your participation is vital to the success of this event. Together, we can foster growth, create opportunities, and build meaningful connections in our community.