Case Studies - Dream Factory
May 28, 2021
Resources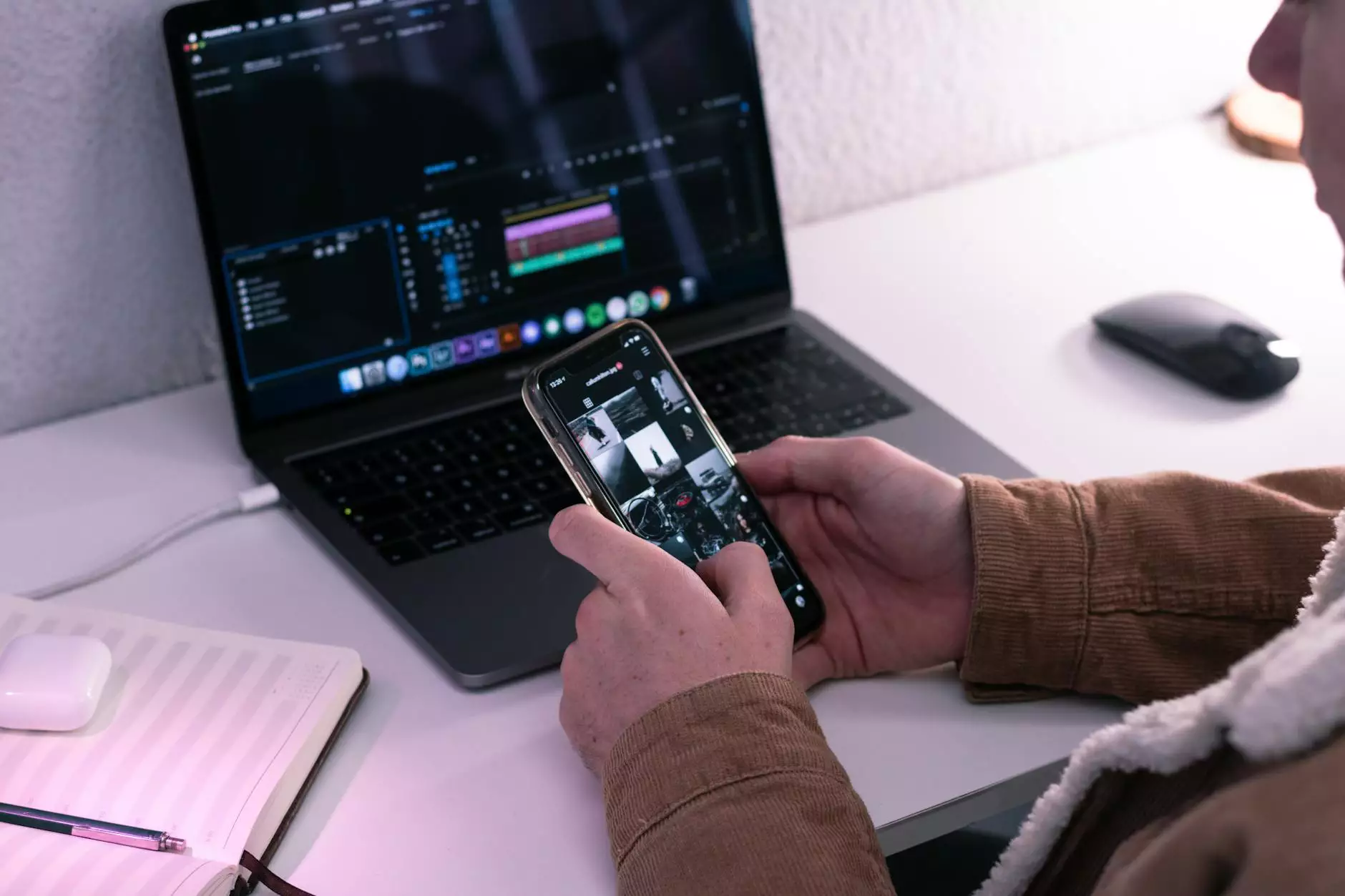 Introduction
Welcome to Mojo Knows SEO's case studies page, featuring our remarkable collaboration with Dream Factory. In this page, we dive deep into the success story of Dream Factory, a business and consumer services company specializing in various industries. Read further to explore how our unparalleled SEO services and high-end copywriting expertise propelled their online presence to new heights.
How Mojo Knows SEO Elevated Dream Factory's Rankings
At Mojo Knows SEO, we understand the criticality of outranking competitors in the digital landscape. When we partnered with Dream Factory, we were eager to showcase our cutting-edge SEO techniques and deliver outstanding results. From an extensive competitor analysis to a comprehensive keyword research, our team left no stone unturned in identifying the strategies necessary to propel Dream Factory's online visibility.
The Power of Keyword Research
Our SEO process began with meticulous keyword research, allowing us to identify the most relevant and high-traffic keywords in Dream Factory's industry. By understanding the unique search intent of their target audience, we tailored the content on their website to align perfectly with these keywords. Through our systematic approach, Dream Factory's website gained increased traffic and higher engagement rates, giving them a competitive edge.
High-End Copywriting
We firmly believe that captivating copy is the cornerstone of any successful online presence. Our team of talented copywriters at Mojo Knows SEO meticulously crafted compelling, keyword-rich content that resonated with Dream Factory's target audience. By highlighting the unique value proposition offered by Dream Factory's services, we ensured that their website not only ranked higher in search results but also captivated visitors, turning them into loyal customers.
Website Optimization and Technical Excellence
At Mojo Knows SEO, we understand the importance of technical excellence when it comes to website optimization. We worked closely with Dream Factory to identify and rectify any technical issues that could hinder their search engine rankings. From optimizing website speed to enhancing mobile-friendliness, we left no stone unturned in ensuring Dream Factory's website was primed for exceptional performance in search results.
Results
The collaborative efforts between Mojo Knows SEO and Dream Factory led to extraordinary outcomes that surpassed expectations. Through our transformative SEO strategies, Dream Factory experienced a significant boost in organic traffic, leading to improved conversion rates and an increase in revenue. Our emphasis on high-quality content and technical excellence resulted in Dream Factory outranking their competitors, establishing their authority in the business and consumer services industry.
Conclusion
Mojo Knows SEO's partnership with Dream Factory demonstrated the power of adept SEO services and high-end copywriting. Our meticulous keyword research, captivating content, and technical excellence all played a crucial role in elevating Dream Factory's online visibility and outranking their competitors. If you're seeking exceptional SEO services that yield tangible results, choose Mojo Knows SEO to take your business to new heights.