8 Expert Tips for Storefront Marketing
Jan 2, 2023
Blog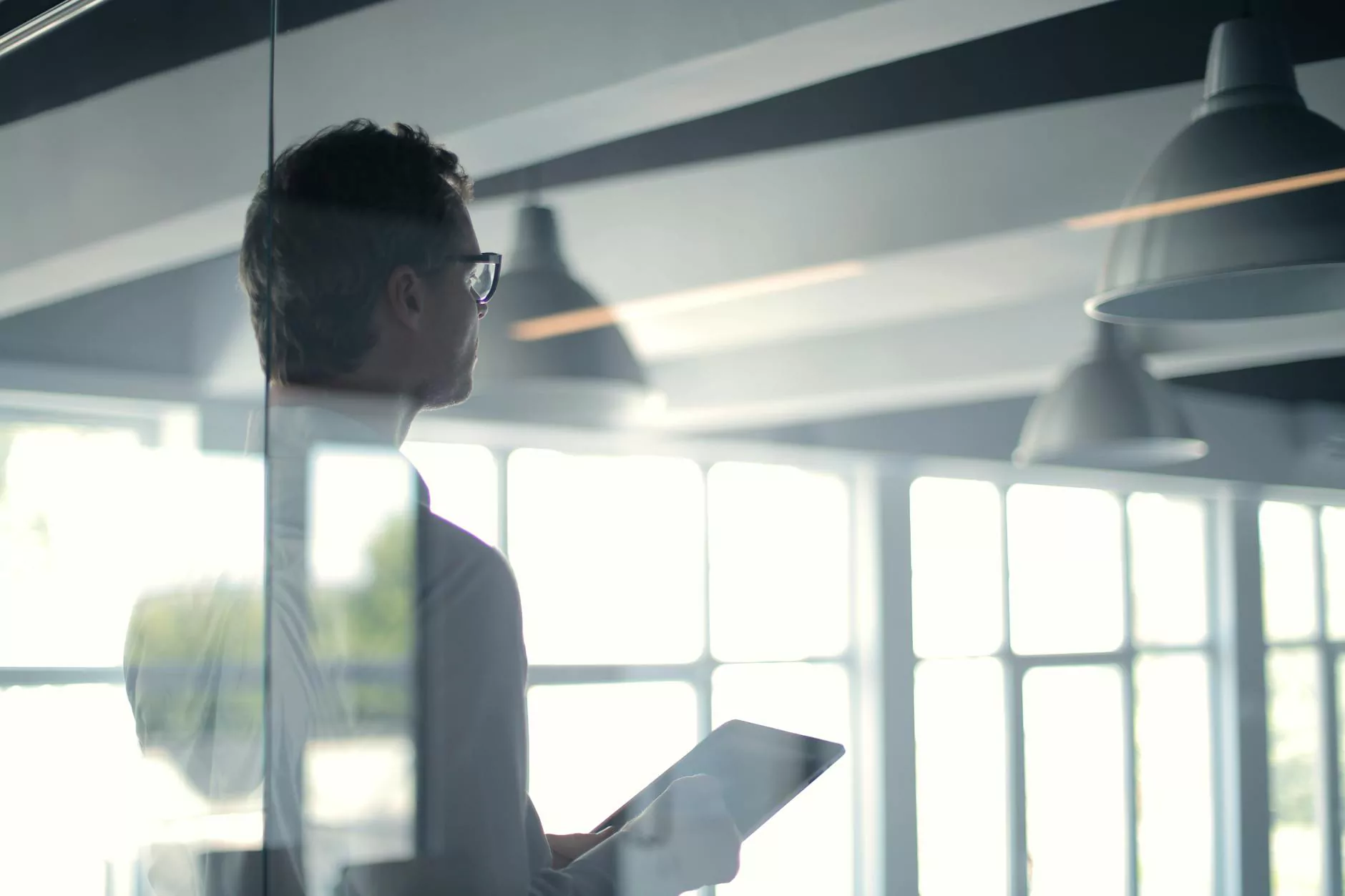 Tip 1: Enhance Your Storefront Design
When it comes to effective storefront marketing, a visually appealing storefront design plays a vital role. Your storefront should reflect your brand identity and attract potential customers. Consider incorporating your brand colors, an eye-catching logo, and appealing signage. By investing in a well-designed storefront, you create a positive first impression and encourage people to step inside.
Tip 2: Showcase Your Products or Services
Make sure to prominently display your most popular or eye-catching products/services in your storefront. This helps grab the attention of passersby and gives them a glimpse of what you offer. Use well-placed signage, attractive window displays, and strategically positioned product samples to create curiosity and entice potential customers to explore further.
Tip 3: Optimize Your Storefront's Accessibility
Ensuring easy accessibility to your storefront is crucial. People should easily find your store and navigate around it. Make sure your store is visible from the main road and consider adding clear directional signage. Pay attention to parking facilities, wheelchair ramps, and any other necessary accommodations to make your store accessible to everyone.
Tip 4: Utilize Eye-Catching Signage
Incorporating impactful signage is a powerful way to attract attention and communicate your brand message. Use large, bold fonts and vibrant colors that align with your brand. Craft a concise and compelling headline with a strong call-to-action. Effective signage not only attracts potential customers but also reinforces your brand presence in the minds of passersby.
Tip 5: Leverage Social Media Presence
In today's digital age, social media plays a vital role in marketing. Create an engaging social media presence for your storefront. Encourage customers to follow you on platforms like Facebook, Instagram, or Twitter. Share engaging content, showcase your products, and interact with your audience. Leverage social media to drive foot traffic to your physical store and create a buzz around your offerings.
Tip 6: Engage with the Local Community
Building strong relationships with the local community can significantly boost your storefront marketing efforts. Sponsor local events, participate in community initiatives, and collaborate with nearby businesses. This not only enhances your brand visibility but also positions you as an integral part of the community, fostering trust and loyalty among local residents.
Tip 7: Offer a Memorable In-Store Experience
Creating a memorable in-store experience is key to attracting and retaining customers. Pay attention to store layout, lighting, and music choices to create a pleasant ambiance. Train your staff to provide exceptional customer service and personalized recommendations. Offer special promotions or exclusive deals to incentivize repeat visits. By creating a positive and memorable experience, customers are more likely to recommend your store to others.
Tip 8: Implement Local SEO Strategies
To ensure your storefront gets noticed online, implementing local SEO strategies is crucial. Optimize your website for local keywords, including your city or neighborhood name. Ensure consistent and accurate business listings on online directories and map services. Encourage customers to leave reviews, as positive reviews can enhance your online reputation and attract new customers.
Implement these 8 expert tips for successful storefront marketing and position your business for increased visibility, foot traffic, and sales. At Mojo Knows SEO, we specialize in providing top-notch SEO services tailored to the Business and Consumer Services industry. Our team of experts can help you reach the top of search engine rankings and outrank your competitors. Contact us today!