2017 Community Prayer Breakfast to be held May 4
Jan 24, 2022
Events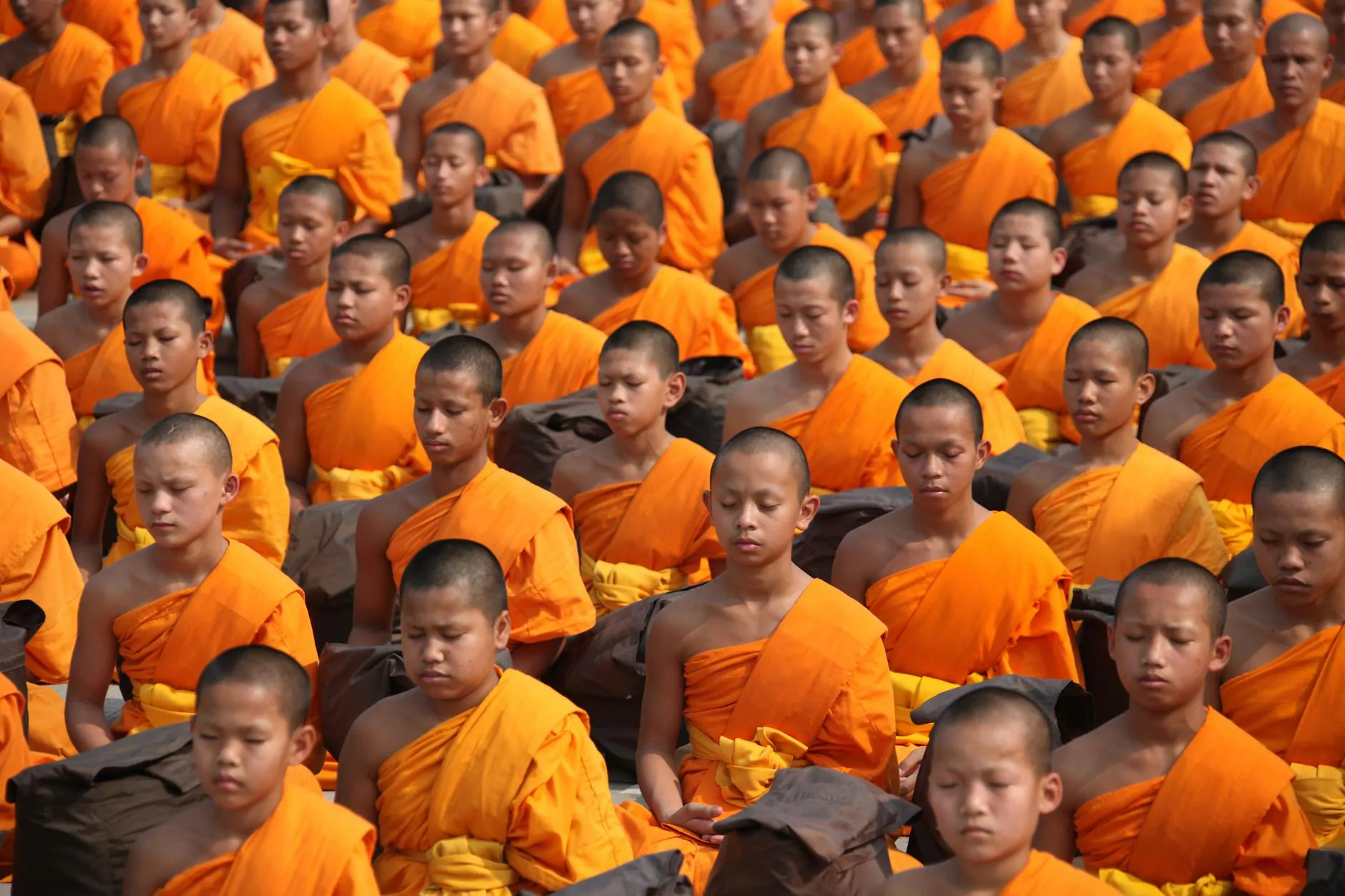 Join Us for a Morning of Unity and Reflection
Mojo Knows SEO, a trusted name in the business and consumer services industry, is proud to announce the 2017 Community Prayer Breakfast, scheduled to be held on May 4th. This annual event has become a cornerstone of our commitment to building strong relationships within our community.
A Celebration of Community
At Mojo Knows SEO, we believe in the power of community and the importance of building meaningful connections. The Community Prayer Breakfast is a testament to this belief. This year's breakfast aims to bring together individuals from all walks of life, fostering a sense of unity, camaraderie, and understanding.
Keynote Speakers
To ensure an inspiring and enlightening experience, we have curated a lineup of esteemed keynote speakers from various fields. Each speaker will share their unique perspectives on topics such as personal growth, community engagement, and the power of faith. We are confident that their words will leave a lasting impact on everyone in attendance.
Breakfast Program
The breakfast program features a thoughtfully planned schedule of events that includes captivating speeches, musical performances, and moments of reflection. Whether you are seeking spiritual nourishment, networking opportunities, or simply a chance to experience the positivity that comes from joining together, this event has something to offer for everyone.
Partnerships and Support
Mojo Knows SEO is grateful for the generous support of our partners and sponsors who make this event possible. Through their contributions, we are able to offer this event free of charge to attendees, ensuring that everyone in our community has the opportunity to participate. We extend our heartfelt appreciation to them.
Get Involved
We invite you to mark your calendar for May 4th and join us at the 2017 Community Prayer Breakfast. Be a part of this momentous occasion as we come together to celebrate community, reflect on our shared values, and renew our dedication to making a positive impact.
Register Now
To secure your spot at the breakfast, please visit our website at mojoknowsseo.com/2017-community-prayer-breakfast-to-be-held-may-4 and complete the registration form. Spaces are limited, so we encourage you to reserve your place early.
Stay Connected
For the latest updates and news about the 2017 Community Prayer Breakfast, follow us on our social media channels. Connect with us on Facebook, Twitter, and Instagram to stay informed about any changes, special announcements, or additional details.
Join Us for a Memorable Morning
Mojo Knows SEO is excited to host the 2017 Community Prayer Breakfast and we sincerely hope to see you there. Together, let's create a positive impact and strengthen the bonds that make our community thrive. We look forward to sharing this memorable morning with you on May 4th.