2 Signs You're Doing B2B Content Wrong and How to Turn It Around
Nov 30, 2017
Blog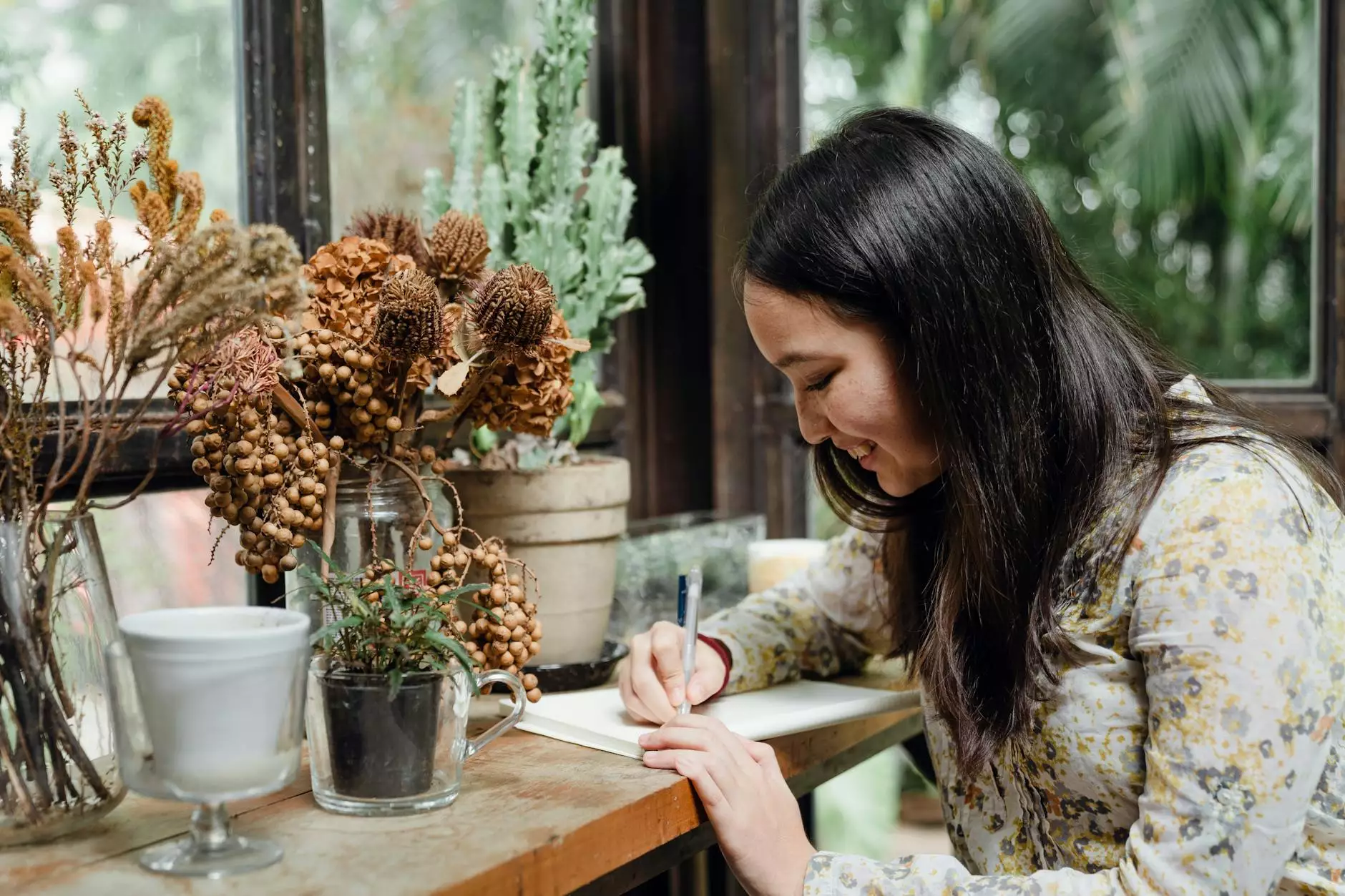 Welcome to Mojo Knows SEO, your trusted partner in the business and consumer services industry. Today, we want to address a common challenge faced by businesses engaged in B2B content marketing. Many companies struggle with creating effective B2B content that generates leads and drives conversions. In this article, we will discuss two signs that indicate you might be doing B2B content wrong, and provide you with actionable tips on how to turn it around.
The Importance of Targeted B2B Content
Creating content specifically tailored for your B2B audience is crucial for successful digital marketing. It is not enough to simply produce content; you need to ensure that it resonates with your target market and helps them understand the value you offer. Let's explore two signs that indicate you're doing B2B content wrong:
1. Lack of Audience Understanding
If your content fails to address the pain points and challenges of your B2B audience, it won't engage them effectively. It is essential to have a deep understanding of your target market, their needs, and their pain points. Research your audience thoroughly by analyzing their demographics, industry trends, and common problems they face.
Once you have this knowledge, incorporate it into your content strategy. Craft content that speaks directly to your audience, offering practical solutions and valuable insights. Utilize case studies, success stories, and industry data to support your points and build trust with your readers.
2. Neglecting the Buyer's Journey
A strategic approach to your B2B content must consider the buyer's journey. Your potential clients go through different stages, from awareness to consideration and decision-making. Failing to cater to each stage can result in missed opportunities and lost leads.
Map out the buyer's journey and align your content accordingly. At the awareness stage, focus on informative and educational content that helps prospects understand the challenges they're facing. In the consideration stage, provide in-depth resources such as whitepapers, webinars, and eBooks to demonstrate your expertise and guide potential clients to consider your solutions. Finally, in the decision-making stage, offer case studies, testimonials, and product/service comparisons to assist prospects in making a well-informed decision.
Turning Your B2B Content Around: Best Practices
Now that we have identified the signs that indicate you're doing B2B content wrong, let's discuss how to turn it around. Implementing the following best practices will help you create compelling content that drives results:
1. Conduct Keyword Research
Keywords are the foundation of effective SEO and content optimization. Discover the relevant keywords and phrases that your target audience uses when searching for solutions related to your offerings. Use tools like Google Keyword Planner or SEMrush to identify these keywords, and incorporate them strategically into your content.
2. Craft Engaging and Informative Headlines
Your headlines play a critical role in attracting readers and improving search engine visibility. Use keyword-rich headlines that clearly explain the benefits or solutions you're offering. Make them compelling, concise, and attention-grabbing to entice users to click on your content.
3. Create Valuable and In-Depth Content
Long-form content tends to perform well in search engines. Focus on creating comprehensive and informative content that covers various aspects of the topic you're addressing. Provide actionable tips, step-by-step guides, and expert insights that showcase your expertise and provide value to your audience.
4. Incorporate Visual Content
Visuals play an essential role in enhancing user engagement and making your content more appealing. Include relevant images, infographics, or videos within your articles to break up the text and make it easier to consume. Be sure to optimize these visuals with alt tags and relevant filenames to enhance their search engine visibility.
5. Promote Your B2B Content
Creating outstanding content is only the first step. To maximize its reach and impact, you must promote it effectively. Leverage social media platforms, email marketing, influencer collaborations, and guest posting to expand the visibility and reach of your B2B content.
In conclusion, understanding the importance of targeted B2B content and avoiding the common pitfalls mentioned above is essential for successful content marketing. By implementing best practices such as conducting thorough keyword research, crafting engaging headlines, creating valuable in-depth content, incorporating visual elements, and promoting your content, you can turn your B2B content strategy around for better results. At Mojo Knows SEO, we specialize in optimizing B2B content for search engines and driving organic traffic to your website. Contact us today to learn how our SEO services can help your business thrive in the competitive B2B landscape.