David - The SEO Expert at Mojo Knows SEO
Mar 15, 2023
About Us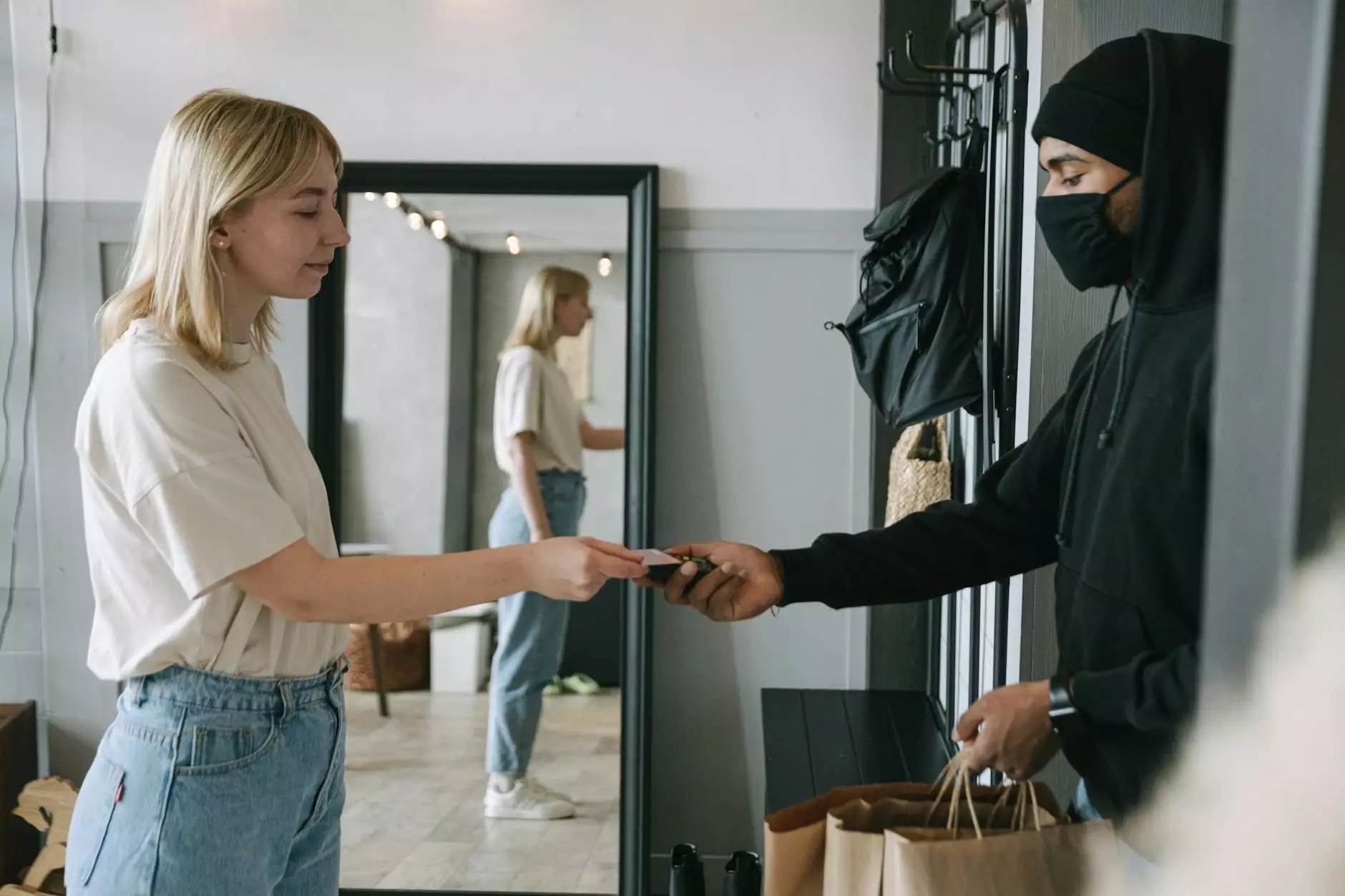 Why Choose Mojo Knows SEO for Your Business and Consumer Services - SEO Services?
When it comes to optimizing your website for search engines, you need an expert who understands the ins and outs of SEO. That's where David, our SEO specialist at Mojo Knows SEO, comes in. With years of experience and a deep understanding of search engine algorithms, David knows exactly how to help your business rank higher in search results.
Comprehensive SEO Strategies and Services
David and the Mojo Knows SEO team take a comprehensive approach to SEO, ensuring that all aspects of your website are optimized to improve its visibility in search engine results. From keyword research and on-page optimization to link building and content creation, we cover it all.
Keyword Research and Analysis
One of the key foundations of a successful SEO campaign is thorough keyword research. David will conduct in-depth keyword analysis to identify the most relevant and high-performing keywords for your business. By targeting the right keywords, we enhance your website's chances of ranking higher and attracting qualified organic traffic.
On-Page Optimization
Optimizing your website's on-page elements is crucial for search engine visibility. David will meticulously optimize your website's meta tags, headings, URLs, and content to ensure that search engines understand the relevance and value of your pages. By following industry best practices, we pave the way for improved rankings.
Link Building and Off-Page Optimization
Building high-quality and relevant backlinks is an essential aspect of SEO. David has built strong relationships with reputable websites and influencers in various industries to secure valuable backlinks for your website. Through strategic link building and off-page optimization techniques, we enhance your website's authority and visibility.
Content Creation and Optimization
Compelling and informative content plays a significant role in attracting and engaging users. David and our content team will create valuable, keyword-rich content that resonates with your target audience. By optimizing the content for both search engines and users, we ensure your website offers exceptional value.
Staying Ahead of the Game with David's Expertise
SEO is an ever-evolving field, with search engines constantly updating their algorithms. David stays up-to-date with the latest industry trends, keeping Mojo Knows SEO at the forefront of SEO strategies. With his expertise, we can adapt our techniques to deliver the best possible results for your business.
Experience the Mojo Knows SEO Difference
If you're looking for professional and effective SEO services, Mojo Knows SEO is here to help. With David's expertise and our comprehensive approach, we can drive targeted organic traffic to your website and help your business flourish online. Contact us today and let's discuss how we can boost your online presence.
Get in Touch with David and the Mojo Knows SEO Team
To get started on your SEO journey or to learn more about our services, reach out to David and the Mojo Knows SEO team today. We are eager to help your business succeed in the highly competitive online landscape. Let's achieve great things together!