The Best CMS Web Design & Development Services in Florida
Aug 3, 2022
Blog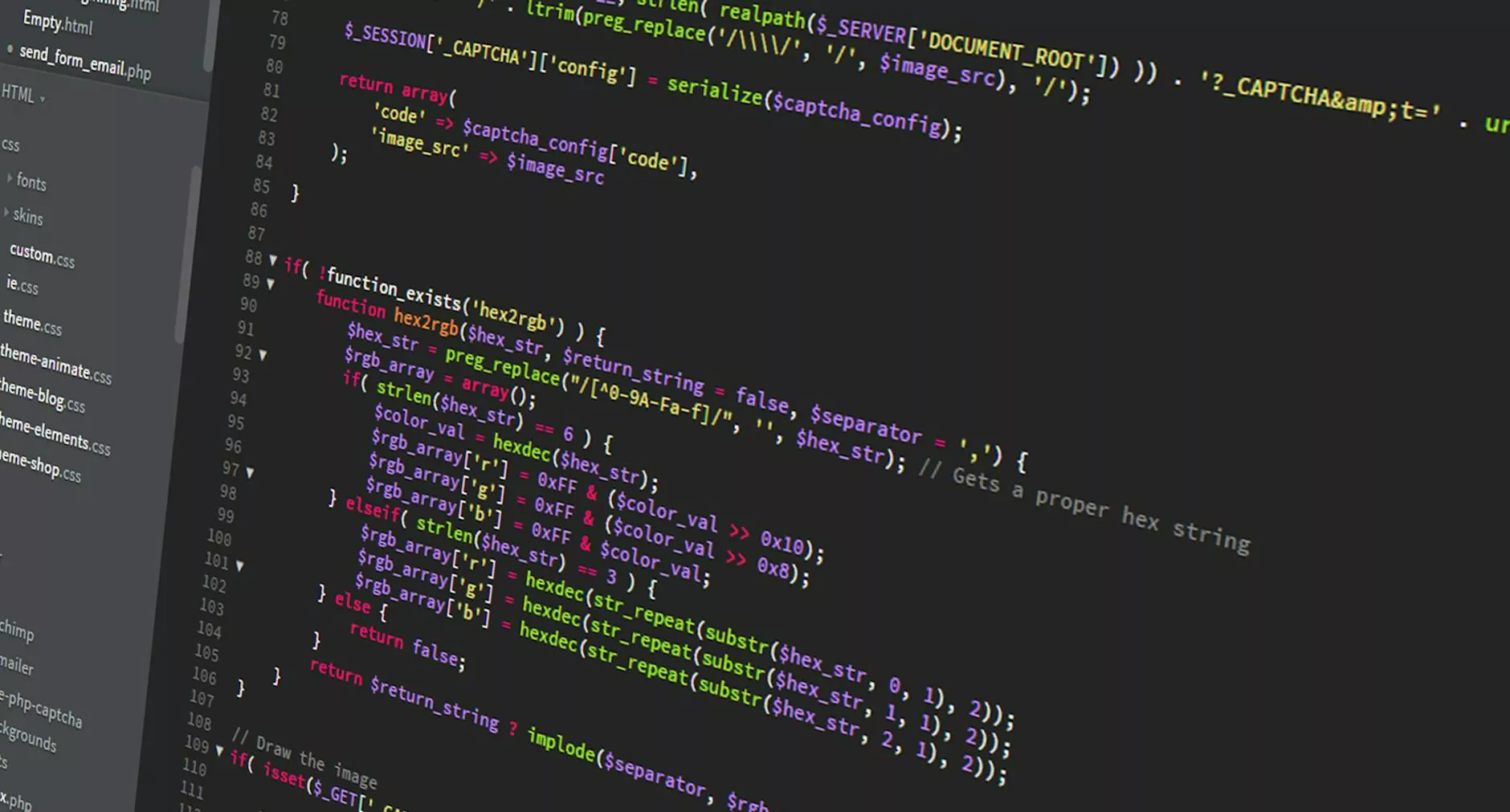 Introduction
Welcome to Mojo Knows SEO, the leading provider of CMS web design and development services in Florida. We specialize in creating stunning websites that not only look great but also drive traffic and generate leads for businesses in various industries. With our expertise and creative solutions, we can help your business succeed online.
Why Choose Mojo Knows SEO?
When it comes to CMS web design and development services, Mojo Knows SEO stands out from the competition. With years of experience and a team of talented professionals, we have successfully delivered outstanding results for our clients. Here's why you should choose us:
Expertise: Our team consists of highly skilled web designers and developers who have expertise in various CMS platforms such as WordPress, Drupal, and Joomla. We have the knowledge and tools to create custom websites tailored to your specific needs and goals.
Creative Design: We believe that a visually appealing website is essential for attracting and engaging visitors. Our designers will create a unique and eye-catching design that represents your brand and captivates your audience.
Responsive Layouts: In today's digital world, it's crucial to have a website that looks and functions flawlessly across all devices. We specialize in creating responsive layouts, ensuring that your website is mobile-friendly and provides a seamless user experience.
Optimized for SEO: As experts in search engine optimization (SEO), we understand the importance of having a website that ranks well on search engine results pages. We will optimize your website's structure, content, and keywords to improve its visibility and drive organic traffic.
E-commerce Capabilities: If you're looking to sell products or services online, we can integrate powerful e-commerce functionalities into your website. From secure payment gateways to inventory management, we'll help you establish a robust online storefront.
Ongoing Support: Our commitment to your success doesn't end after launching your website. We offer ongoing support to ensure that your website remains up-to-date, secure, and optimized for performance.
Our Process
At Mojo Knows SEO, we follow a comprehensive process to deliver high-quality CMS web design and development services:
Discovery: We begin by understanding your business objectives, target audience, and specific requirements. This stage allows us to develop a strategic approach to designing and developing your website.
Design and Development: Our team of designers and developers will work closely with you to create a visually stunning and functional website. We focus on user experience, seamless navigation, and intuitive interfaces to ensure optimal engagement.
Content Creation: Our copywriters will craft compelling and keyword-rich content that not only engages your audience but also enhances your website's search engine visibility. We understand the importance of high-quality content in driving organic traffic.
Testing and Optimization: Before launching your website, we thoroughly test its performance, compatibility, and responsiveness. We also optimize its loading speed, ensuring that visitors have a seamless browsing experience.
Launch and Maintenance: Once your website is ready, we'll launch it and ensure its smooth operation. We offer ongoing maintenance and support to address any issues and keep your website running at its best.
Contact Us Today
Ready to take your online presence to the next level? Contact Mojo Knows SEO today for the best CMS web design and development services in Florida. Our team is ready to turn your vision into reality and help your business thrive in the digital landscape. Let's get started!