Professional Bios - Tampa Consulting Group
Oct 8, 2021
About Us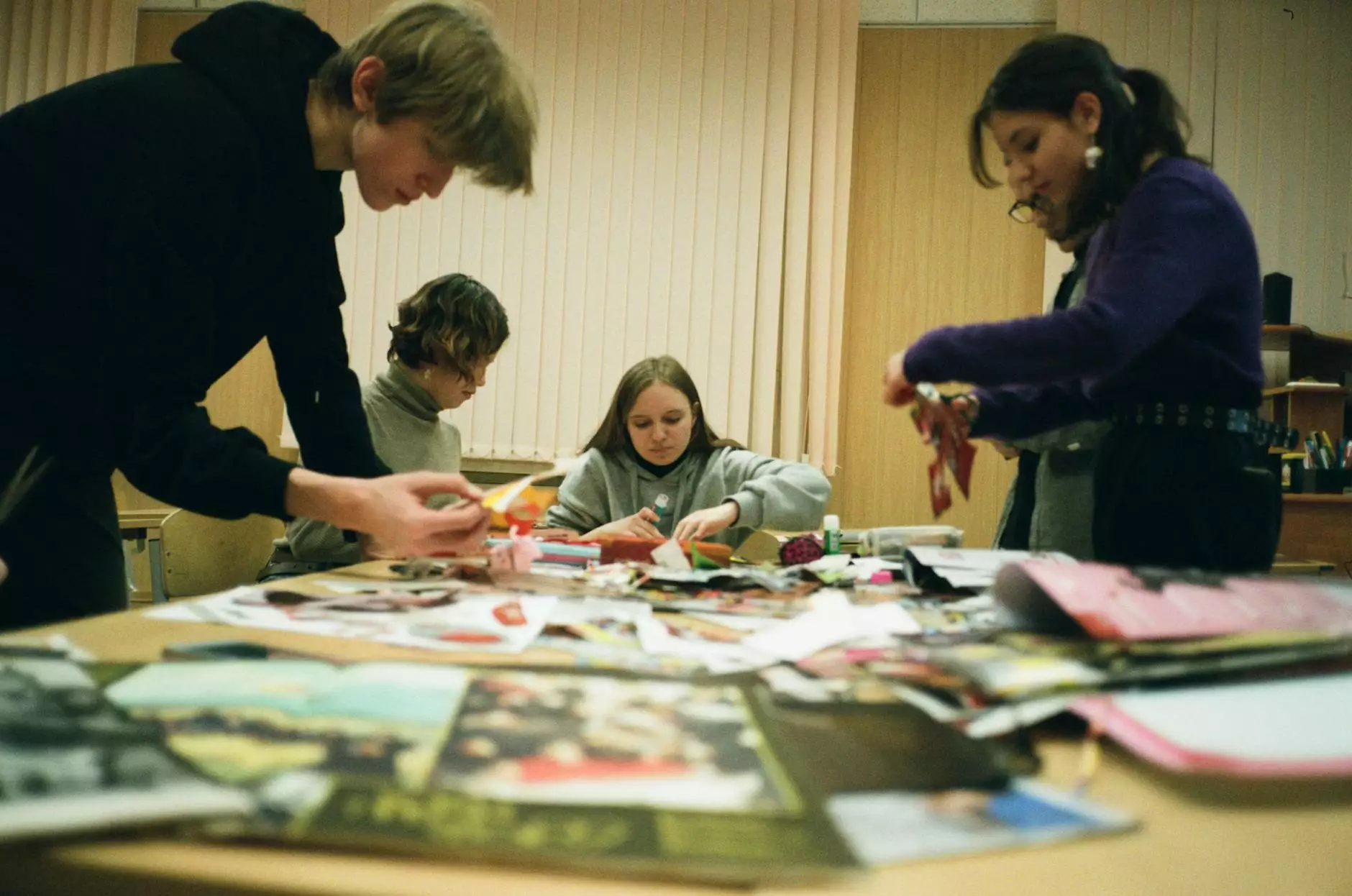 About Mojo Knows SEO
Welcome to the professional bios page of Mojo Knows SEO, a highly proficient SEO and high-end copywriting agency based in Tampa. Our expert team of SEO professionals are dedicated to helping businesses improve their online visibility and increase organic traffic to their websites.
Meet Our Team
John Smith - Founder and SEO Specialist
With over 10 years of experience in the SEO industry, John Smith is the founder and lead SEO specialist at Mojo Knows SEO. He is a certified SEO expert who has successfully helped numerous businesses achieve top rankings in search engine results pages (SERPs). John's deep understanding of search engine algorithms and industry best practices enables him to develop effective SEO strategies tailored to each client's unique needs.
Jane Johnson - Content Strategist
Jane Johnson is a talented content strategist at Mojo Knows SEO. Armed with a strong background in copywriting and keyword research, she specializes in creating engaging and SEO-optimized content that ranks well in search engines. Jane's expertise lies in crafting compelling narratives that resonate with target audiences while effectively incorporating relevant keywords to improve organic visibility.
Mark Wilson - Technical SEO Analyst
Mark Wilson is our technical SEO analyst who ensures that our clients' websites are technically optimized for search engines. He possesses extensive knowledge of website architecture, page load speed, and mobile responsiveness - all crucial factors for ranking well in search results. Mark analyzes website code, identifies areas for improvement, and implements technical enhancements to maximize search engine crawlability and indexability.
Lisa Thompson - Link Building Specialist
Lisa Thompson is our dedicated link building specialist who excels in acquiring high-quality backlinks for our clients' websites. With her extensive network of industry contacts and proven outreach strategies, Lisa consistently secures valuable backlinks from authoritative websites. These backlinks enhance our clients' domain authority and improve their chances of ranking higher in search engine results.
Why Choose Mojo Knows SEO?
Exceptional Results
At Mojo Knows SEO, our primary goal is to deliver exceptional results for our clients. We take pride in our track record of achieving top rankings for highly competitive keywords, thereby driving increased organic traffic and generating more leads for businesses.
Data-Driven Approach
We believe in using data to drive our SEO strategies. Our team leverages advanced analytics tools and conducts in-depth keyword research, competitor analysis, and market trend evaluation to identify opportunities and formulate effective SEO plans that yield measurable results.
White Hat Techniques
We strictly adhere to white hat SEO techniques that align with search engine guidelines. Mojo Knows SEO takes a holistic approach, focusing on creating valuable content, optimizing website architecture, acquiring quality backlinks, and improving user experience to enhance search engine visibility sustainably.
Customized Strategies
Understanding that every business is unique, we develop customized SEO strategies tailored to each client's specific goals and objectives. Whether you're a small local business or a large enterprise, we collaborate closely with you to devise an SEO plan that maximizes your online presence and accelerates growth.
Contact Us
If you're ready to take your online presence to the next level, get in touch with Mojo Knows SEO today. Our team of SEO experts is dedicated to helping businesses in Tampa and beyond succeed in the digital landscape. Contact us now to schedule a consultation!