Website Privacy Policy - Mojo Knows SEO
Jun 26, 2023
Resources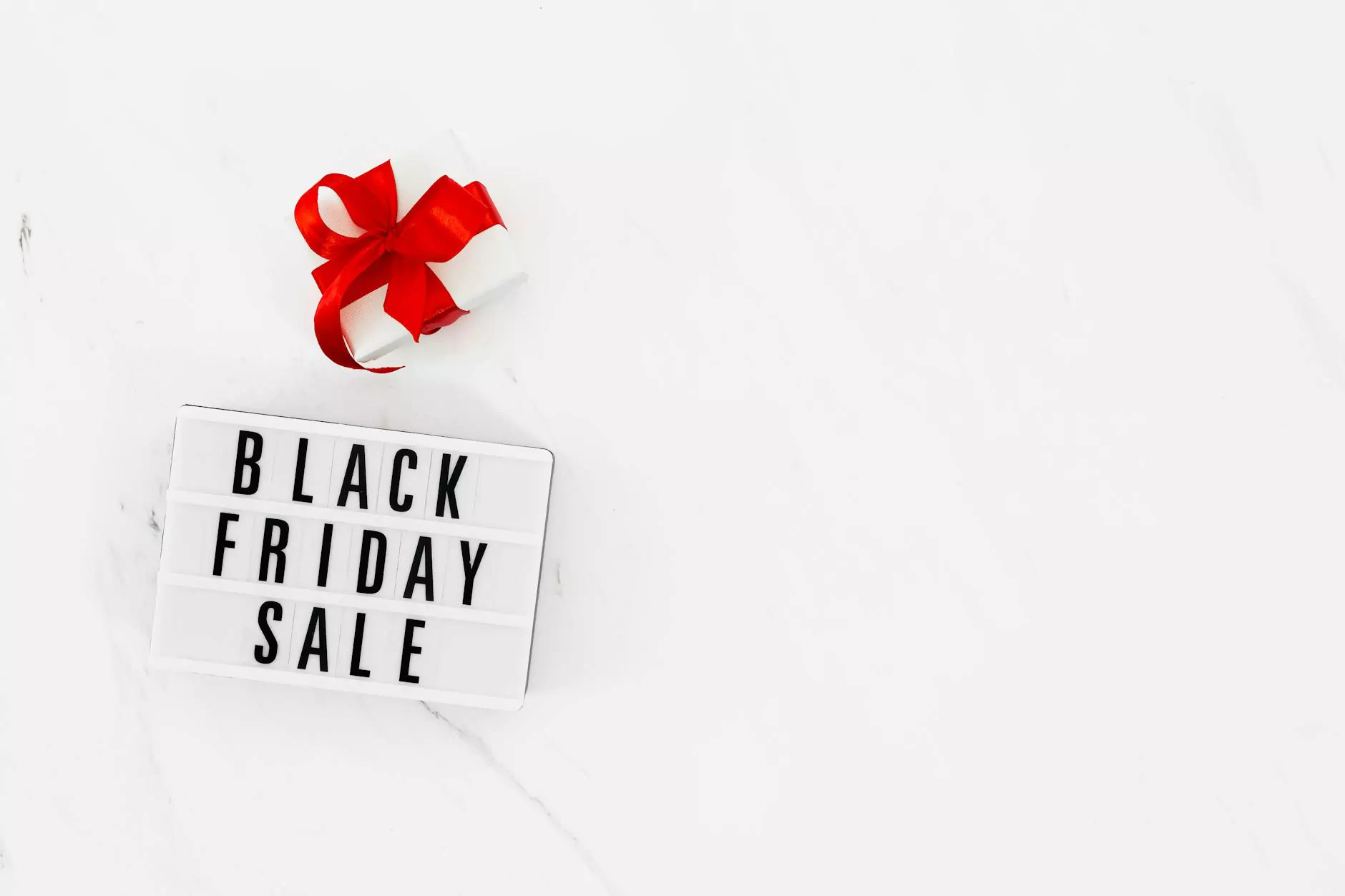 Introduction
Welcome to the website privacy policy page of Mojo Knows SEO, a trusted name in the SEO services industry for businesses and consumers. At Mojo Knows SEO, we value your privacy and are committed to protecting the personal information you provide to us. This privacy policy explains how we collect, use, and safeguard your information when you visit our website, whether you are browsing as a casual user or engaging with our SEO services.
Collection of Personal Information
In order to improve our website's user experience and provide you with relevant information tailored to your needs, Mojo Knows SEO may collect personal information such as your name, email address, phone number, and company name. We may ask for this information when you fill out a contact form, subscribe to our newsletter, or engage with our live chat support. Rest assured, we will only collect personal information that you voluntarily provide to us, and it will be handled in accordance with this privacy policy.
Use of Personal Information
The personal information we collect from you may be used in various ways, including but not limited to:
Responding to your inquiries and providing you with the requested information
Sending you relevant updates, newsletters, and promotional materials
Improving our products and services based on your feedback and preferences
Conducting market research and analyzing trends to enhance our offerings
Ensuring compliance with applicable laws and regulations
Protection of Personal Information
Mojo Knows SEO takes the security of your personal information seriously. We implement reasonable administrative, technical, and physical safeguards to protect your information from unauthorized access, use, or disclosure. Our website uses Secure Sockets Layer (SSL) encryption to ensure the secure transmission of your data.
Third-Party Disclosure
Mojo Knows SEO may share your personal information with trusted third-party service providers who assist us in delivering our products and services to you. These third parties are contractually obligated to maintain the confidentiality and security of your information. We do not sell, trade, or otherwise transfer your personally identifiable information to outside parties without your consent, except as required by law.
Use of Cookies
Cookies are small files that a website or its service provider transfers to your computer's hard drive through your web browser (if you allow) that enables the site's or service provider's systems to recognize your browser and capture and remember certain information. Mojo Knows SEO uses cookies to enhance your browsing experience, understand and save your preferences for future visits, and compile aggregate data about site traffic and interaction to improve our website's performance and offerings.
Updating Your Information and Opt-Out
If you would like to update or modify the personal information you have provided us, or if you wish to opt-out of receiving future communications from Mojo Knows SEO, you may contact us through our website or opt-out using the unsubscribe link provided in our emails.
Changes to the Privacy Policy
Mojo Knows SEO reserves the right to update or modify this privacy policy at any time, without prior notice, by posting the revised version on our website. It is your responsibility to review this policy periodically to stay informed about any changes.
Contact Us
If you have any questions or concerns regarding our privacy policy or how we handle your personal information, please contact us through the contact form on our website or by using the provided contact details. Our dedicated support team is here to assist you and address any privacy-related matters promptly.
We appreciate your trust in Mojo Knows SEO. Rest assured, we are committed to protecting your privacy and providing you with the best possible SEO services in the industry.