Understanding GDPR for Your Businesses
Jun 24, 2021
Resources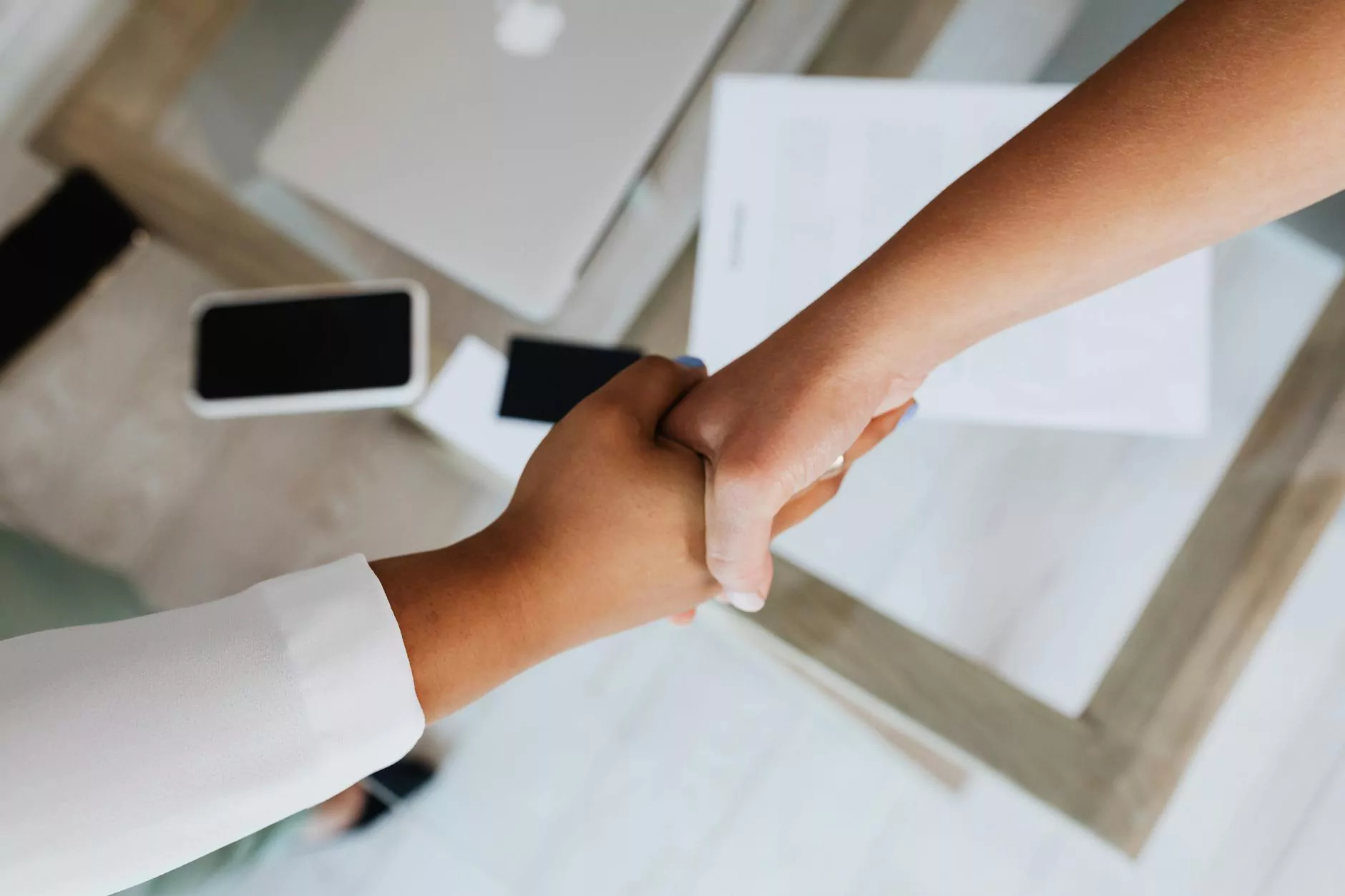 What is GDPR?
GDPR stands for General Data Protection Regulation. It is a comprehensive regulation that was implemented on May 25, 2018, by the European Union (EU). The GDPR aims to protect the data privacy and rights of EU citizens.
Why is GDPR important for businesses?
GDPR is important for businesses because it enhances the data protection and privacy rights of individuals. It sets strict requirements for the collection, processing, and storage of personal data. Compliance with GDPR is crucial to avoid hefty fines and penalties.
Key principles of GDPR
Lawfulness, fairness, and transparency: Businesses must process personal data lawfully, fairly, and in a transparent manner.
Purpose limitation: Personal data should only be collected for a specific purpose and not used in any incompatible way.
Data minimization: Businesses should only collect and process personal data that is necessary for the intended purpose.
Accuracy: Personal data must be accurate and kept up to date.
Storage limitation: Personal data should be kept in a form that allows identification for no longer than necessary.
Integrity and confidentiality: Businesses must implement appropriate security measures to protect personal data.
Accountability: Businesses are responsible for demonstrating compliance with GDPR.
How does GDPR affect businesses?
GDPR affects businesses in several ways:
Data Protection Officer (DPO)
Under GDPR, certain businesses are required to appoint a Data Protection Officer (DPO) who is responsible for overseeing data protection activities within the organization.
Consent and Privacy Policies
Businesses need to obtain clear and explicit consent from individuals before collecting and processing their personal data. Privacy policies must be updated and designed to be easily understood.
Data Breach Notification
In the event of a data breach, businesses must notify the appropriate supervisory authority and affected individuals within a specified time frame.
International Data Transfers
GDPR imposes restrictions on transferring personal data outside the EU. Businesses need to ensure they have appropriate safeguards in place when transferring data to countries without an adequate level of data protection.
How can Mojo Knows SEO help with GDPR compliance?
Mojo Knows SEO is an expert in SEO services and can assist your business in achieving GDPR compliance. Our team of professionals understands the intricacies of GDPR and can help you navigate through its requirements.
Auditing and Assessment
We conduct thorough audits and assessments of your current data management practices to identify any gaps or areas that require improvement for GDPR compliance.
Privacy Policy and Consent
We review and update your privacy policy to ensure it aligns with the GDPR's requirements. We also assist in implementing mechanisms for obtaining and managing consent in a compliant manner.
Data Protection Officer (DPO) Services
If your business requires a Data Protection Officer, Mojo Knows SEO can provide qualified professionals to fill that role and assist with all related responsibilities.
Training and Education
We offer comprehensive training and education programs to ensure your employees understand the importance of GDPR compliance and their roles in protecting personal data.
By partnering with Mojo Knows SEO, you can have peace of mind knowing that your business is taking the necessary steps to comply with GDPR and safeguard the privacy rights of individuals.
Conclusion
GDPR is a significant regulation that businesses must prioritize to protect the data privacy and rights of individuals. Compliance with GDPR is essential to avoid substantial fines and penalties.
Mojo Knows SEO, a leading provider of SEO services, can assist your business in achieving GDPR compliance. Contact us today to ensure your business meets the stringent requirements of GDPR and maintains its reputation as a responsible data steward.