The Power of Infographics in Marketing
Mar 19, 2022
Blog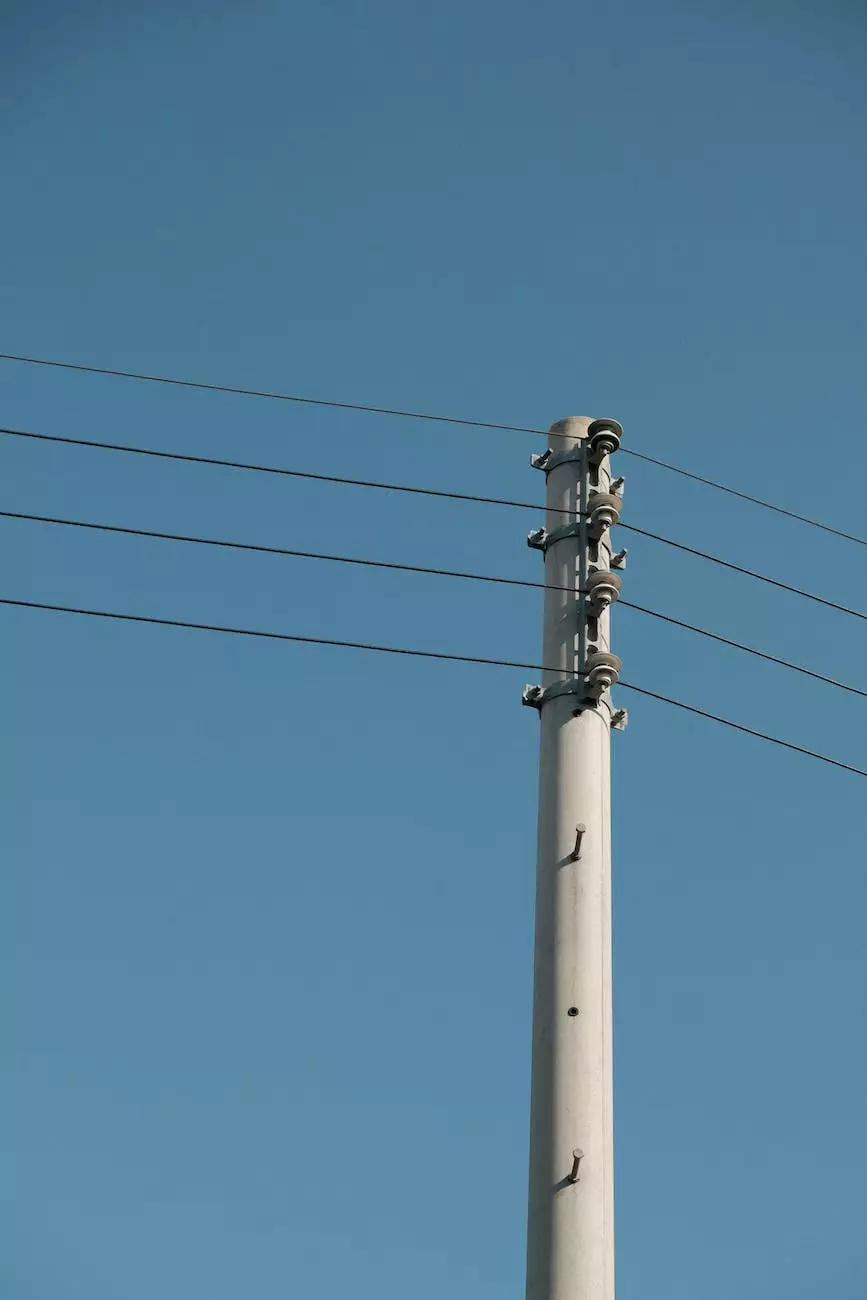 Introduction
Welcome to Mojo Knows SEO, your trusted partner for effective and high-quality SEO services in the Business and Consumer Services industry. In today's digital age, visual content plays a pivotal role in capturing users' attention and driving engagement. One of the most powerful tools in this realm is infographics. In this article, we will delve deep into the power of infographics in marketing and how they can help your business thrive online.
What are Infographics?
Infographics are visual representations of complex information, data, or knowledge conveyed in a simple, digestible, and visually appealing format. They combine texts, images, charts, and graphs to present information in a way that is engaging, easy to understand, and shareable.
The Benefits of Infographics in Marketing
1. Enhanced Engagement
Infographics have the power to grab the audience's attention within seconds. With their visually appealing design and compelling content, they captivate the reader and encourage them to explore the information further. Infographics make it easier for users to grasp complex concepts, statistics, or comparisons, leading to increased engagement and longer time spent on your website.
2. Increased Shareability
Infographics are highly shareable due to their visual nature and concise presentation of information. People are more likely to share content that is visually stimulating, informative, and relevant to their interests. By creating and sharing infographics related to your business niche, you can expand your reach and attract a wider audience, resulting in increased brand exposure and organic traffic.
3. Improved Brand Awareness
Infographics serve as effective brand awareness tools. They allow you to incorporate your brand elements, such as company logos, colors, and typography, into the design. Consistently using these elements in your infographics helps in reinforcing your brand identity and making it easily recognizable. By regularly producing well-designed and informative infographics, you establish your brand as an authority in your industry.
4. Enhanced SEO Performance
When implemented correctly, infographics can significantly boost your website's SEO performance. As infographics generate more backlinks and social shares, they help improve your search engine rankings. Additionally, infographics provide valuable, unique, and shareable content, which can attract natural backlinks from high-authority websites. This, in turn, enhances your website's authority and visibility in search engine results.
5. Increased Traffic and Lead Generation
By creating valuable and informative infographics, you attract relevant traffic to your website. Users actively searching for information related to your industry are more likely to click on and engage with engaging infographics. As they spend more time on your site, you can strategically place call-to-action elements within the infographic, leading to increased lead generation and potential conversions.
Tips for Creating Effective Infographics
1. Choose a Compelling Topic
The first step in creating an effective infographic is selecting a compelling topic that resonates with your target audience. Research industry trends, identify common pain points, or address frequently asked questions to find relevant and engaging topics.
2. Collect Reliable Data
Before creating your infographic, gather accurate and reliable data from credible sources. Ensure that the information you provide is up-to-date, relevant, and backed by reputable research or studies. This adds credibility and increases the value of your infographic.
3. Design an Eye-Catching Layout
Invest in captivating and visually appealing designs for your infographics. Utilize color schemes that align with your brand identity, incorporate captivating images, and choose easy-to-read fonts. A well-designed layout enhances the overall user experience and encourages social sharing.
4. Keep it Simple and Concise
Avoid overwhelming your audience with excessive information. Keep your infographic concise and focused on the main message or data you want to convey. Use bullet points, graphs, and charts to simplify complex information and make it easily digestible.
5. Promote and Share Strategically
Once your infographic is ready, promote it across multiple channels. Share it on your website, blog, and social media platforms. Reach out to industry influencers, bloggers, and relevant websites and ask them to share your infographic. This strategic promotion increases the chances of your infographic going viral and attracting a significant amount of traffic.
Conclusion
In today's digital landscape, infographics have emerged as a powerful tool in marketing. Leveraging their captivating visuals, informative content, and shareability, infographics can help your business establish a strong online presence, drive engagement, and increase brand visibility. At Mojo Knows SEO, we understand the immense value of infographics and incorporate them into our comprehensive SEO strategies. Contact us today to explore how our expert SEO services can assist your business in unlocking the power of infographics to outrank competitors and achieve digital success.